A Short Story that Will Make You Smile
As a real estate agent, I am blessed to be in a position to affect so many people with each transaction that I do. Helping people is part of the DNA makeup of Realtors. With that said, I want to share with you a short story about one of my co-workers that went over and above.
They say that one person can make a huge difference. And that is exactly what Shelly Northern did.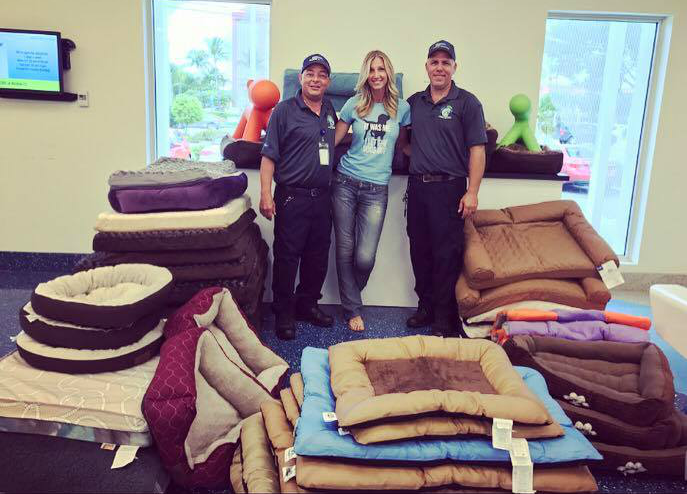 Although 60 million households own dogs in the US, there are nearly four million in shelters. Unfortunately, the majority of these shelters don't have the money to make it comfortable for the animals. Shelly decided to change that. Besides her tireless hours spent at the shelter trying to find forever homes for large breed dogs who have the lowest adoption rates, she started a movement to make them more comfortable at the shelter.
Her idea was to get as many dog beds as possible so that the dogs wouldn't have to sleep on the uncomfortable, cold concrete floor. She went on her Facebook page posted photos of the dogs, told us a little bit about them, and wrote how much she loved them. It's only been a very short time, but she has already received more than 100 beds! Take a look at some of the wonderful photos of the dogs in their beds.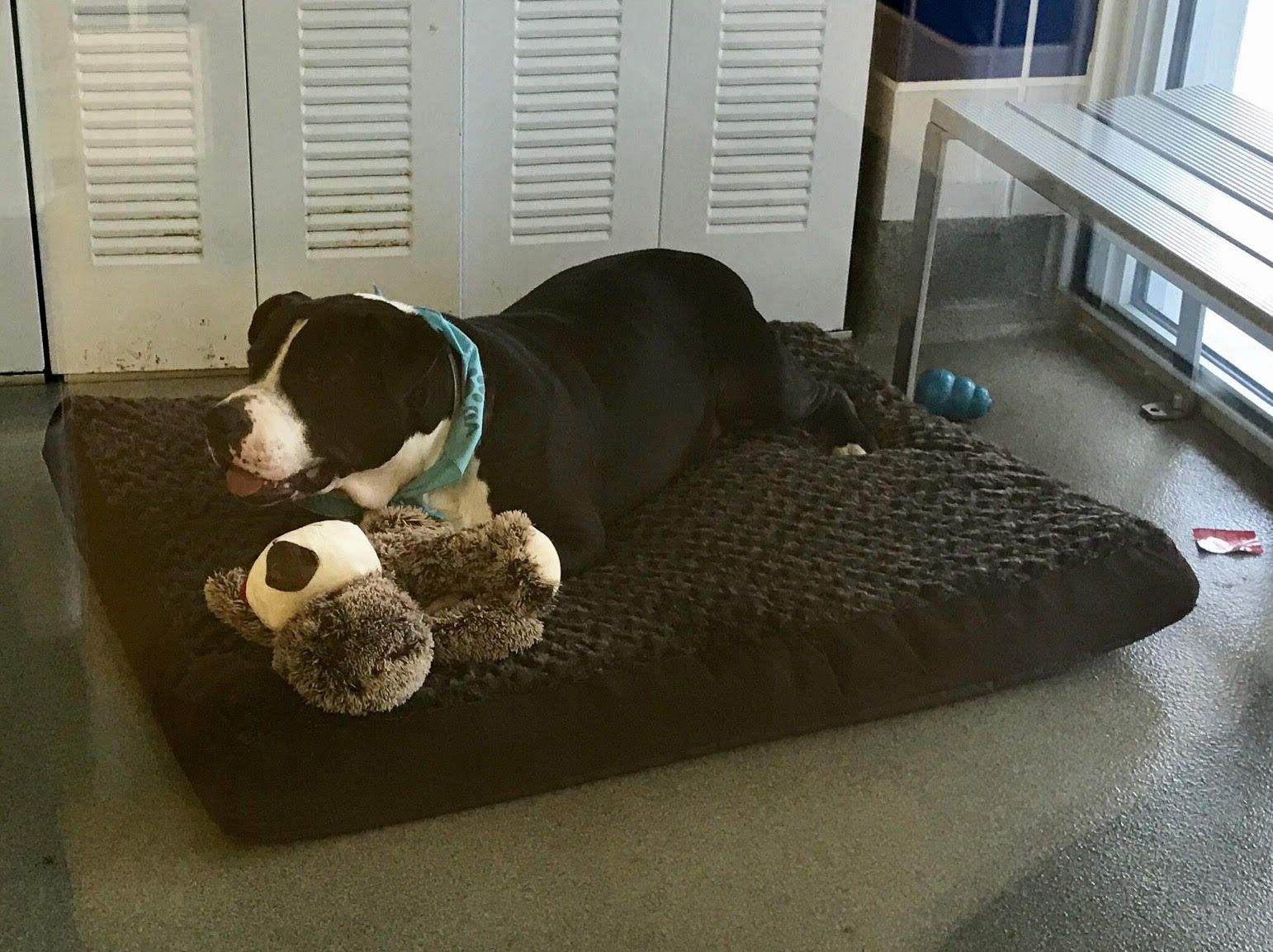 If you'd like to help out, please visit your local shelters and ask them what you can do to help. Each shelter is different, so they may be in need of different things. One last thing. If you can stop everyone you know from buying a dog and have them instead adopt one, I'm sure that would make Shelly and so many of us very happy.