A HORRIBLE DAY for me as a Luxury Real Estate Agent
By Amit Bhuta - ONE Sotheby's International Realty
There are so many programs on television that show the glamorous daily life of luxury real estate agents. Just like the agents on tv, I am fortunate to get invited to exclusive events, get to meet many celebrities and athletes, and get some huge commissions sometimes.
Not every day is a great day selling luxury real estate. Definitely not! With that said, I would rather do what I do for a living than anything else. Sometimes when I call my job a JOB, I feel guilty calling it that because I love it so much.
Since most of you hear only the wonderful things about selling luxury real estate, I wanted to share with you another side. This was the worst day in my real estate career.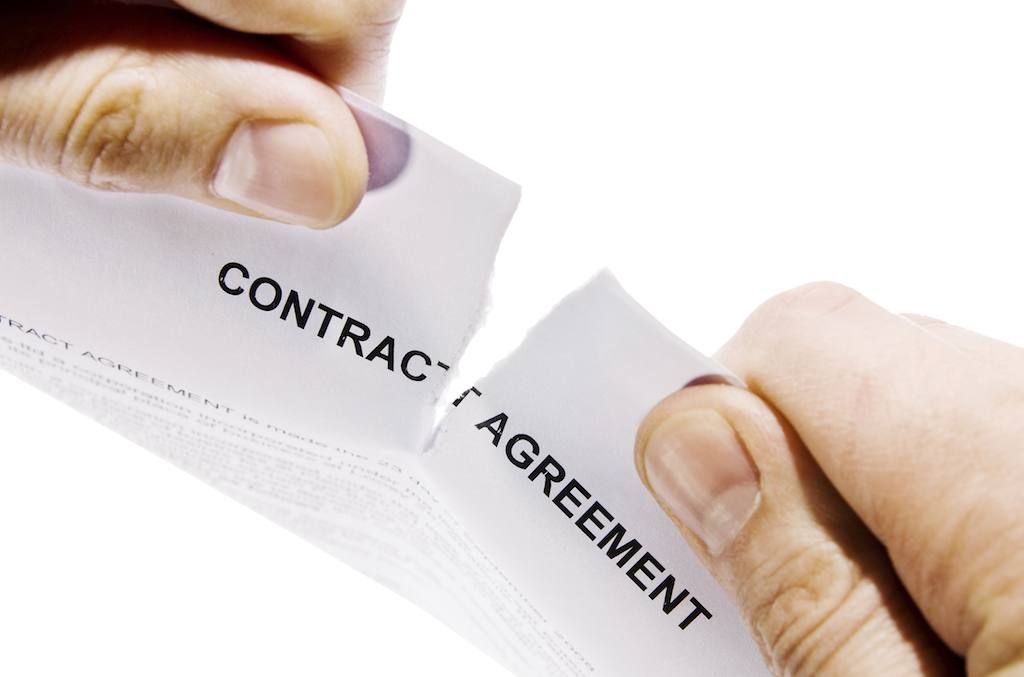 The day began with a call a little after seven in the morning. It's almost always a bad sign when you get a call that early in the morning from a local client.
The call was from a person that I had been working with for over a year. She and her husband had a home in an area that I had sold many homes in the past. They were extremely enthusiastic and motivated to sell their home and purchase another one.
We had spent roughly forty-five hours over the last year going over the intricate details about the sale of their house and looking at homes that they were considering purchasing.
After looking at about thirty homes in total, the night before the phone call, we decided we were going to be putting in an offer for $1,050,000 for a house that was listed for $1,075,000. It was a very aggressive offer that the seller would almost surely accept.
Since my clients REALLY wanted that home, they told me to list their house at $1,825,000, roughly two hundred thousand below market value. We all skipped dinner so that they could take care of all the paperwork that night.
They ended up finishing all their electronic signatures for both homes at about midnight. In the morning, I was shocked I was getting a call only seven hours later from them.
My client called me and said matter of factly that they no longer want to buy the new house and have no intention to move anymore. The client gave no explanation for their decision and abruptly hung up and no longer took my phone calls, texts, or emails. A few of their friends told me that to this day, they still live in the same home and have not purchased anything. Still no explanation for what happened.
Potential Commission Lost - $87,000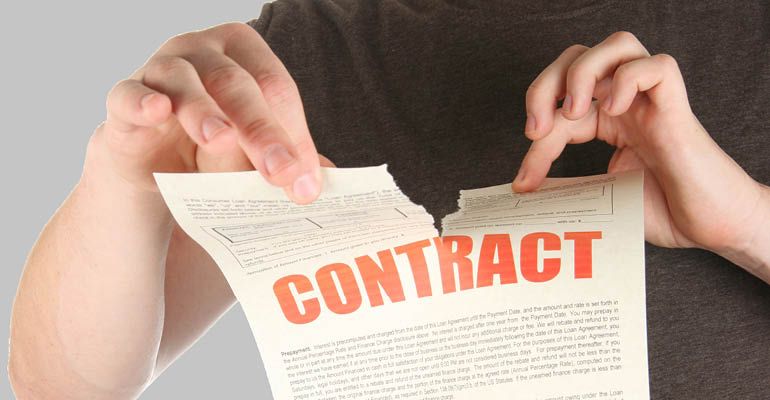 In the early afternoon, I received a call from another agent regarding a cash sale that was going to be closing in another ten days. It was the last day of the inspection period. For those of you that don't know, in the state of Florida, during the inspection period, a buyer can back out for any reason. It doesn't have to do with imperfections with the property. They can just change their minds and back out of the contract if they want to.
This is exactly what happened. The other agent's clients no longer wanted to live in South Florida. They decided they did not want to spend their $1,200,000 for a home in South Florida but rather save a bunch of money and move to Orlando.
Potential Commission Lost - $36,000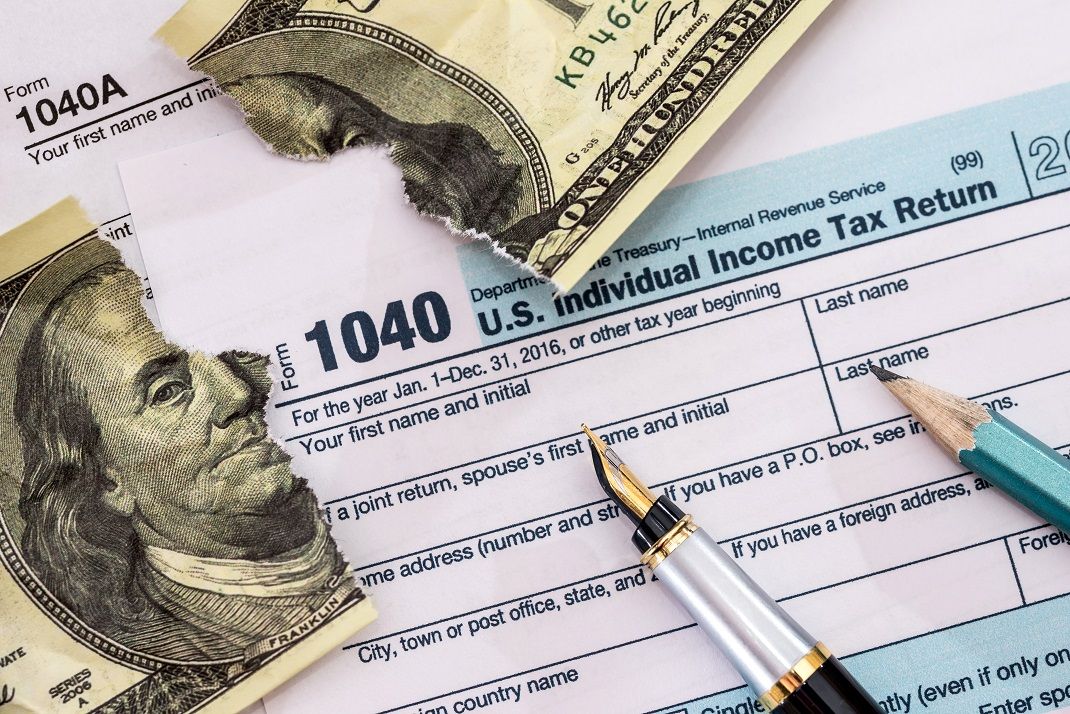 At this point, I was ready for the day to get over, but unfortunately, there was still more to come.
One of my client's that was scheduled to close in five days called me a few hours later telling me that she would not be able to close next week. Apparently, she didn't think that her lender would verify the taxes she submitted for her loan with the taxes she filed with the IRS.
She owned her own business and arbitrarily put the numbers she thought her lender was looking for. So she would no longer be able to qualify for her $740,000 purchase.
Potential Commission Lost - $22,200
WHAT I LEARNED
In life, our successes and failures are many times determined by how we react to tough situations and how easily we can let them go. Instead of thinking that I potentially lost $145,200 in one day, I felt so lucky that my career gives me the opportunity to make that much IN ONE DAY.