A Few Mortgage PRO TIPS from an Industry Expert - GUEST BLOG
By Connie Brazier - Relationship Lending Coordinator at Quontic Bank
Homebuyers shopping for a mortgage need to consider much more than just the interest rate.
Before home buyers begin searching for a home loan, they should reflect on their own financial situation, in terms of credit, income history and debt. Everyone's situation is different. There are many variables.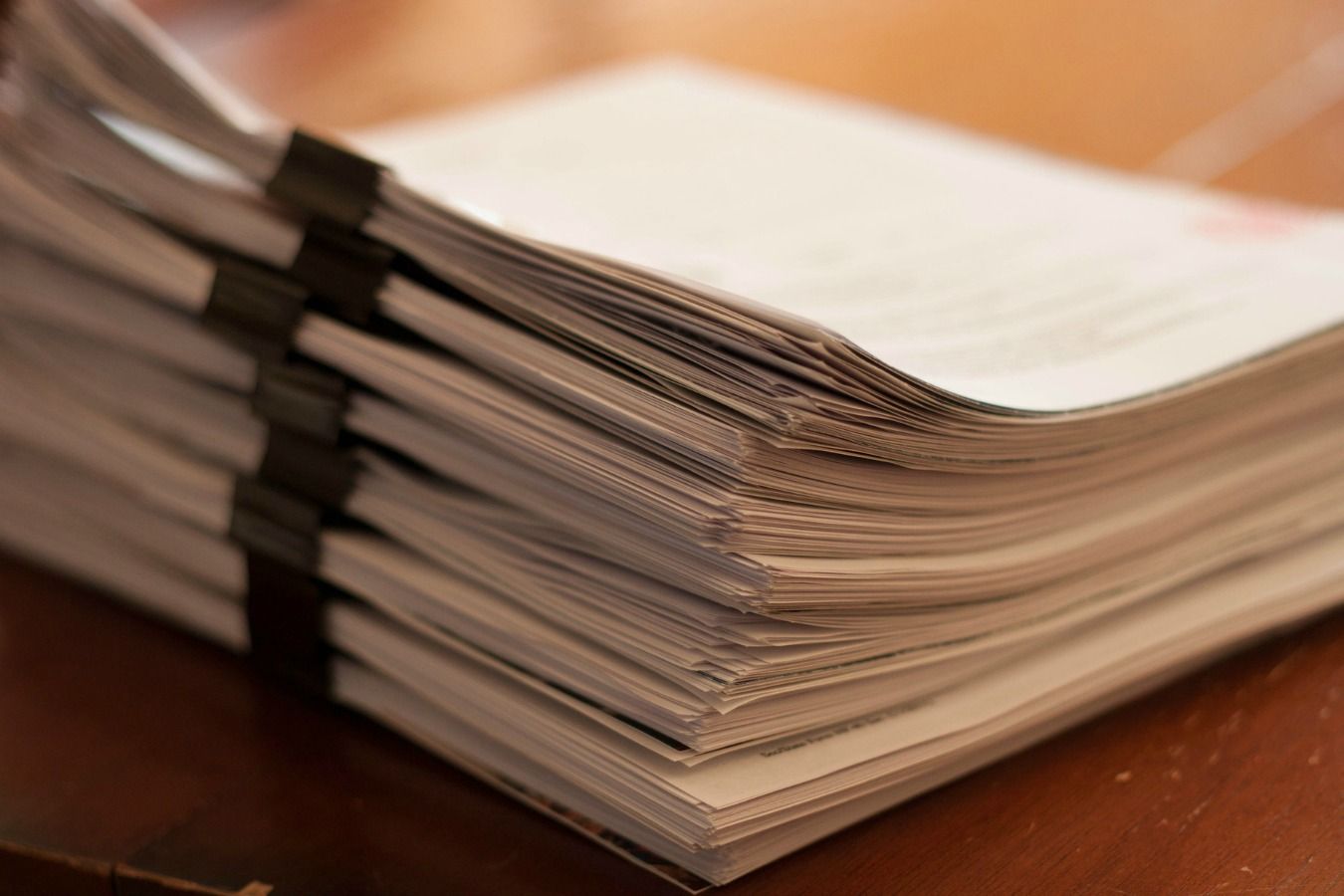 Homebuyers should gather all of their financial documentation so that they can determine which borrowing solution is right for them. A credit report, bank statements, paystubs and tax returns are examples of documents often required for a preliminary loan review at any bank.
You can easily obtain a credit report online through one of the three main credit bureaus: Experian, TransUnion, and Equifax. A review of your credit report will help you identify problems that can be cured.
Keep in mind that the credit you pull won't show you the same credit score your loan officer will see. The credit score with the lender will inevitably lower.
There is a slightly different set of documentation for self-employed borrowers. To qualify for a mortgage, self-employed borrowers generally must have been in business for two years, though some professionals are exempt, such as medical doctors.
When analyzing the tax returns for a self-employed client the mortgage professional will do an income spread sheet to get to the bottom line of income that can be used for qualifying. This number will be different than what your gross income is on your filed returns.
A loan officer will help review your financials to suggest different options. The loan officer's job is to help get you the information necessary to make confident decisions about borrowing.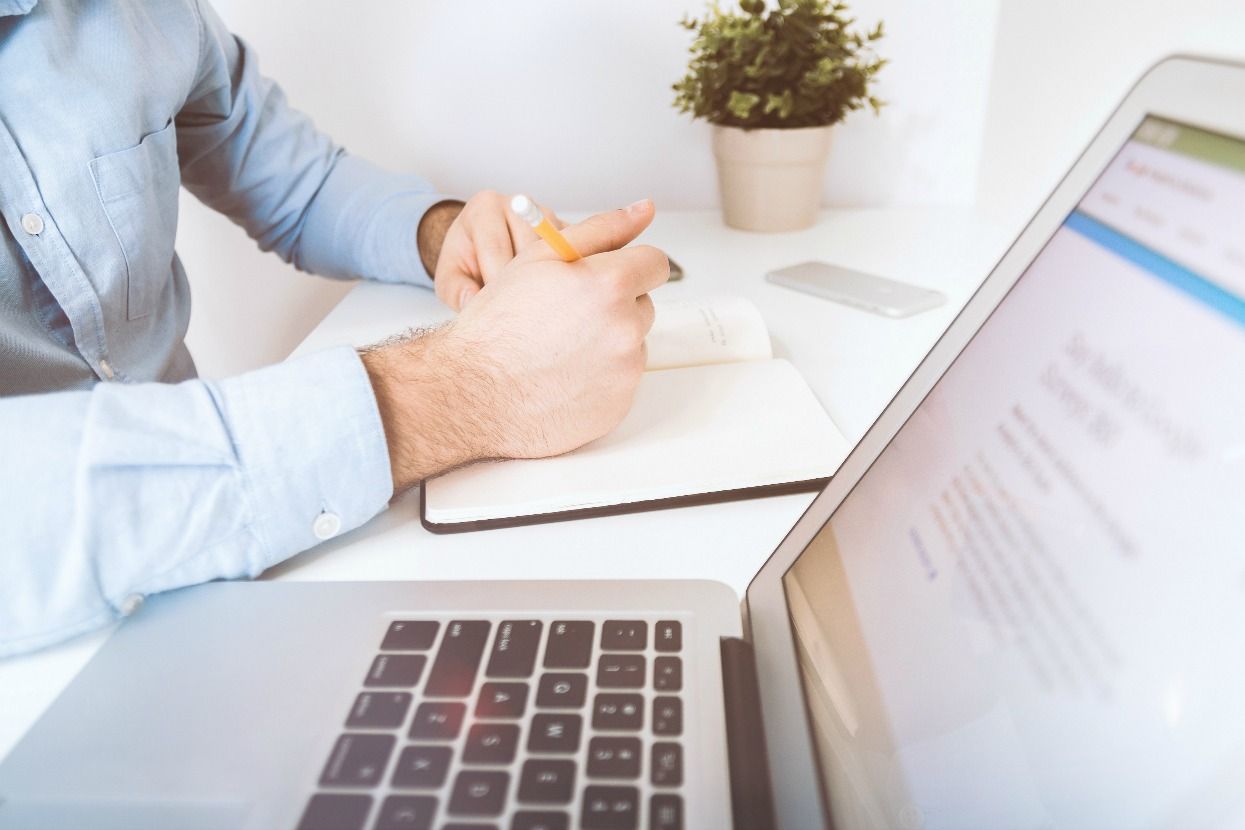 The main point of your meeting will be to determine how much you can afford to put into your new home. While 20 percent down is the basic rule of thumb, you can buy a house with as little as 3.5 percent down with a Federal Housing Administration mortgage, 5 percent with a conventional mortgage or nothing down with a VA loan available to military veterans.
You will also uncover what size monthly mortgage payment you are qualified for, as well as how much you are comfortable in paying out each month. The less amount of down payment, the higher the interest rate will be, thus the higher the mortgage payment.
Some lenders offer programs that illuminate mortgage insurance. If you put down less than 20 percent of the purchase price, you'll have to pay private mortgage insurance or known as mortgage insurance premium.
You may qualify for the first mortgage at 80 percent of the purchase price (giving you the 20 percent down) with a second mortgage for the additional 15 percent down. Most banks offer an array of options. The best advice is to listen, take lots of notes and be sure to ask questions.
Shopping for a mortgage can seem like a daunting task, but it doesn't have to be. Finding the right mortgage just takes time, research and a little patience. In the end, it's worth it.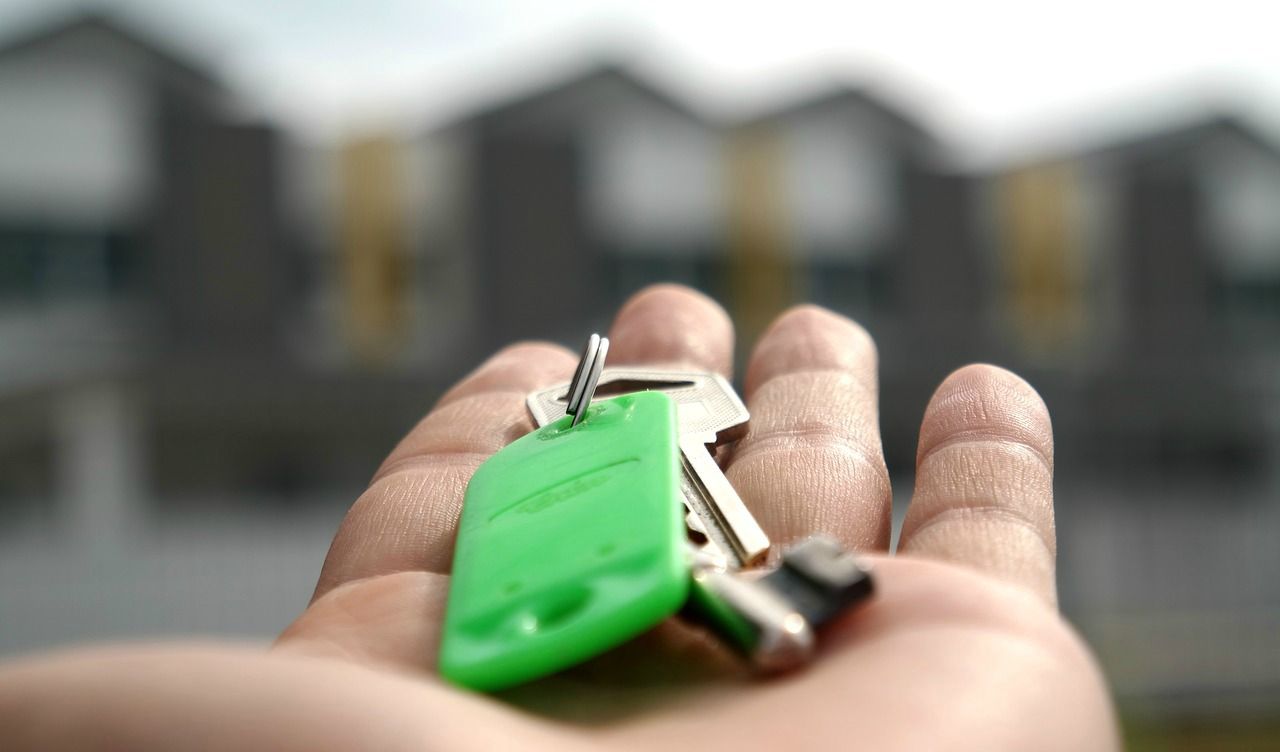 To find out how much money you can save or to get a second opinion on a mortgage, CLICK HERE.