8 Reasons to Buy a Home Now and 2 Reasons You Shouldn't
Prefer listening to audio instead of reading, click the PLAY button below
🎧
The real estate market has shifted tremendously for both home buyers and sellers over the last few months.
Whether you were thinking about trying to buy a home now or staying on the sidelines until you feel more comfortable with the economy, interest rates, world peace, or anything else, now is a very confusing time because of so much uncertainty.
Because of the uncertainty and many real estate agents worrying about making a living because of all the changes, many are trying to convince people to buy a home now.
Regardless if you are thinking about buying a home today or in ten years, I feel my obligation as a professional real estate agent is to share things with you that you may not have thought of and to hopefully give you enough information to make a decision you feel comfortable with.
With that said, here are eight things that you may not have thought of that will probably convince you to buy a home now.
After that, there are two things that some people can relate to that will convince you NOT to buy a home now or in the near future.
8 Reasons You Should Buy a Home Today
1) The time to buy is when no one else is.
Historically speaking, people who bought in economic downturns like 2009-2010; 2001; 1994-1996 purchased at lower prices and had higher appreciation than those 3 years after that period.
2) The intelligent buyers will make a move now.
Now is the time to act.
When others are scared, remember to act smart and seize the opportunity - where competition is lower, and sellers may be more willing to negotiate.
There is always a story of should've, would've, could've.
3) Most sellers are very anxious as their property lingers on the market.
Many sellers will be more flexible than they have been in the last two years, and you will have much more leverage negotiating with the price, inspections, and appraisal contingencies.
4) Interest rates ARE rising, but renting is 100% interest… As a buyer, you're stepping into the driver's seat in the housing market for the first time in a long time.
While rents and mortgage rates are up now during this inflation surge, rents continue rising regardless, usually around 2-3% a year.
5) Sellers who are listing their properties in the next several months are serious and usually HAVE TO sell.
Buyers who want to purchase but are concerned about rates sometimes have the opportunity to negotiate enough to make up for the difference with the higher interest rate.
6) Everyone has to live somewhere. You either rent or you buy.
Landlords are glad they bought, and their tenants didn't.
And I'm sure they'll be even more glad if they continue to rent.
The focus should be on the next 5 or 10 years, not the next 5 or 10 months.
7) Once the Fed signals an end to rate increases, the pent-up demand of buyers will flood the market.
If you wait until next spring, there will almost certainly be more buyers to compete against.
Buying now ensures you have much less competition and be able to negotiate a far better price.
8) It is time IN the market, not TIMING the market; that is the key.
Now is the time that all buyers have been waiting for! Time to negotiate!
2 Reasons You Shouldn't Buy a Home Now
1) If this is going to be a short-term purchase (under three years), now is probably not the right time to buy a home.
With so much uncertainty in the world and economy now, it's too risky to take the chance of buying something and having to sell it so soon.
There are some exceptions to this.
Here are a few examples.
1) If you are buying a new or pre-construction home in an area with limited inventory in a desirable area, then it is usually ok to buy now.
2) It is ok to buy now if the area that you are purchasing in has continued to appreciate much higher than the rest of the country.
3) It is ok to buy now if you HAVE TO live in a certain area and the rents are MUCH higher than it costs to purchase.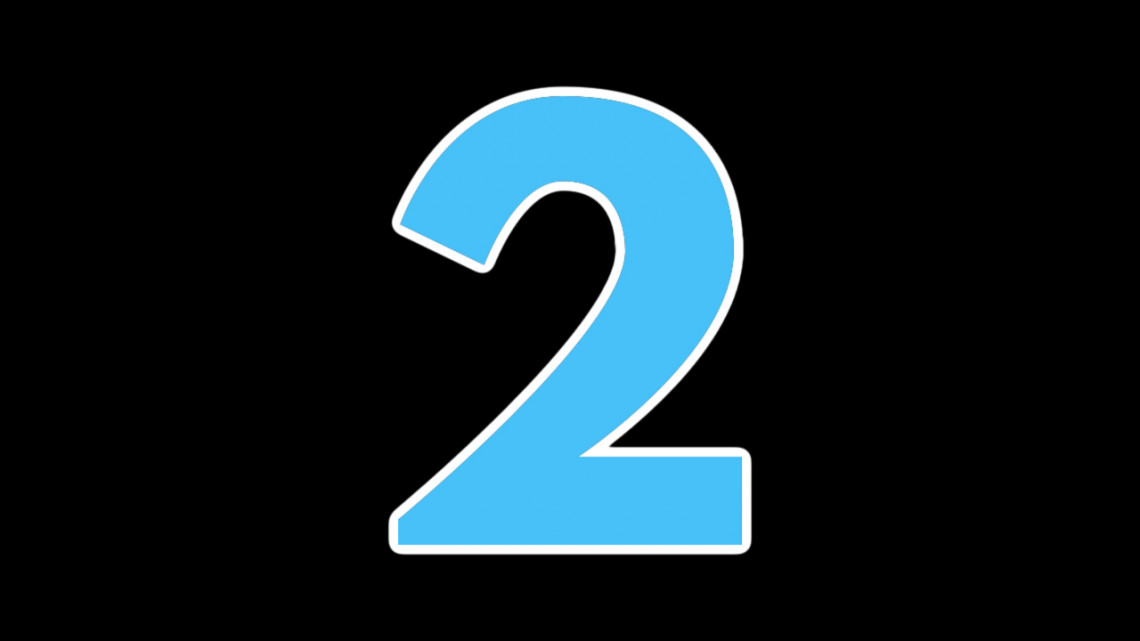 2) If you aren't sure about your job situation now or in the future, now is NOT the right time to buy a home.
As the uncertainty of interest rate changes continues to take place, the worst possible thing you can do is stretch yourself to pay a mortgage payment and then lose your job or get a pay cut.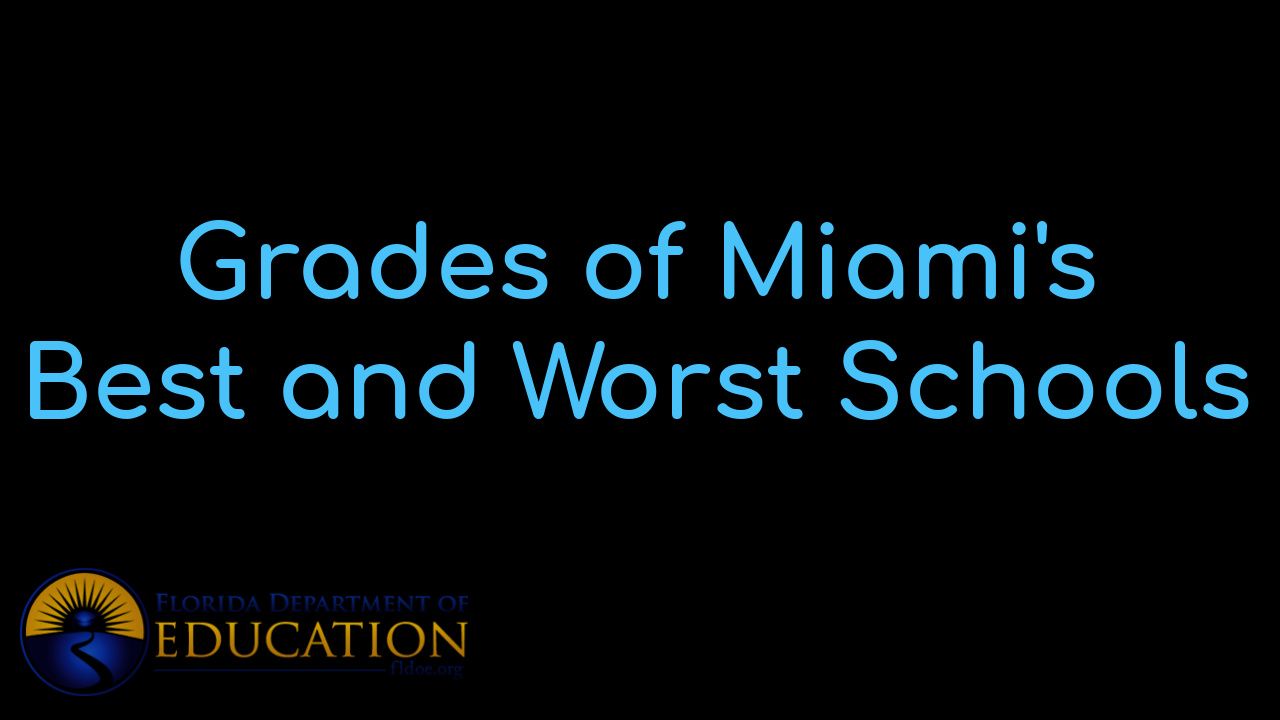 View Miami's BEST schools and the individual grades that each school received. Besides vie...

"Our home, priced at $1,225,000 was on the market for ONE YEAR with a local realtor without any offers...... the team sold it in 34 days at a price we were very happy with."
- Alicia Sandoval
"His high-end, digital marketing for sellers is truly cutting-edge and worlds ahead of the competition. Amit also offers hands-on buyer services that are the best you will find in the Coral Gables area. Hire him for all your real estate needs!"
Who are we?
We are the ALL IN Miami Group out of Miami.
We are Colombian, Filipino, Cuban, German, Hispanic, Indian, Syrian, and American.
We are Christian, Hindu, and Jewish.
We are many, but we are one.
We sell luxury homes in Miami, Florida.
Although some of our clients are celebrities, athletes, and people you read about online, we also help young adults find their first place to rent when they are ready to live on their own.
First-time buyers?
All the time!
No matter what your situation or price range is, we feel truly blessed and honored to play such a big part in your life.