8 Things that Will Guarantee You Select the BEST Agent to Sell Your Home
By Amit Bhuta - ONE Sotheby's International Realty
Key Takeaways
It's extremely difficult to select the BEST agent to sell your home
Preparation before interviews with potential listing agents is very important
Asking the right questions will guarantee that you select the BEST real estate agent to sell your home
If you've ever interviewed more than one real estate agent before putting your house on the market, more than likely, you were more confused after the interviews than before them. You probably heard HUGE DIFFERENCES in opinion on the value of your home and also heard each agent brag about all that they have accomplished in the past.
At the end of the day, you don't care what the agents did in the past. You just want to make sure that you pick the right agent to sell YOUR HOME for the most money with the least amount of stress.
Some agents tell you less than what your home is worth to make their job easy. Some agents tell more than what your home is worth to make you happy at the moment and hopefully get you to list your home with them. But, very few agents will tell you the real value of what your home will actually sell for.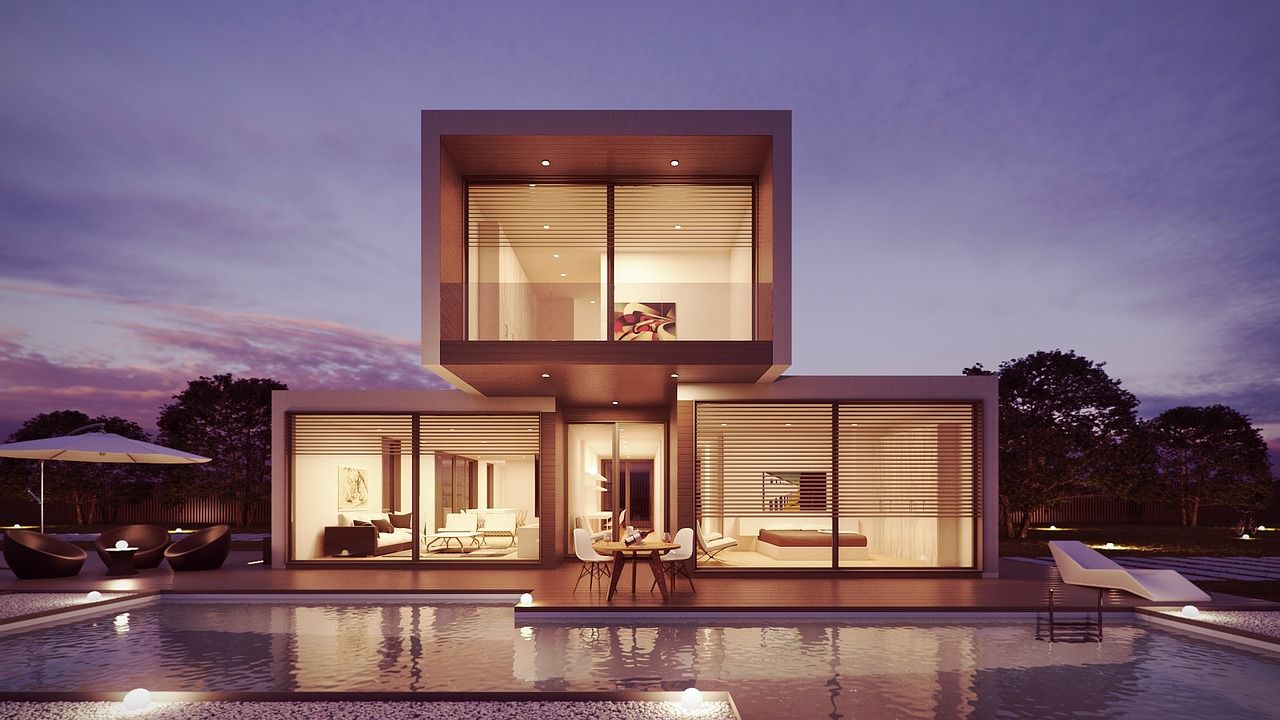 So how do sellers select the right agents to sell their properties? Below are 8 things that will guarantee you select the best agent to sell your home.
Study the market before having a real estate agent come to your home. Know the homes that recently sold in your neighborhood. Also, be aware of what your competition is.


Before an agent comes to your house, prep it like you are going to put it on the market - declutter, pressure clean, clean up the landscaping, etc. Basically, pretend you have a potential in-law coming to your house for the first time. Since first impressions can influence values a lot, it makes sense to have the agent that is going to give you a value have a good first impression.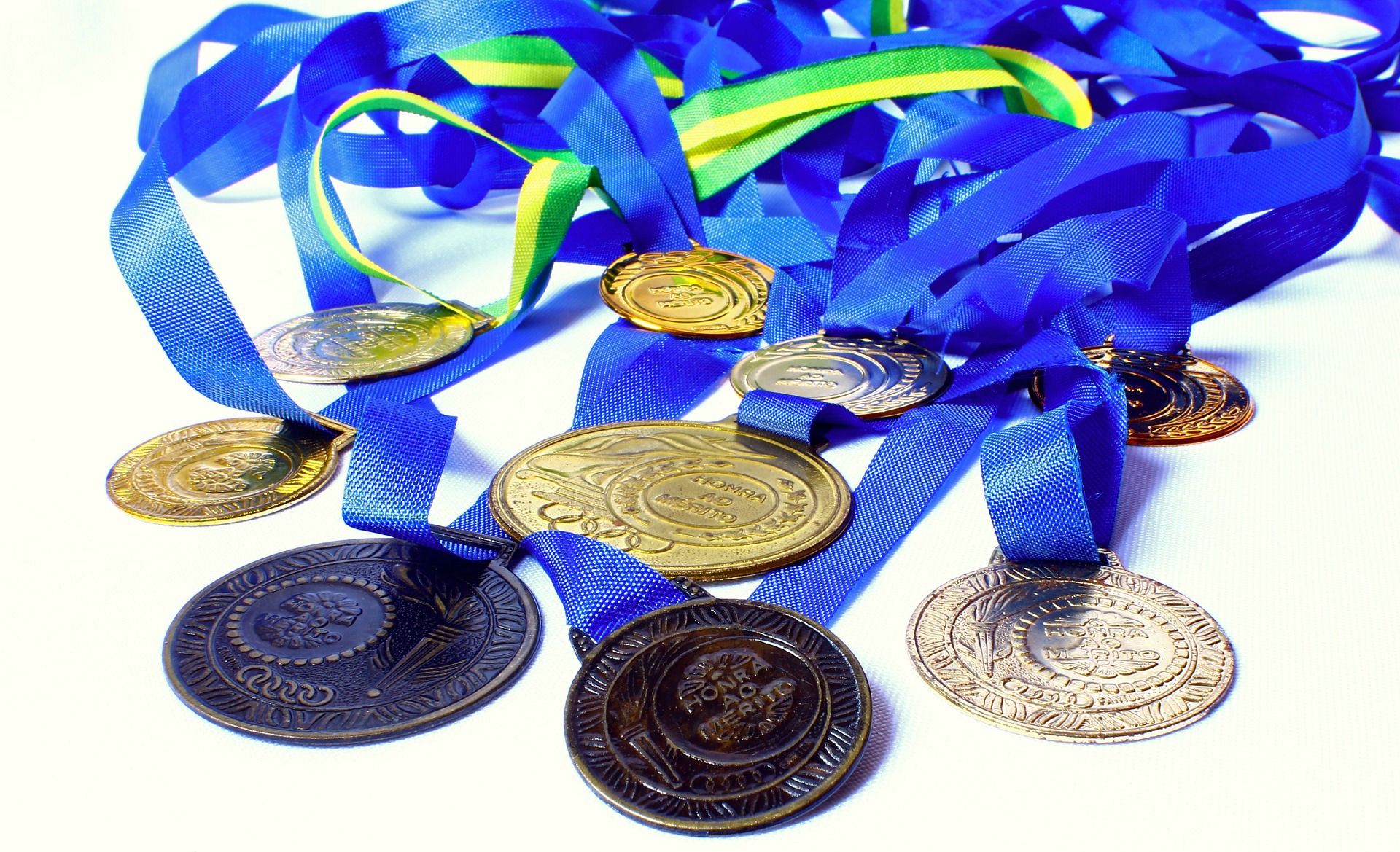 When the Realtor is at your house and is trying to sway your opinion with all of his or her accolades, stop them. Ask them what they are going to specifically do to sell your home.


When they say they advertise a certain way, ask them to show you the buyers that were generated based on that type of advertising. Most agents say they advertise on social media but have no clue. Have them show you the numbers - how many people saw the ad, how many people clicked on the ad, names of potential buyers from the ad, the demographics of the buyers, etc. These are all easy things to have access to when a person advertises on social media.


Ask the agent, what specific timeline that will be in place to get your home sold. Have them go over every item in detail.


Have the agent show you examples of photos, drone videos, 3D virtual tours, descriptions of properties, and other marketing that they have done in the past. Don't let them fool you into believing that all photos, drone videos, and marketing are the same. Some people pay $150 for a drone video and some people pay over $2,500 for a drone video. Two completely different results with the marketing. You will be able to tell by looking at examples if an agent is being cheap with their marketing.


Find out the strength of the agent's database socially and professionally. Have them show you the strength of their social media and LinkedIn. Everyone says they market internationally. But there's a huge difference between an agent having affiliated companies in other areas compared to an agent having personal friends in those same areas.


How did the agent come up with the price he told you he would sell your house for? How does that value compare to other homes that sold recently and the ones that will be your competition? Why will it sell for that amount? When will it sell? How did he come up with that timeframe?
If you ask every agent that you interview these questions, I guarantee you will know who to hire.