6 Things I Wish I Knew Before Buying My Home
By Amit Bhuta - ONE Sotheby's International Realty
Key Takeaways
There are a few things that can be done to make your home buying experience much more pleasant
Interviewing agents and testing their knowledge is crucial
Be patient and flexible during the whole process
I wish I knew this before buying my home. I really do. Even though there are so many websites to search for homes, stats on neighborhood sales, and tons of other data online, it is so different when you are actually going thru the process of buying a home. Below are a few things that would have helped me financially and emotionally a great deal if someone would have told me.
1) Buying a home is an emotional roller coaster. There are days when you are really excited about getting your new home, and there will be probably more days that you just want to stop looking. Don't get discouraged. This is normal.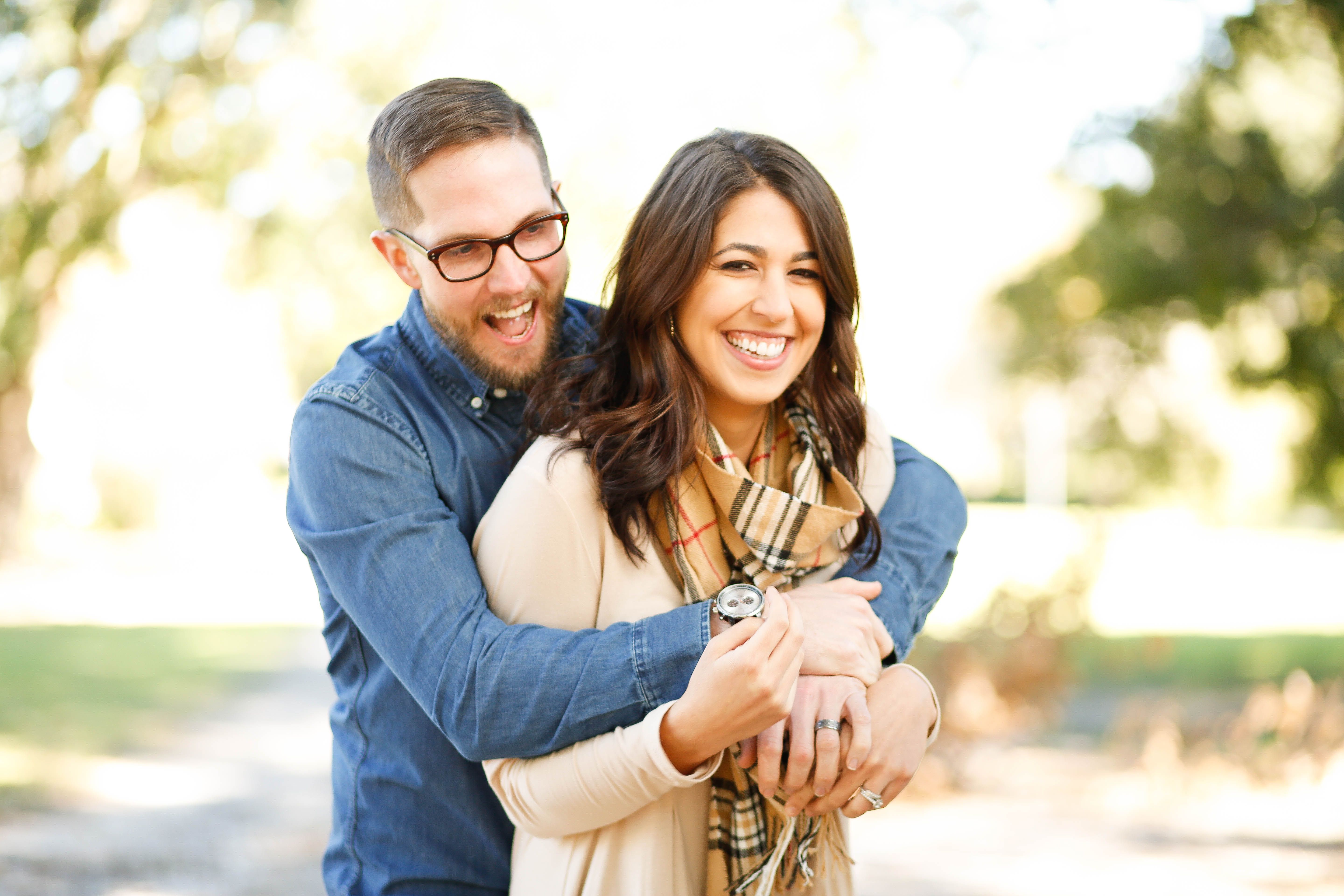 2) Before going out to look at homes, interview at least two agents to get a sense of how well they know the market. Just because someone is nice doesn't necessarily mean they know the market. Select the agent that you feel confident about. You will most probably be spending a lot of time with this person during the process in many stressful situations. You need to feel very confident with the agent's abilities so you won't be second-guessing his/her recommendations.
Click Here to Schedule an Interview with Me
3) Having the right expectations are crucial to keeping your sanity. Spend at least twenty or thirty minutes with your agent before you go out to look at homes. Have your Realtor tell you what to expect during the complete home shopping process, especially what homes are going for and how long they are taking to sell. If you know what to expect, your experience will be much more positive.
4) Don't tell your friends and family about the home you are buying until about a week before closing. Many times offers that are accepted don't close. There's plenty of reasons this happens - the inspector finds numerous things wrong with the home, the appraisal value is way off, the bank won't finance the home and potentially many other things that can happen to prevent the sale. It's hard enough emotionally to deal with not getting a home that you really like. But, to have to repeat the story over and over to your friends and family why you aren't getting the house is the last thing that you want to deal with then.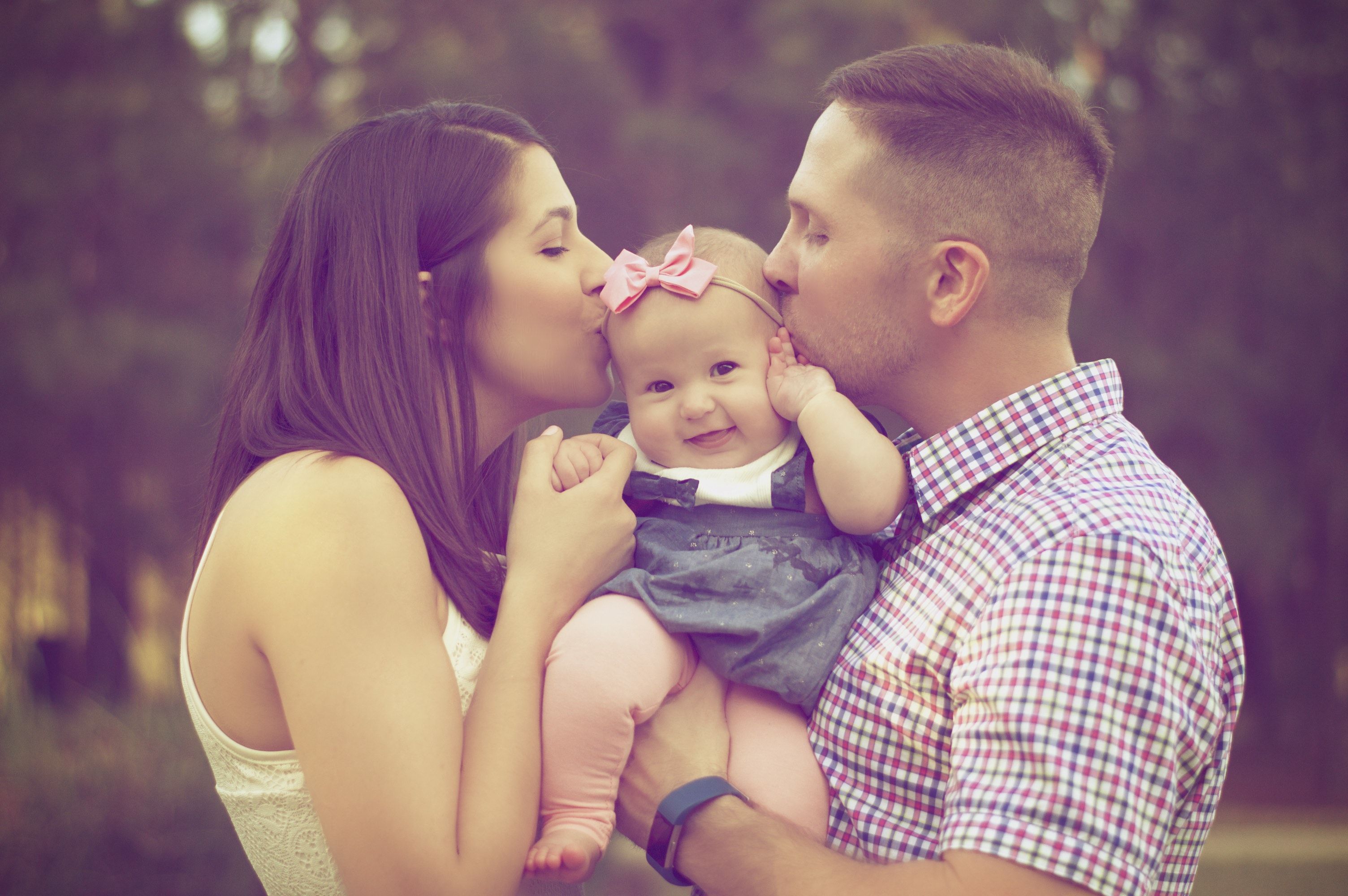 5) The actual day you close will most probably be different than the contract date. The majority of closings don't close when they are supposed to. There are many reasons things don't go as planned. But, whatever the reason, before you schedule your moving truck appointment, try and wait as long as possible to find out a concrete closing date and time.
6) If you are financing your purchase, the lender will usually ask you numerous times for the same paperwork you already sent them. This isn't in any way due to a bad lender, but usually, because your loan goes thru many different departments during the process.
CLICK HERE TO SEARCH FOR HOMES
(If you would like for me to join you during your home-buying journey, click HERE)