6 Reasons Miami is the Perfect Place to Live - GUEST BLOG - By Abigail Golder
By Abigail Golder - ASU's Walter Cronkite School of Journalism and Mass Communications
Tourists flock to Miami every year for all the reasons the residents of Miami love so much. Excellent food, white sandy beaches, thriving cultural spots, and an exceptional nightlife to name a few. Miami offers a variety of things to do that will pique every interest.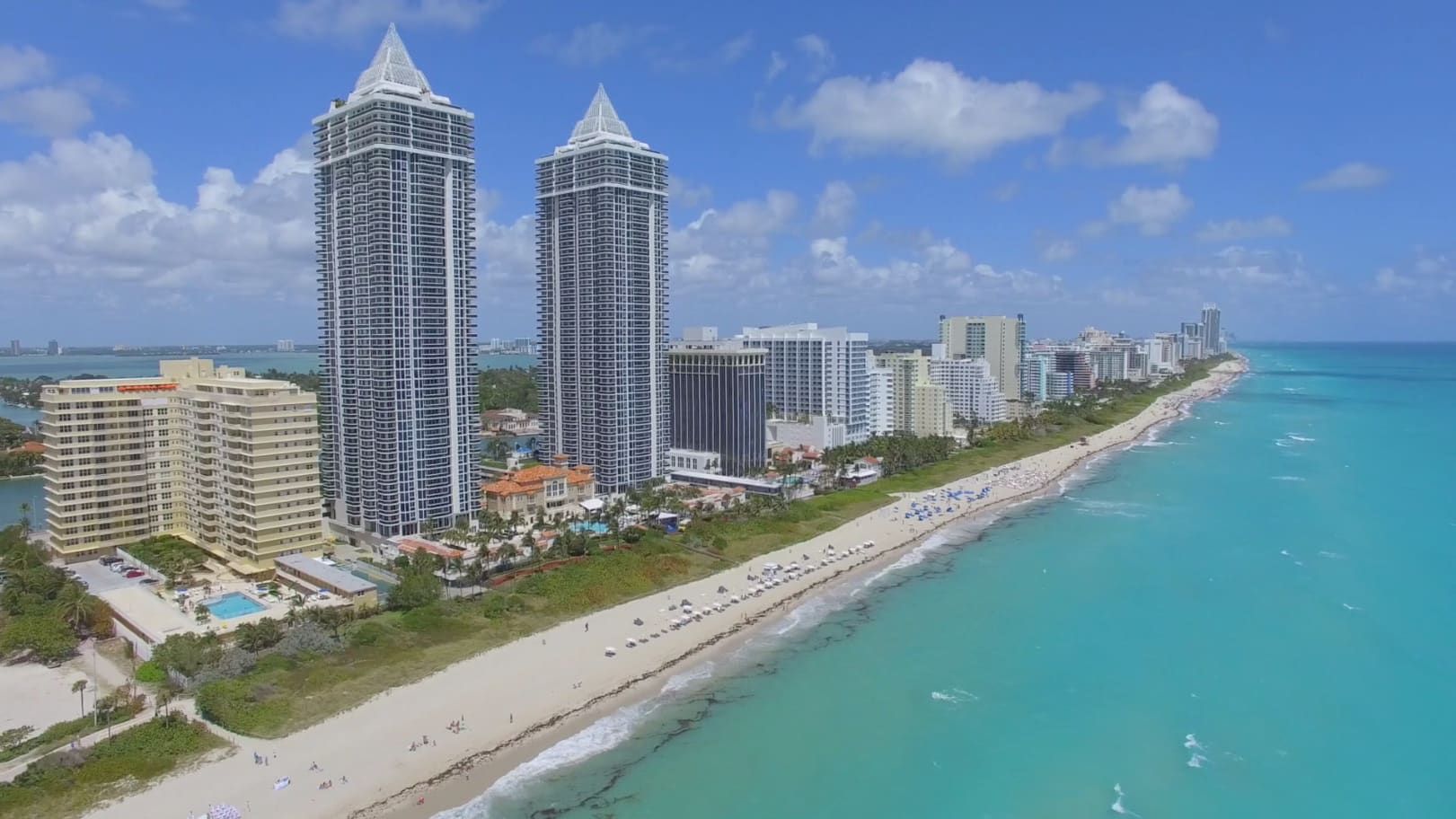 1. Beachfront Neighborhoods
It's no secret that Miami is home to some of the country's most beautiful beaches. For luxury-seeking beachgoers, sail over to Key Biscayne for a serene island experience off the coast from the mainland and nestled away from the Downtown Miami noise. The island is dotted with waterfront mansions and lush golf courses right across the bay from the deluxe coastal shopping destinations of Brickell and Coconut Grove.
Head to South Beach for a paradise destination lined with high-rise condominiums and apartments as well as some of the most stunning Art Deco architecture in the world all along miles of sandy shores. Also known as the Floridian Vegas, South Beach's reputation for gorgeous sands and excellent entertainment options make it a must-see destination.
Fifteen minutes north you will find Bal Harbour, commonly associated with red convertibles and penthouses among private beaches.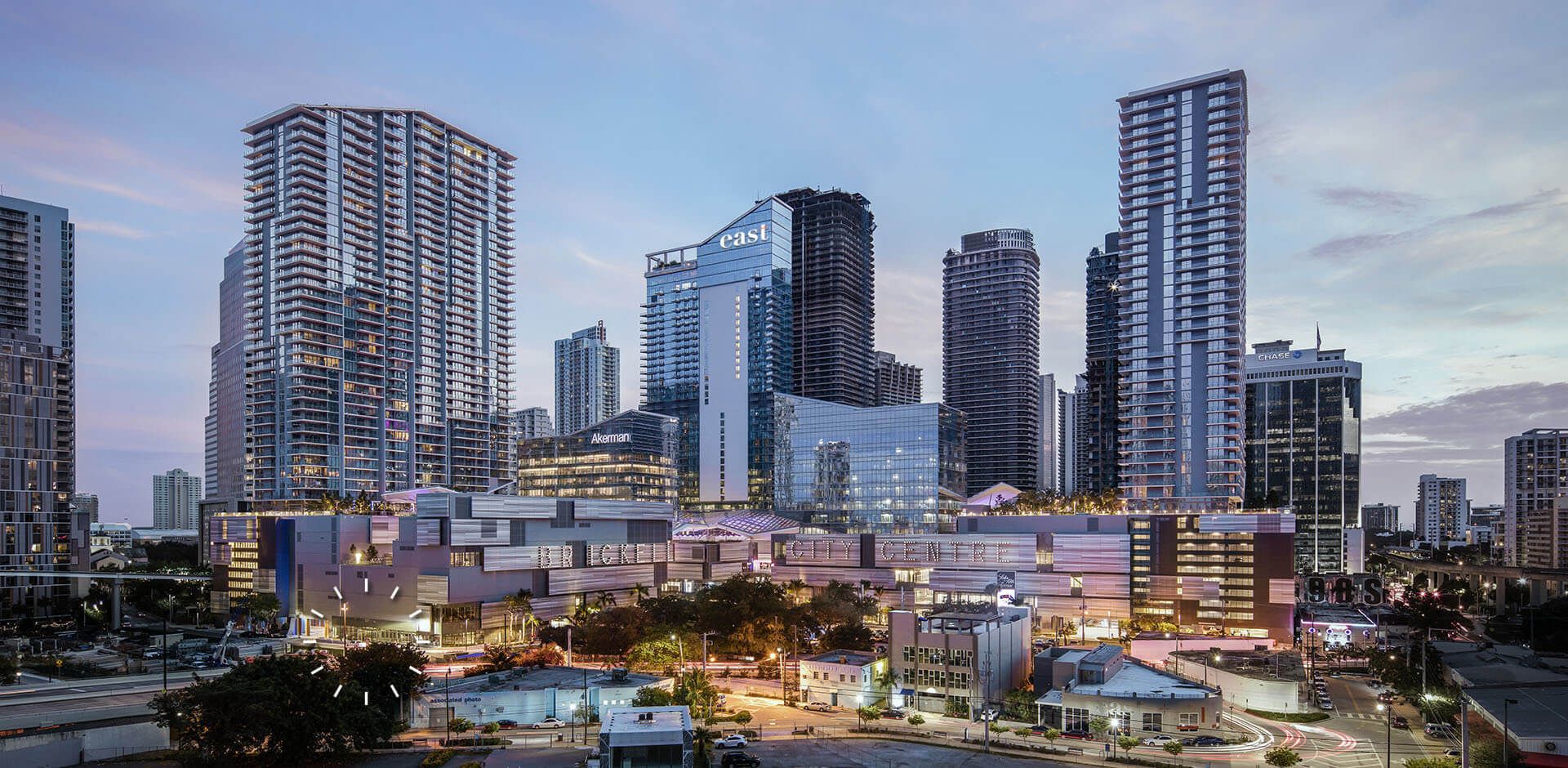 2. Thriving Nightlife
Known as the "Manhattan of the South," Brickell is home to towering financial centers, luxury living complexes, and swanky clubs and cafes situated along Miami Avenue. Located just south of downtown Miami, Brickell is a prime location for recent college graduates and young professionals looking to jumpstart their careers.
The neighborhood features high-end housing but with the help of our realtors, reasonably priced accommodations are available. Known locally as the "Magic City," Downtown Miami is home to a variety of parks, shops, museums, restaurants, and bars that give Downtown raving reviews. Popular bars and clubs in the area include Lilt Lounge located inside the Epic Hotel off the waterfront in Downtown Miami offering live music and a popular happy hour.
Visit Wasska Lounge for live music on the weekends and a beautiful outdoor lounge and bar.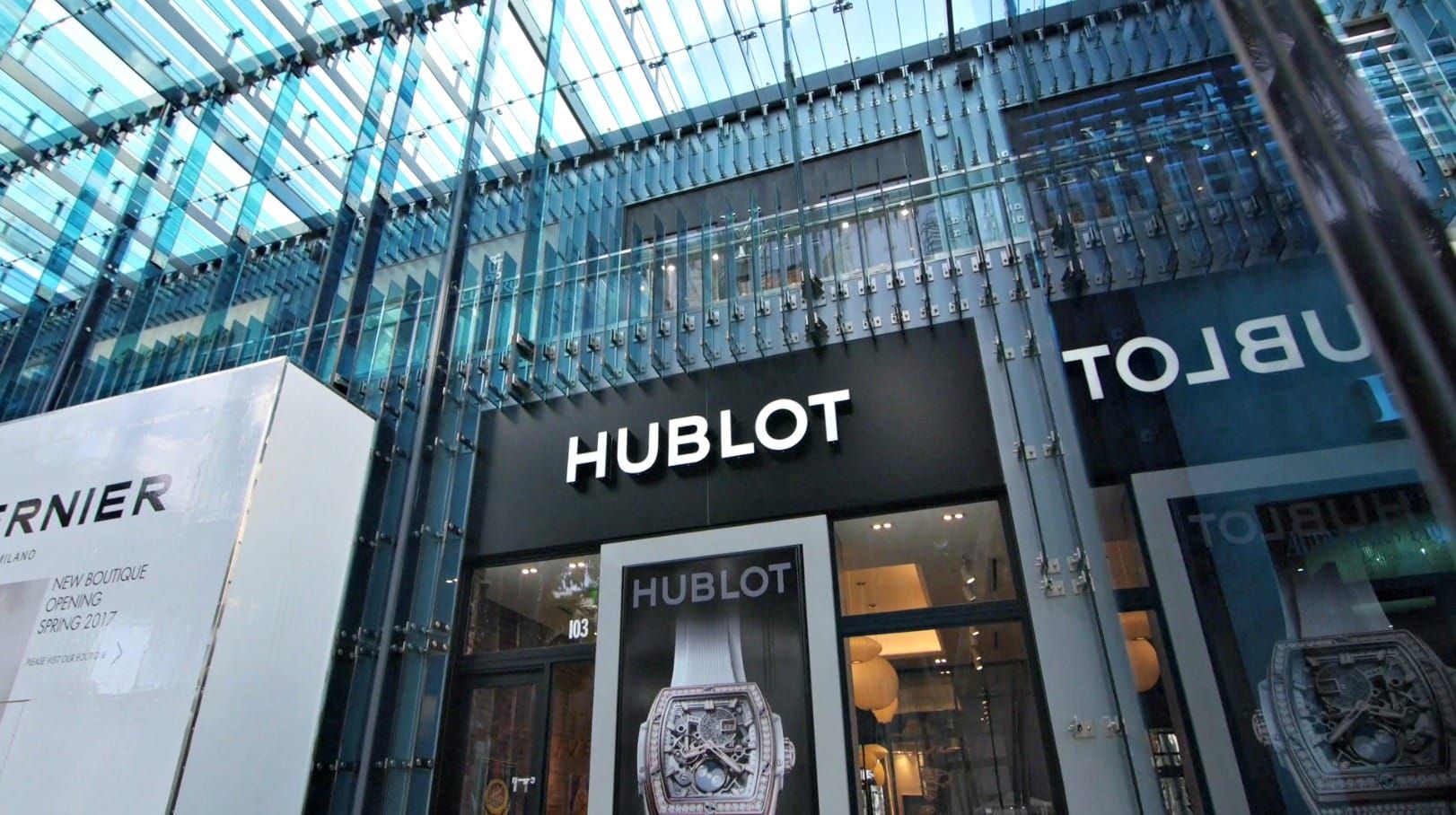 3. High-End Shopping
The Design District, just north of Wynwood, is also known as the Rodeo Drive of the East. If money is no object, you can shop at some of the fanciest and most expensive name brand stores in the world.
Coral Gables offers an array of eateries and specialty shops located in southeast Miami. This neighborhood is a perfect for shopping destination for tourists and locals alike, featuring Merrick Park, a deluxe shopping mall that boasts upscale restaurants and brand name stores. Coconut Grove, only a short drive east from Coral Gables, is filled with young academics due to its close proximity to the University of Miami at Coral Gables.
With easy access to Biscayne Bay, breathtaking views, and a relaxed atmosphere, Coconut Grove offers outdoor concerts, charming cafes, and beautiful boutiques. Also, home to CocoWalk, an upscale shopping center, the retail destination is lined with posh boutiques, bistros, live entertainment, and a luxury movie theater serving small plates and international wine and beer.
4. Gorgeous Museums & Cultural Centers
The historic neighborhood of Coral Gables is home to the Barnacle Historic State Park and the Kampong Tropical Garden. The garden is home to a beautiful tropical flora with collections from Southeast Asia, Central and South Americas, and the Caribbean. It also offers a variety of flowering trees including peanut butter fruit, egg fruit, and over 50 varieties of mangos.
The Barnacle, built in 1891, is home to the oldest home in Miami-Dade County. The Vizcaya Museum & Gardens is located on Biscayne Bay and doubles as a popular wedding destination. Visit the Philip and Patricia Frost Museum of Science including a science museum, planetarium, and aquarium.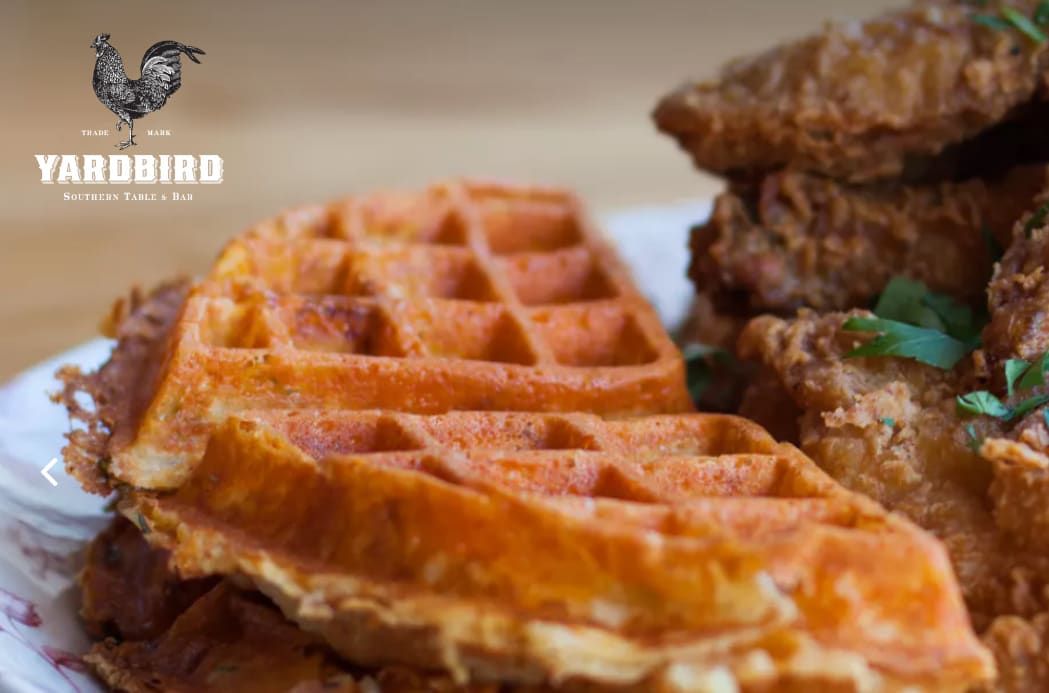 5. World Class Dining
Miami is home to undeniably some of the country's best cuisine. Beautiful waterscape views accompanied by a glass of prosecco, Miami's restaurant scene boasts creativity and opulence. For the best, Yardbird Southern Table & Bar offers an exceptional Cuban sandwich and a knock out fried chicken dish that even the most stringent of South Beach fitness guru's would succumb to the calling of a hearty southern, fried meal even if only sparingly.
Toni's Sushi Bar is renowned as one of the top destination for sushi in the city and has received consistent notoriety having retained its ranking over the years as one of the leading top dogs in the Miami sushi business. Not to mention, Toni's offers well-priced rolls for more bang for your buck. If you are in search of excellent Indian food, make a reservation at Bombay Darbar. Located in Coconut Grove, Bombay Darbar is highly revered for its cuisine and generally maintains a full house throughout the week.
Of course, Miami is home to some of the country's best Latin and Cuban food. Just west of Downtown lies Little Havana, offering delicious Cuban food in the Cuban capital of Miami. For excellent Honduran food, visit Los Paisanos in Little Havana for zesty coconut fish in an intimate dining space.
6. Little Havana
Miami's Cuban heart, Little Havana is adorned with Latin American art galleries, Latin music venues, Cuban coffee shops, and cigar-smoking residents. A cultural gem in the Miami and the United States, Little Havana offers residents and visitors alike the best of the multicultural city. Little Havana is home to the famous Ball & Chain, a 1930s music destination hosting Jazz-Age icons the likes of Billie Holiday, Count Basie, and Chet Baker.
Today the bar offers live jazz Thursdays through Saturday and salsa music on Saturday evenings. The Artist's Tavern, La Taberna del Pintor, is the perfect location for a glass of wine inside a gallery space. The gallery is owned by one of the most celebrated Cuban artists in the world, Agustín Gaínza, and is operated by the artist and his wife. The gallery transforms into a homey wine bar on weekend evenings offering live music and small bites.
Author bio - Abigail is a senior studying journalism at ASU's Walter Cronkite School of Journalism and Mass Communications. She plans to graduate in May 2018 from the Cronkite School and Barrett, The Honors College. Originally from Colorado, Abigail grew up in a small town called Montrose and she still spends much of her free time in the mountains hiking and skiing.