5 Things You MUST Know Before Buying a Luxury Home or Condo in Miami
So you're thinking about buying a luxury home or condo in Miami?
You're probably moving from California, the Northeast, or Chicago, right?
Or you're possibly already living in Miami but have never bought a luxury condo or single-family home in Miami?
So what exactly is considered a luxury home in Miami?
Well, it depends who you ask?
For most people in the country, whether an agent or person off the street, the most common answer is $1,000,000.
Some other people say that the top ten percent of the most expensive homes sold in a given area would be considered the definition of a luxury home in that market.
At the end of the day, it doesn't really matter what the definition is because everything I mention will relate to either definition or the one below.
For the sake of this article, my definition of a luxury home or condo in Miami is something that is $1,500,000.
A couple of years ago, pre-COVID, it seemed to be closer to $1,000,000.
But prices have gone up dramatically in ALL areas of Miami and surrounding areas.
Buying a luxury home in Miami is much different than buying a luxury home in other parts of the country.
In this article, I share with you five things that you MUST know prior to purchasing a luxury home or condo in Miami.
Even though I go into detail about some expenses that are much higher than in other states, it is almost always much cheaper to live in Miami than in comparable areas of the country and world.
1) PROPERTY TAXES
One of the major reasons that many people move to Miami from California, Chicago, New York, New Jersey, and many other parts of the country is because the net taxes paid in Miami are typically far less than what the person is paying in the place they currently live.
With that said, the property taxes are usually more than what out-of-towners moving to Miami imagine they would be.
In many parts of the country, property taxes are about half of what they are in Miami.
After a property is sold and then reassessed in about a year or so, the annual taxes for the Miami home or condo is typically around two percent of the property's value.
Sometimes it is a bit more and sometimes it is slightly less.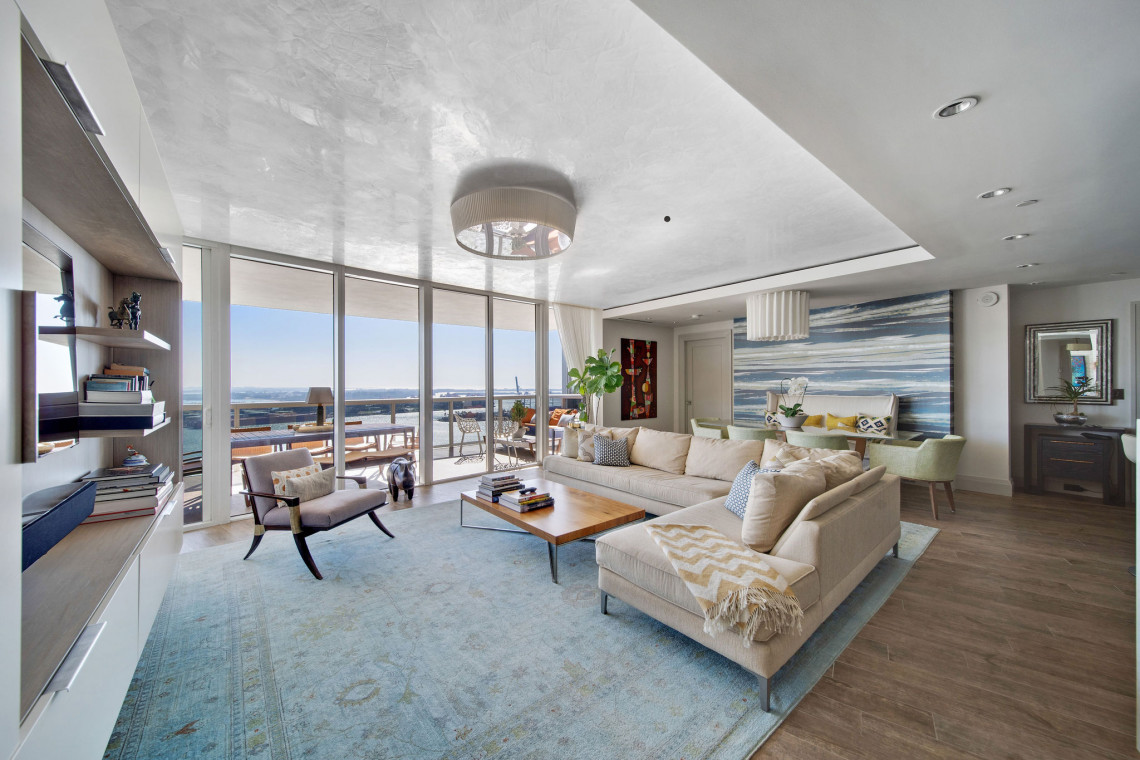 But two percent will give you a good baseline of what the tax will end up being once the property is reassessed the following year or so.
So for example, if a property is $2,000,000, the taxes are roughly $40,000 per year.
There are many things that can change that number - Homestead Exemption, military deductions, contesting the taxes, the location of the home, etc.
There is a Miami Dade County website that has a property estimator.
Here's the LINK, but I would highly recommend speaking to a real estate professional as well as an accountant to get a better idea about your specific situation.
2) HOMEOWNER'S INSURANCE

Homeowner's insurance in Miami is MUCH higher than in many other parts of the country.
According to Insurance.com, Florida has the third most expensive insurance in the country.
In case you are curious to see the list, here's the LINK to it.
So although Florida is third on that list, it is a bit deceiving.
Most of Florida's areas have less expensive real estate than Miami.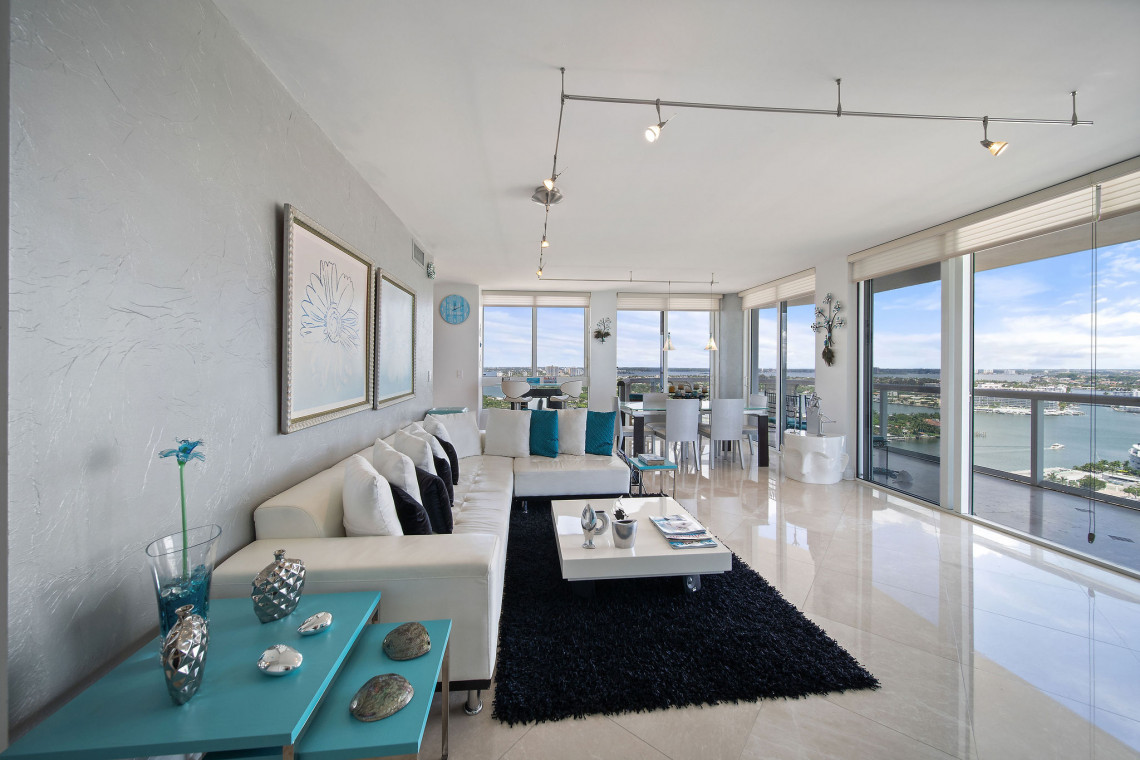 Also, there is a significantly greater chance of homes and condos in Miami being affected by a hurricane compared to many other parts of the state.
Another reason why homeowner's insurance in Florida is so expensive is that insurance fraud in the Sunshine State is always among the top in the nation.
Obviously, a luxury home is going to have a much higher cost of insurance compared to the average home.
The bottom line is to get a quote for insurance or at least an idea of what it will be for the home or condo that you are going to purchase in Miami.
I go into more detail about this in the video I made at the end of this article.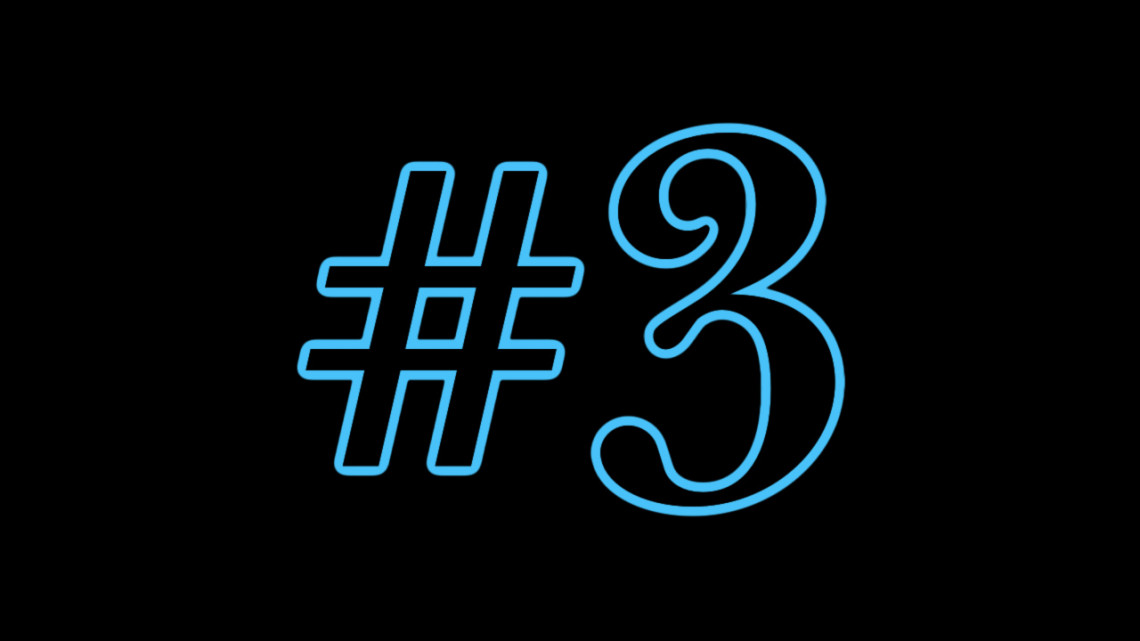 3) HOA FEES
If you are purchasing a condo in Miami, the HOA monthly maintenance fees are typically much higher than in other parts of the country.
In some areas of the US, property taxes are included in the HOA fees.
In Miami, these taxes are NOT included.
Most buildings in Miami have different things that are included in their maintenance fees.
Some common things that MAY be included are - water, sewer, basic cable, wifi, maintenance of common areas, community pool, clubhouse usage, business centers, building security, valet parking, and other building amenities.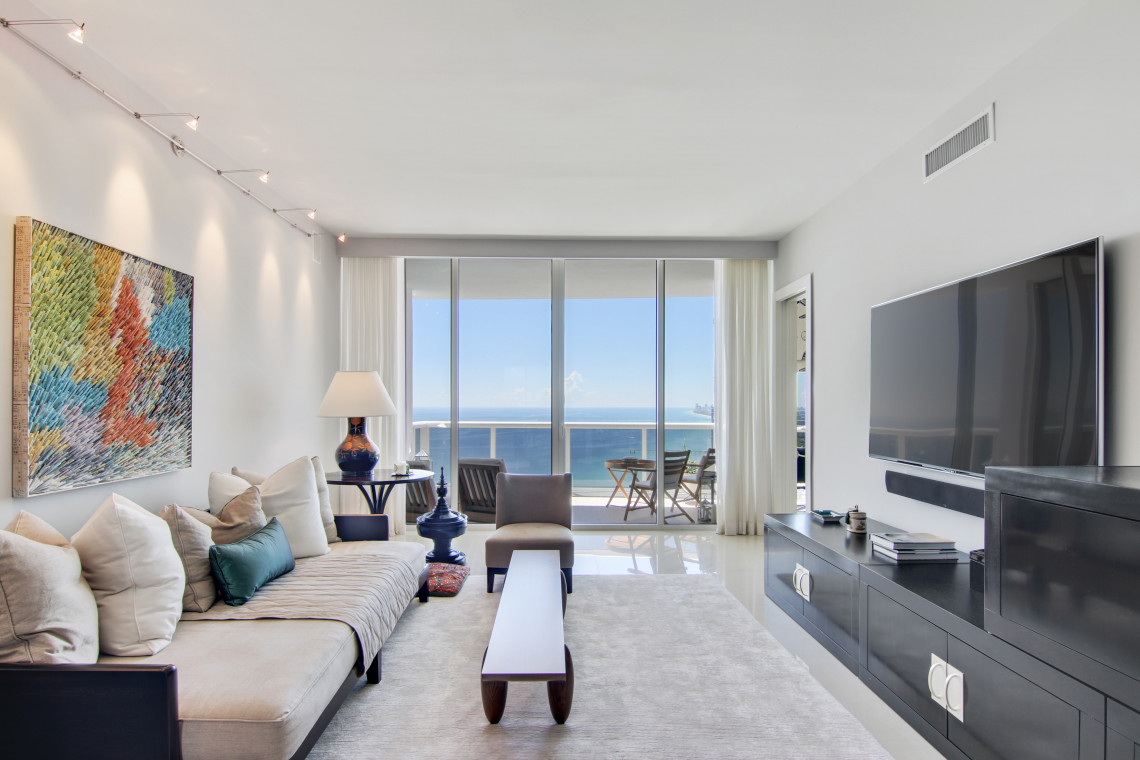 Since many other areas of the country have similar things included with their buildings, why are the HOA fees typically much higher in Miami?
The main reason is that the building's exterior insurance is included in the HOA fee.
As mentioned above in #2, property insurance in Florida (Miami) is much higher than in other parts of the country.
Bottom line, make sure you know what the maintenance fee is for any property that you are interested in purchasing.
Although I mentioned HOA fees for condos above, it is possible that a single-family home or townhome that you are interested in may have an HOA charge.
Also, not all fees are charged monthly.
Some maintenance fees are charged, quarterly, twice a year, or once per year.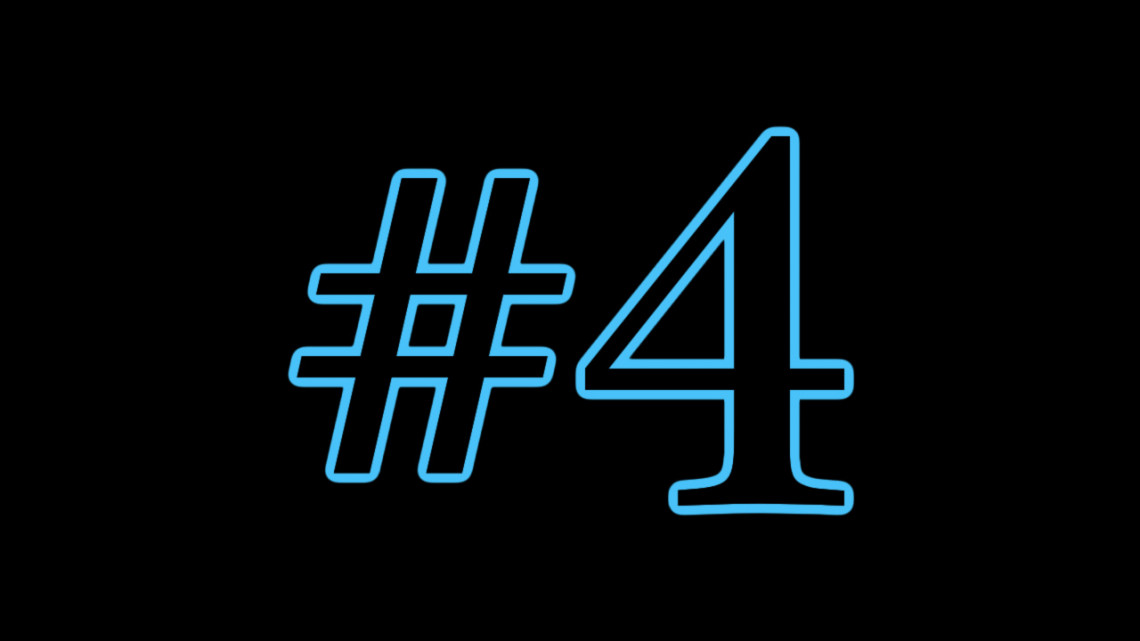 4) ESCROW DEPOSIT VARIATIONS
Once an offer is accepted for a home or condo in Miami, the default time period for when the buyer has to wire the first escrow deposit payment is three days.
It is a negotiable item, like many things on the contract are.
Another negotiable item on the contract is the amount of the escrow deposit and if one or more escrow deposits are necessary.
A very high percentage of real estate agents in Miami that are trying to sell a luxury home or condo have very little experience doing this.
This is because prices have gone up so quickly and more real estate agents are getting licensed.
So, many times their advice is poor and causes the buyers to not get their offers accepted.
The norm for an escrow deposit on a cash offer for a luxury property in Miami is 10% of the offer price.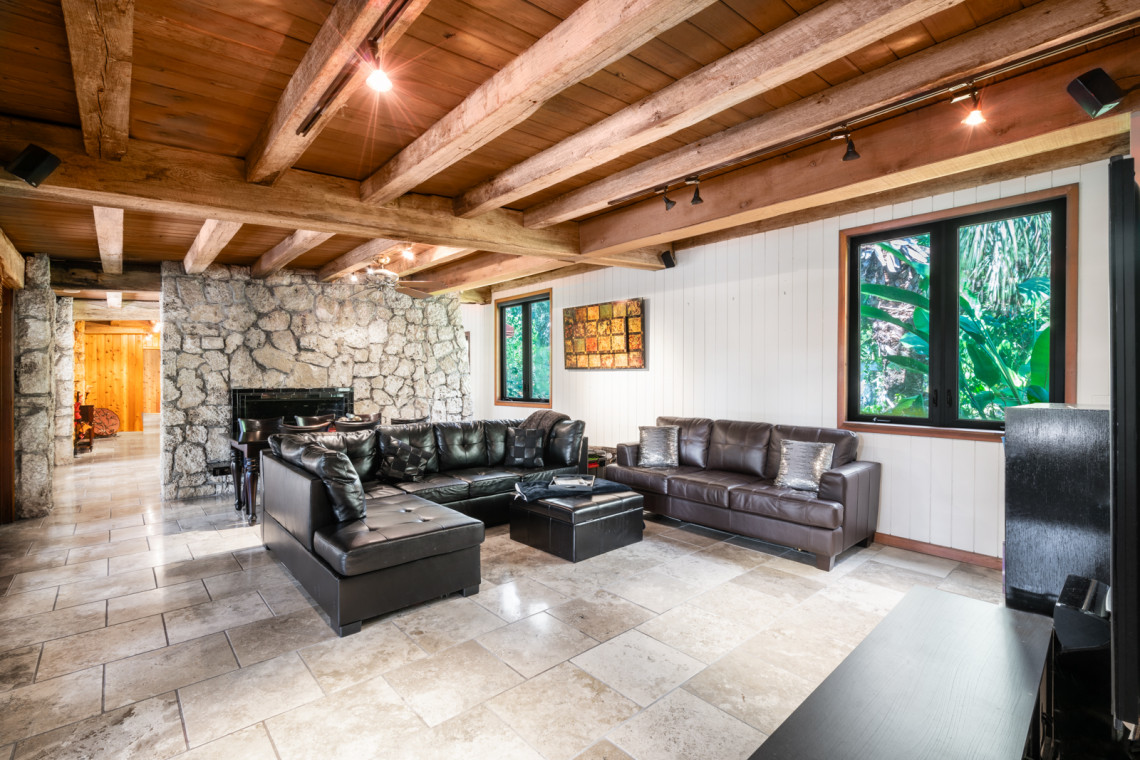 So if the offer for the property is $3,000,000, the escrow deposit should be at least $300,000.
That could be in one deposit or spread over more than one deposit.
I would recommend, in a market that favors home sellers in Miami, to make it one deposit rather than more.
For finance offers, the norm is five percent of the offer price.
So using that same $3,000,000 offer, the escrow deposit should be at least $150,000.
To some people that don't live in Miami, the deposit may seem very high, but it's not.
It is typical for this market.
For pre-construction purchases, each project is different, but there are typically higher and more deposits spread out over sometimes many years.
Many times the deposits can be from twenty to forty percent prior to closing.
I would recommend checking with your agent to find out the exact deposit for pre or new construction projects.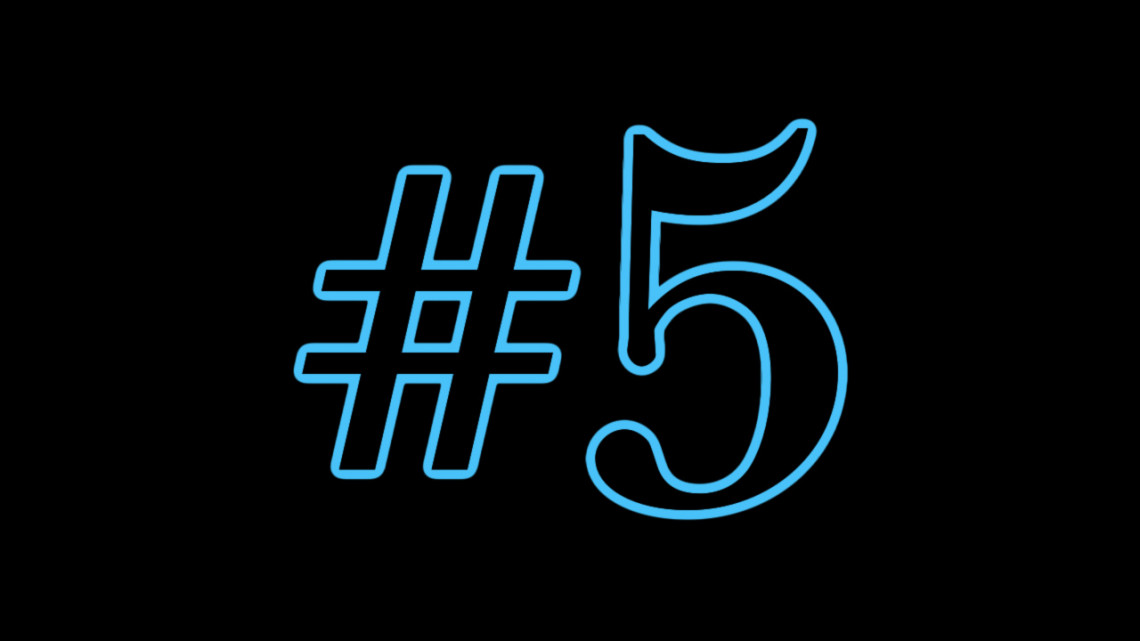 5) THE DYNAMICS OF THE HYPER-LOCAL MARKET
This is the MOST IMPORTANT of all five of the things that you MUST KNOW before buying a luxury home or condo in Miami.
I get asked all the time, "how is the market?"
My answer is almost always, "It depends."
Miami's real estate market in my nearly eighteen years of selling real estate in South Florida has always been very hyper-local.
Meaning, that just because sellers are getting way over the asking price in Coconut Grove for a single-family home, it doesn't mean the same thing is happening for someone selling a condo in West Kendall.
There are so many things that determine if a buyer or seller has an advantage in each luxury market in Miami.
Some things, but definitely not all are - the type of property (single-family home or condo), price bands (lower level luxury price point, mid-level, or ultra-luxury price points), home resales or pre-construction, the neighborhood, etc.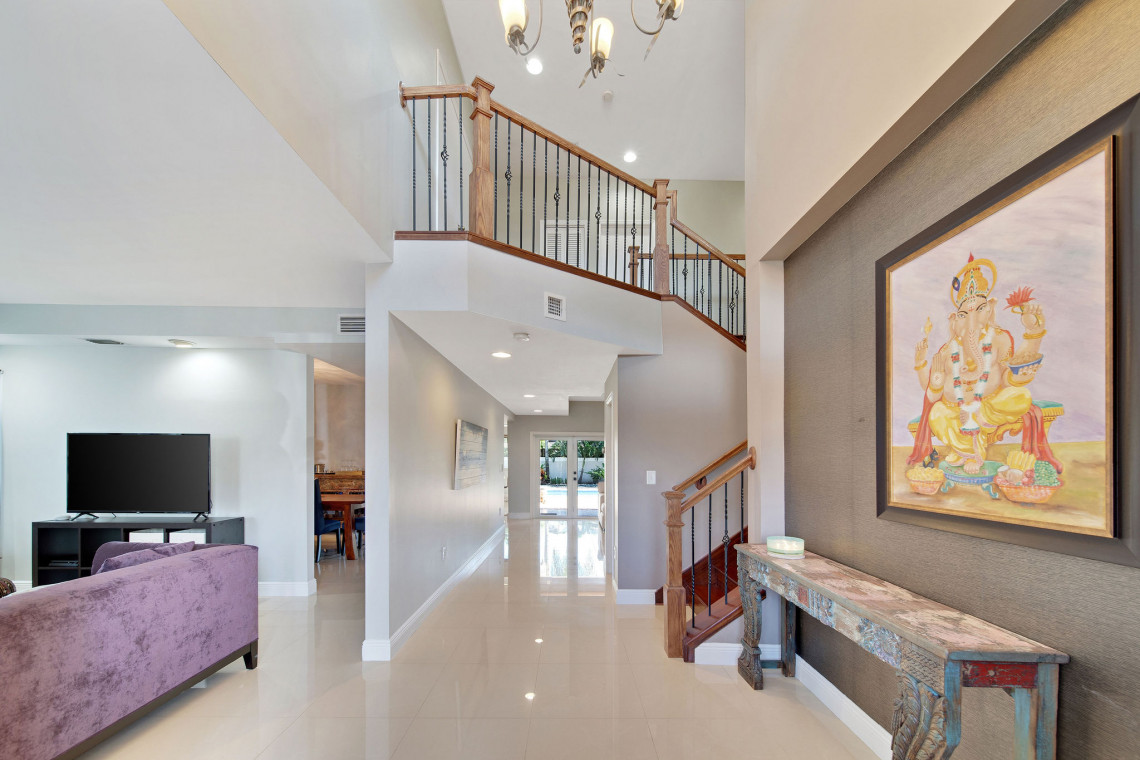 As I mentioned a few times in the past, the best way to find out is to speak to someone that you know has a pulse of the market.
Someone that knows what's happening daily before stats come out that the world can read.
The best way to stand a chance to get your offer accepted in this market is to NOT look at comps.
If you do that, you will stand a very small chance of getting that home that you fall in love with.
Reach out to me and the team and I will make sure that you stand the best chance of getting that luxury home in Miami that you've been dreaming about.
One last thing, BELOW is a guide that I've been working on for about a year that has about forty hyper-local areas of Miami with the following for each - a short history of the area, five things that you may not know about that area, five things to do in that area, five places to get dinner in that area, five places to get dessert, and a neighborhood drone video.
Hope you enjoy it!
It's cost me nearly $90,000 to create and a ton of time. It's truly a labor of love I have for Miami ❤️
If you would like help purchasing your luxury home or condo in Miami or surrounding areas, feel free to contact me.


(305) 439-3031 MOBILE

"Our home, priced at $1,225,000 was on the market for ONE YEAR with a local realtor without any offers...... the team sold it in 34 days at a price we were very happy with."
- Alicia Sandoval
"His high-end, digital marketing for sellers is truly cutting-edge and worlds ahead of the competition. Amit also offers hands-on buyer services that are the best you will find in the Coral Gables area. Hire him for all your real estate needs!"
Who are we?
We are the ALL IN Miami Group out of Miami.
We are Honduran, Filipino, Puerto Rican, Cuban, German, Hispanic, Indian, Syrian, and American.
We are Christian, Hindu, and Jewish. We are many, but we are one.
We sell luxury homes in Miami, Florida.
Although some of our clients are celebrities, athletes, and people you read about online, we also help young adults find their first place to rent when they are ready to live on their own.
First-time buyers? All the time!
We feel so honored and lucky to play this big a part in someone's life.