5 Things You MUST Know About Buying an Airbnb in Miami
So you want to buy an Airbnb home in Miami?
You recently visited Miami, or are now allowed to work remotely, or you just think it's a cool idea to buy an investment property in South Florida?
If you can relate to one of the things above, you are not alone.
Our ALL IN Miami Group gets contacted multiple times per week by people that want to buy a condo or single-family home in Miami and get into the Airbnb business.
With that being said, having an Airbnb business in Miami is much more complex than doing it in almost all other areas in the country.
I won't get into that now, but if you would like to watch my video on, "How to Do Airbnbs in Miami in 2022 without getting Fined," the video is at the end of this article.
So back to the reason I wrote this article.
There are five common misconceptions about buying and doing an Airbnb in Miami.
Nearly 90% of the people that contact the ALL IN Miami Group don't know these things.
With that said, let's get to the list!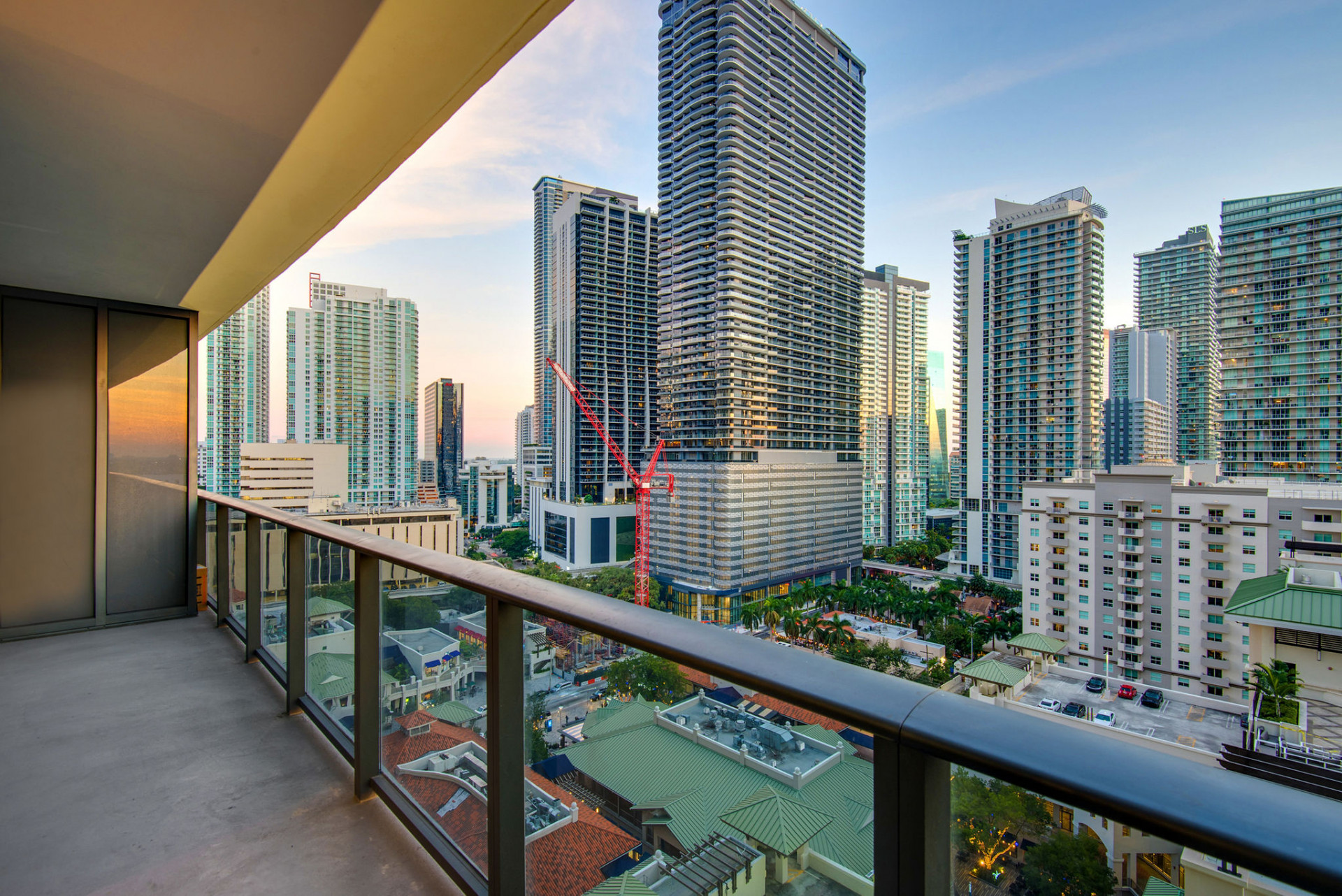 5 Things You MUST Know About Buying an Airbnb in Miami
1) The Renters Aren't Who You Think They Are
Most people think that the only people doing Airbnbs in Miami are people that want to vacation here for a few days or longer from out of town.
Although there are definitely those people that are going online to Airbnb, VRBO, or other short-term rental sites to do this, there are other segments of people that are choosing to stay in these short-term rentals.
Another group of renters can be thought of as Nomads.
Nomads can be thought of as people who can work remotely that are interested in staying in different parts of the world for a few weeks or longer.
Since the beginning of COVID, there are many employers that allow their employees to work remotely.
Many people are taking advantage of this and seeing the world while they work.
Another group of people that are staying in Airbnbs in Miami are people that have just sold their home but haven't been able to find a replacement, or the timing isn't right to immediately move into something else.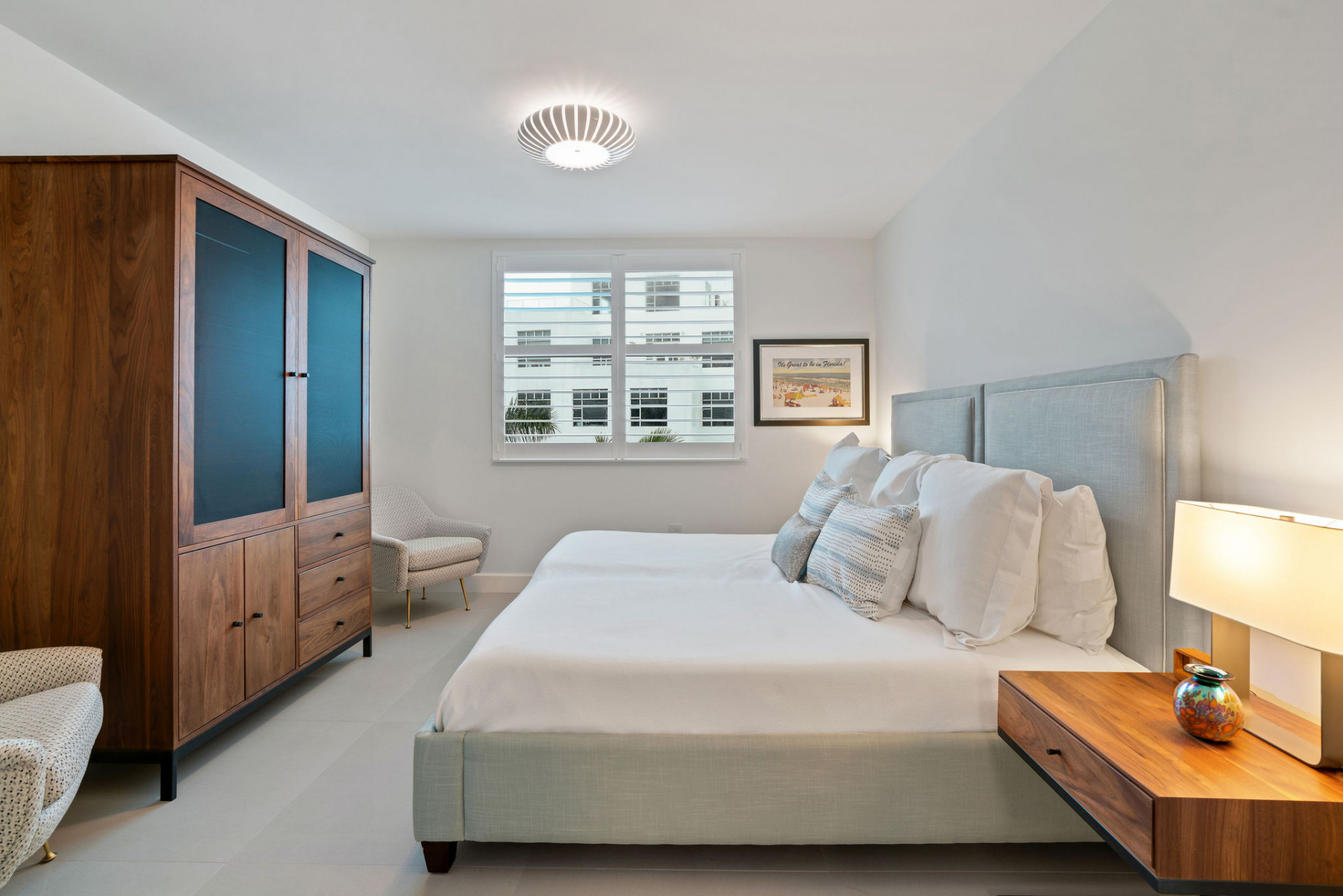 Another group of people that are staying in Miami Airbnbs are people that already live in Miami or surrounding areas.
They already own a property in the area but are doing renovations to their home.
Instead of them having to have their lives disrupted every single day while the work is getting done, many of these homeowners feel that they can get the home improvements done quicker while they are away from the home.
Their daily life is also much less stressful because they don't have to worry about dealing with all of the changes in a home that is partially renovated and partially torn apart.
Because of the supply chain shortages, we are constantly dealing with, sometimes it takes much longer to get ALL of the supplies for a kitchen, bathroom, or other areas of the home.
So instead of having to deal with that, it is easier for many people to just get an Airbnb in Miami for a few weeks or a few months.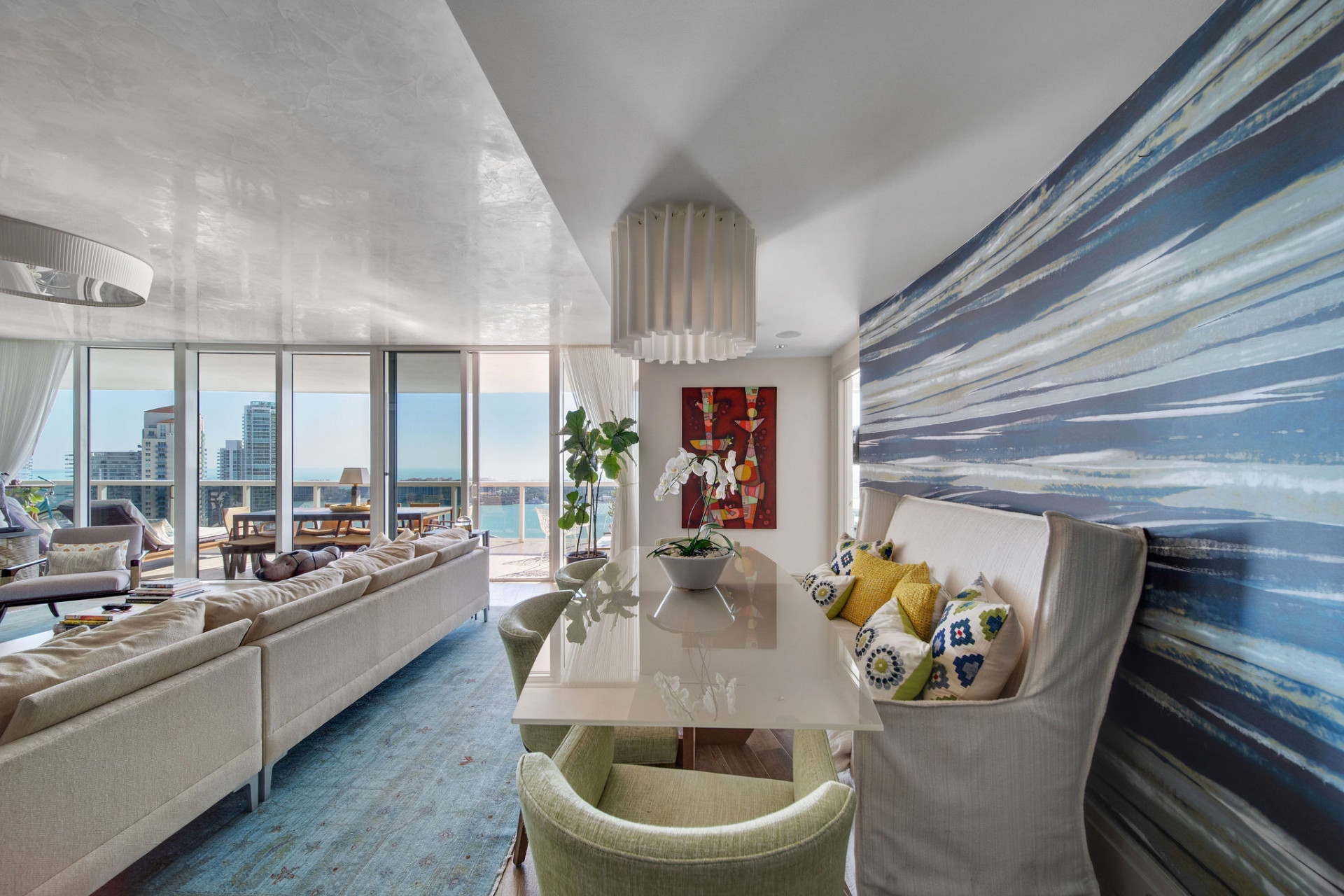 2) There are MANY AREAS in Miami where Airbnbs are Prohibited
Most people that contact us think that you can do an Airbnb anywhere in Miami.
That is absolutely not the case.
Miami is very strict with its guidelines regarding where you can do short-term rentals.
It is very complex and confusing.
The worst thing you can do for your Airbnb business is to buy a home or a condo in an area that doesn't allow it.
In the video that I mentioned above, which will be at the bottom of this article, I mention the intricacies of doing Airbnbs in different parts of Miami.
Most people that don't live in Miami, think of Miami as just one area.
But like most areas in the country, there are many hyper-local areas.
This NEIGHBORHOOD GUIDE has Miami broken down into about 40 different hyper-local areas.
Our team has spent over a year working on helping you become an expert in the area.
I would HIGHLY recommend that you CLICK on this LINK to view it.
You will know the best places to eat, shop, and REALLY get to know each area, as well as see a neighborhood video of each.
It's a work in progress, so we are about 80% done so far.
We are updating it daily.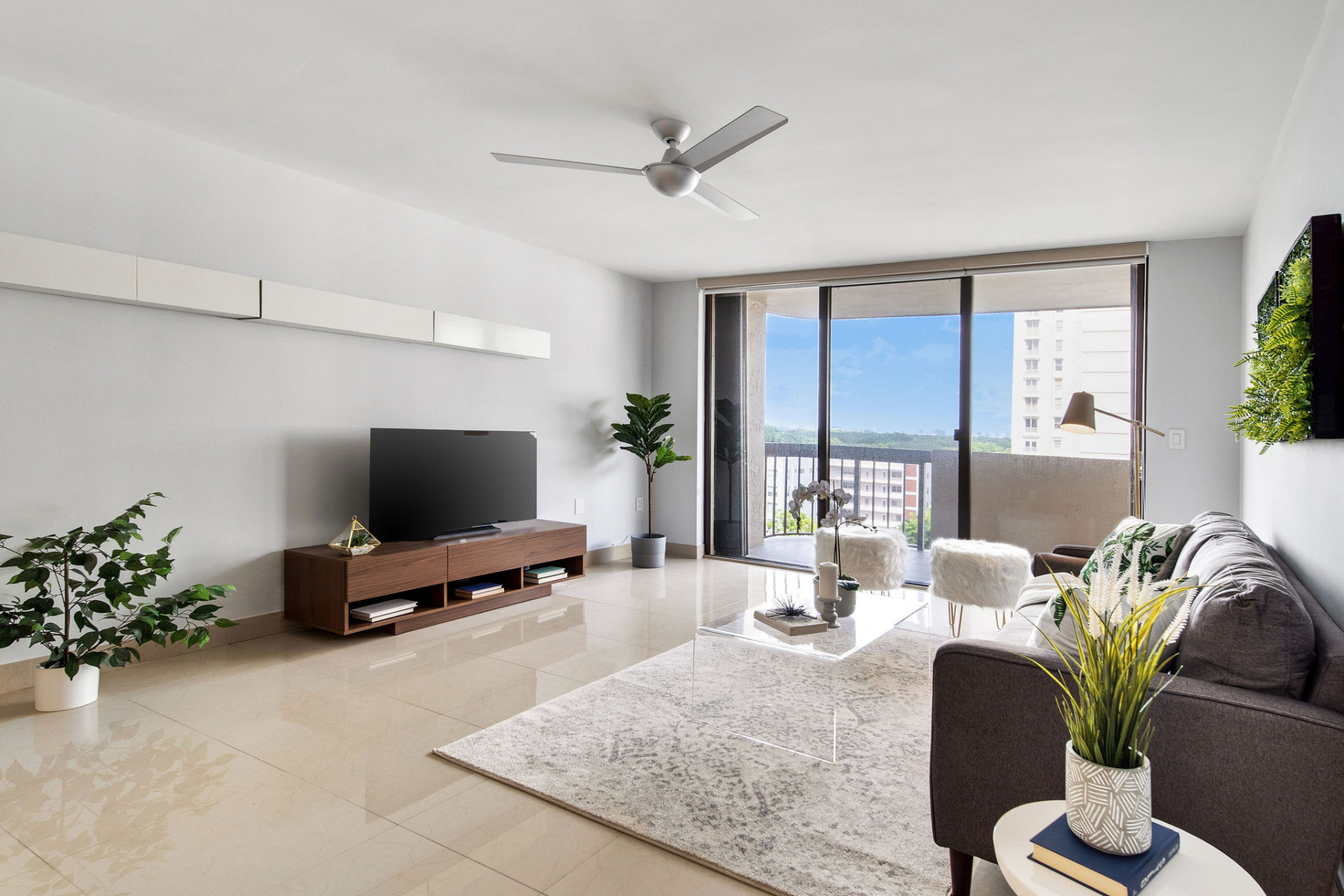 About half the people that contact us that want to start an Airbnb business in Miami want to finance the home or condo that they are purchasing.
In many other areas of the country, daily rental Airbnbs can be financed.
Many investors assume this would be the same in Miami.
Unfortunately, almost all daily rental Airbnbs in Miami CAN NOT be financed.
There are some exceptions to this.
Lenders are more flexible on brand new construction Airbnb properties, specifically condos.
For resale condos, homes that were previously owned, lenders typically don't allow daily rental Airbnbs to be financed.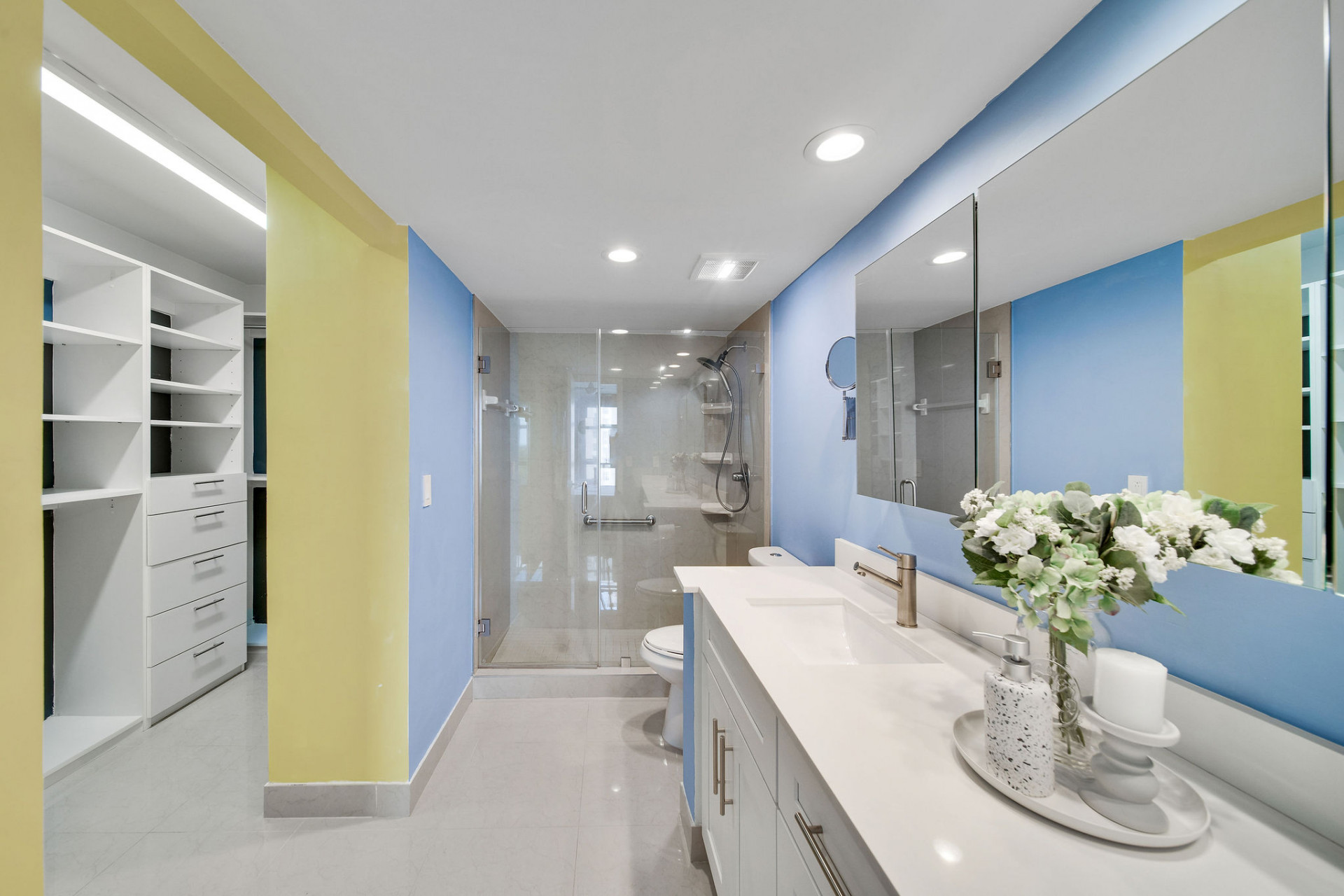 The buyer would almost always need to pay cash for them.
With new construction condos that are daily Airbnbs in Miami, the lenders usually allow them to be financed.
So if you have to finance your Airbnb purchase in Miami and can't afford to buy a new construction property or can't wait a few years for it to be built, are you out of luck?
Luckily, there is a good compromise an investor can make to finance an Airbnb condo in Miami.
There are many condos that allow a minimum of 30-day rentals.
So potentially, these properties can be rented up to twelve times per year AND can be financed.
Most investors are ok purchasing these units because many of them are in very desirable waterfront areas of Miami such as Downtown Miami, Brickell, Edgewater, South Beach, and other highly visited areas of South Florida.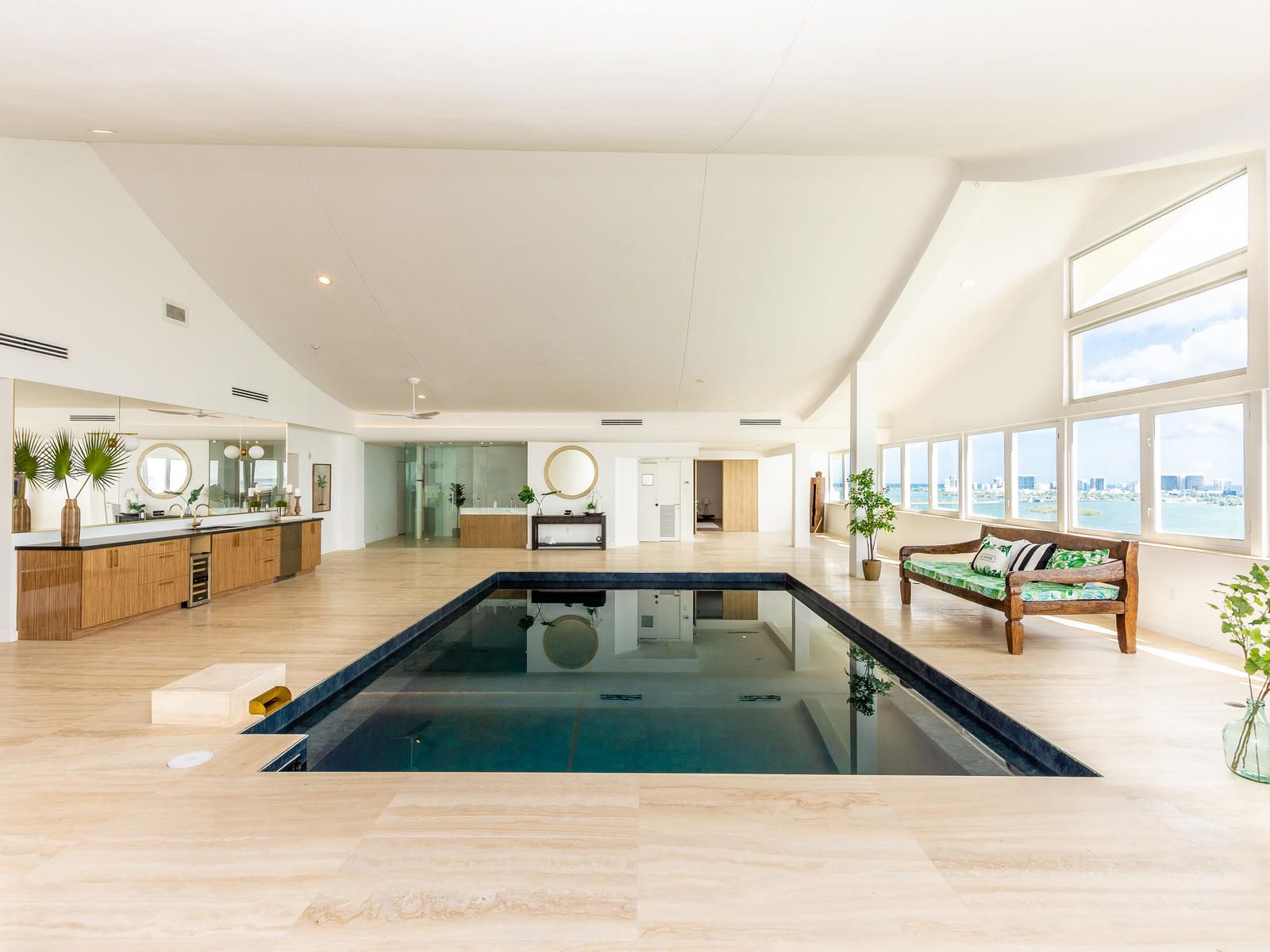 4) Rental Arbitrage DOES NOT Exist in Miami
If you have thought about doing an Airbnb in Miami or in any other area of the country, the odds are that you went on YouTube and did some research.
Many videos that people come across while they are doing their short-term rental research are about rental arbitrage.
Rental arbitrage, simply put, is renting a property and then subletting it out to someone else, and then making the extra income that is paid after the original tenant pays his/her rent.
In some areas of the country, this isn't that uncommon.
For years, people in New York City have been subletting out their apartments when they went out of town.
Unfortunately in Miami, landlords don't allow that.
I'm not saying there is legislation that blocks owners from allowing their tenants to do that, but in my eighteen years of being a real estate agent in Miami, I've never seen or heard of any owner allowing it.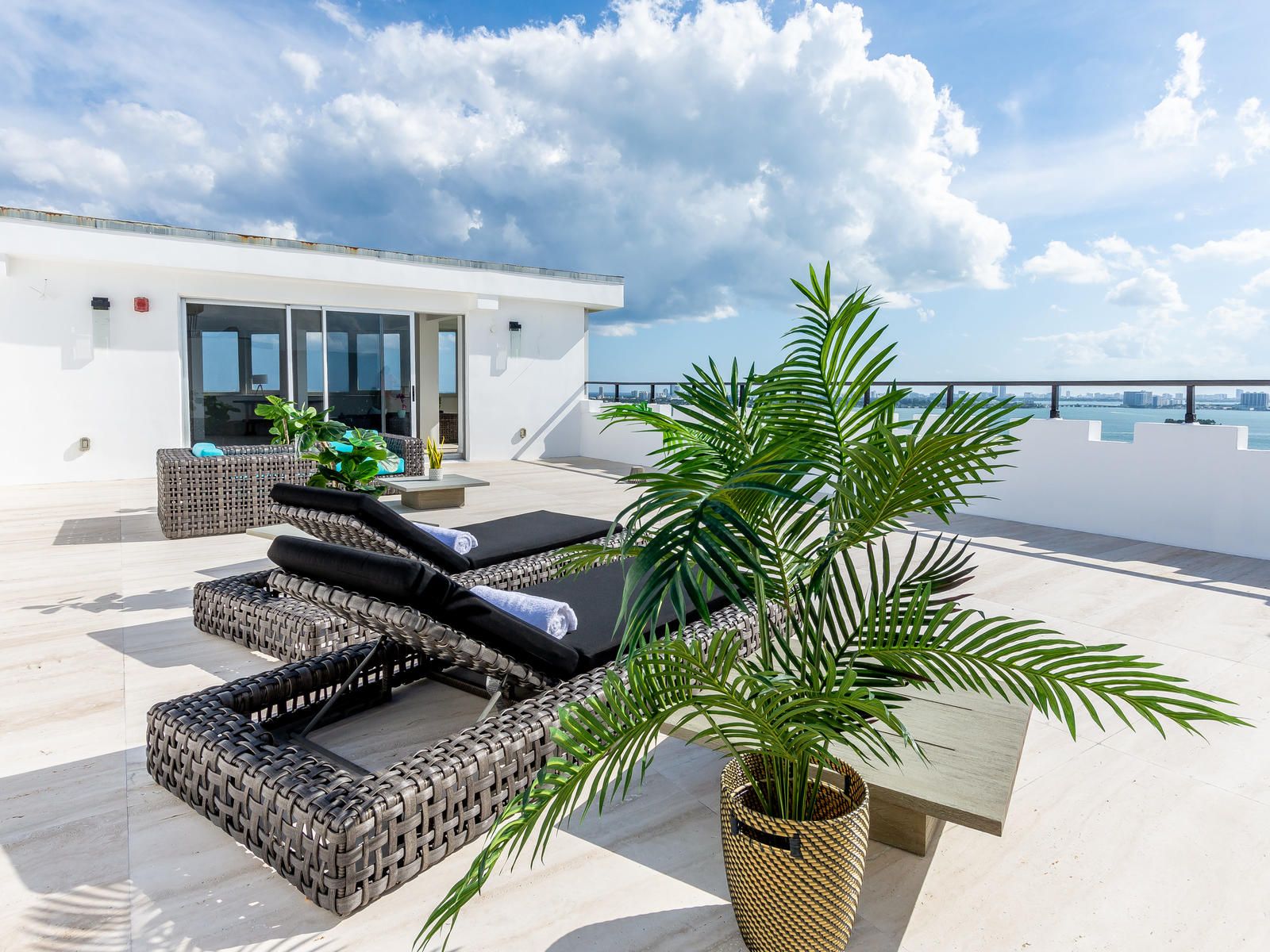 5) The Return On Investment on an Airbnb Investment in Miami
Many people that contact us about doing an Airbnb in Miami think that they will immediately get very very rich if they do this for a couple of years.
Unfortunately, that is not the case. Although investing in almost any property in Miami is a very good idea, especially a short-term rental Airbnb one, the ROI (return on investment) for the short term isn't close to the highest in the country.
An investor can definitely make money in the short term, but where they make the most money, is in the long term.
Almost anyone in the world knows Miami when it is mentioned.
Miami will always have that name recognition and appeal. So the BIG VALUE is in the long-term ROI.
It's similar to owning a sports team.
You may not make a ton of money each year you own a sports team or a property in Miami, but over the long term, you typically will!
Who are we?
We are the ALL IN Miami Group out of Miami.
We are Honduran, Filipino, Puerto Rican, Cuban, German, Hispanic, Indian, Syrian, and American.
We are Christian, Hindu, and Jewish.
We are many, but we are one.
We sell luxury homes in Miami, Florida.
Although some of our clients are celebrities, athletes, and people you read about online, we also help young adults find their first place to rent when they are ready to live on their own.
First-time buyers?
All the time!
No matter what your situation or price range is, we feel truly blessed and honored to play such a big part in your life.