5 Juicy Miami Secrets Every Washingtonian Should Know Before Making the Big Move!
5 Juicy Miami Secrets Every Washingtonian Should Know Before Making the Big Move!
Hey there, Washingtonians!
We know you've been dreaming of trading in those stiff suits and stuffy corridors of power for Miami's relaxed vibes and sun-kissed shores.
You're just a hop, skip, and jump away from living your best life, but before you pack up that U-Haul, there are a few insider secrets we'd like to share.
These five juicy Miami tidbits are guaranteed to have you dreaming of palm trees, pastelitos, and poolside cocktails faster than you can say, "I'm never going back to the Beltway."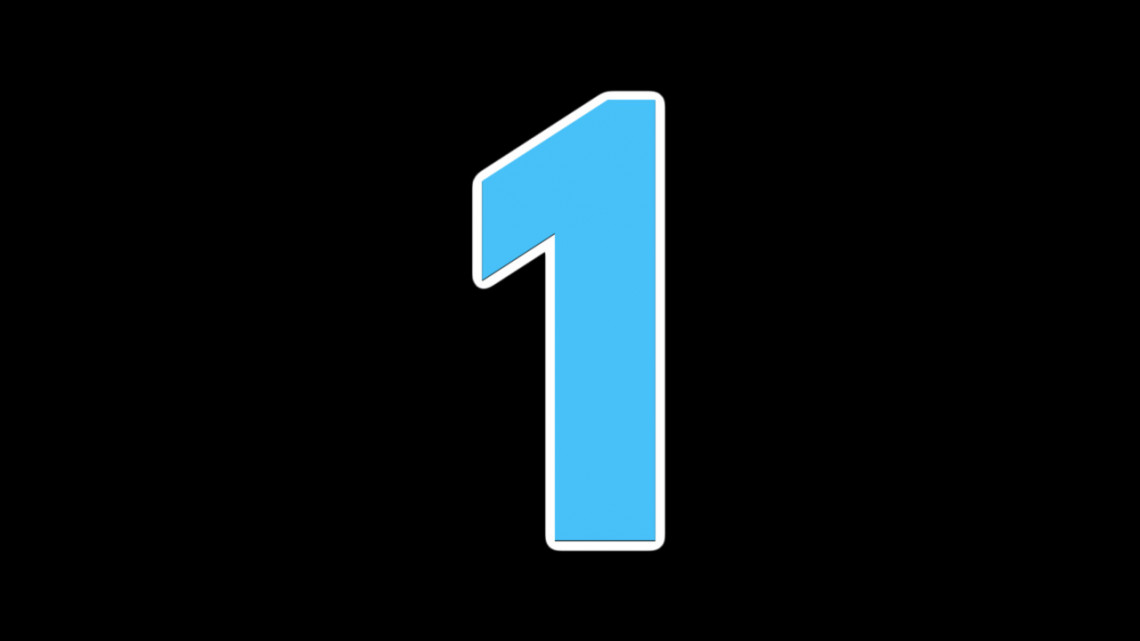 1) Dive into Miami's Unique Neighborhoods: Where the Magic Happens
You might already know about Miami's famous South Beach, but there's so much more to explore when it comes to the city's diverse neighborhoods.
Each area has its own unique charm and character, making Miami a veritable treasure trove for those seeking a fresh start.
Let's take a closer look at some of the lesser-known gems that'll have you falling in love with Miami's magic:
These diverse neighborhoods are just a taste of what Miami has to offer. Each area has its own unique personality, making it easy to find the perfect fit for your lifestyle.

So, grab your sunglasses, hop on a bike, and start exploring – your dream Miami neighborhood is waiting!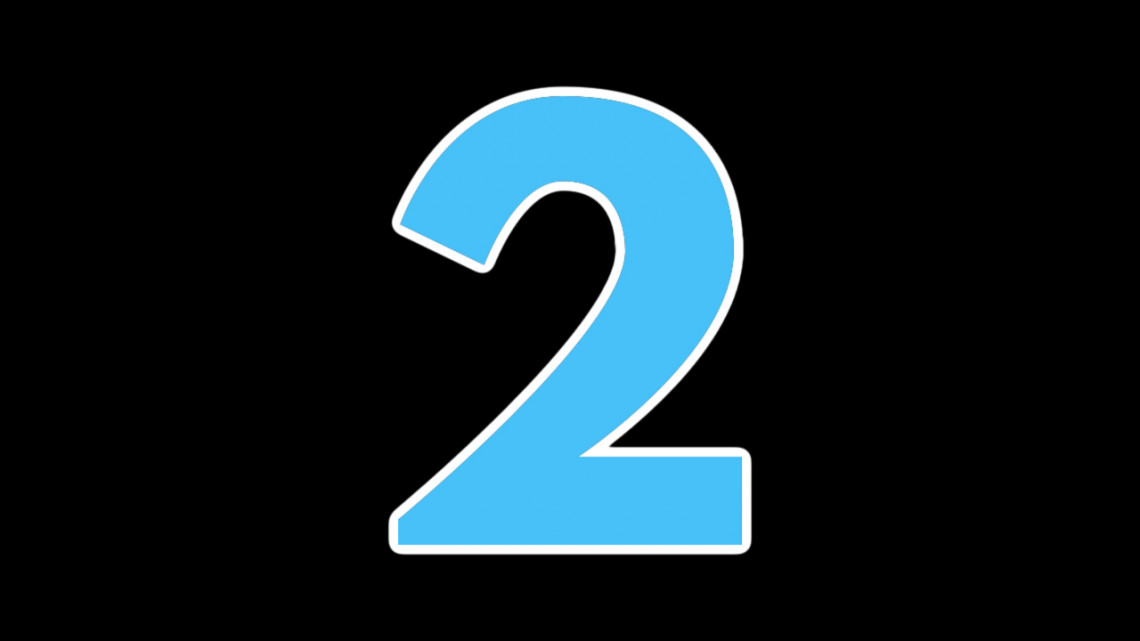 2) The Great Outdoors: More Than Just Beaches
Sure, Miami has some of the best beaches in the country, but did you know that there's a whole world of outdoor adventures waiting to be discovered?

Trade your loafers for hiking boots and check out these natural wonders, which are sure to appeal to everyone from beach bums to adrenaline junkies:
Miami's great outdoors offers endless opportunities for adventure, relaxation, and exploration.

Whether you're a seasoned outdoor enthusiast or simply looking to escape the city for a day, these natural wonders are just a short drive away, waiting to be discovered.

So pack your sunscreen, grab your adventure gear, and get ready to dive into Miami's extraordinary outdoor playground!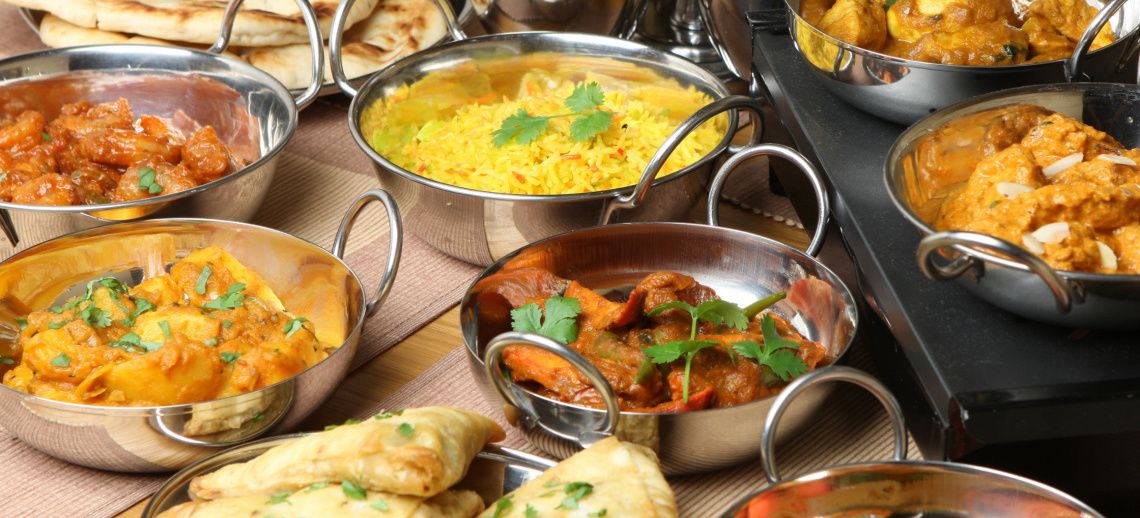 If you are a foodie or just love to eat as much as I do, here are my picks for the best pl...
3) Miami's Food Scene: A Culinary Adventure Awaits
If you think Miami's food scene is all about Cuban sandwiches and seafood, think again!
This melting pot of cultures offers a tantalizing array of global flavors that'll make your taste buds do a happy dance.
Here are just a few mouthwatering dishes from some of Miami's must-try restaurants:
With so many mouthwatering options, you'll never run out of new dishes to sample in Miami's diverse culinary landscape.

So, loosen that belt and get ready to embark on a food adventure like no other – your taste buds will thank you!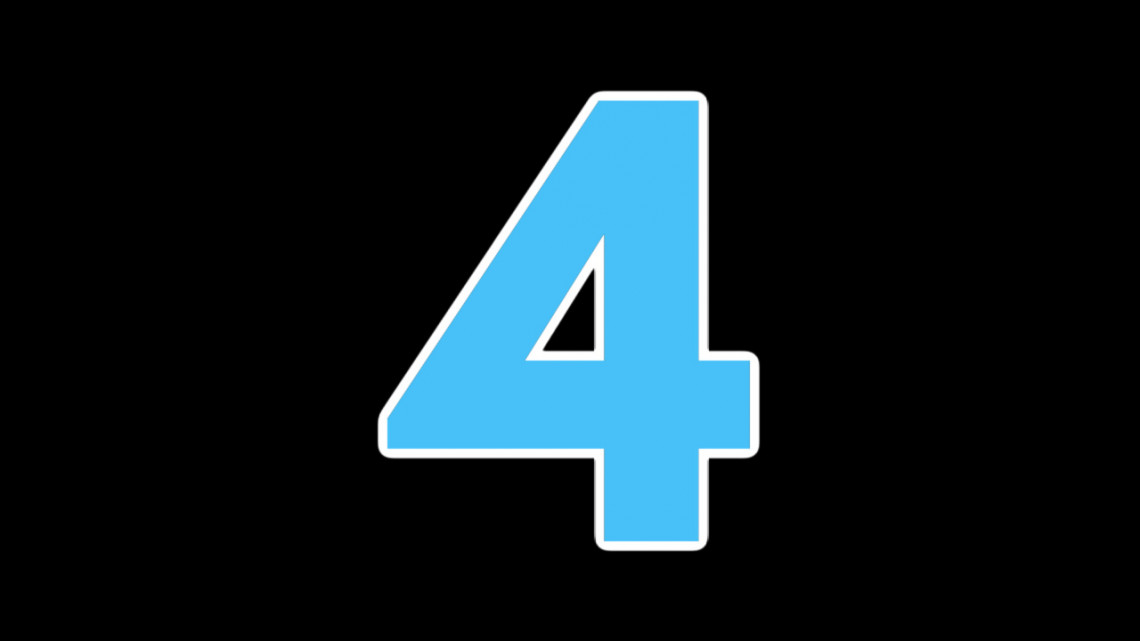 4) Embrace the Festivals: There's Always a Party in Miami
Miami loves a good celebration, and with an event calendar that rivals any city, you'll never be bored.
Here are just a few of the city's most exciting festivals that will have you dancing in the streets and soaking up the vibrant Miami spirit:
These exciting events are just a taste of the non-stop party that is Miami.
With a calendar packed full of celebrations, there's always something new and exciting happening in the city.
So, embrace the Miami spirit, dive into the festivities, and discover the unique cultural experiences that make this city so special!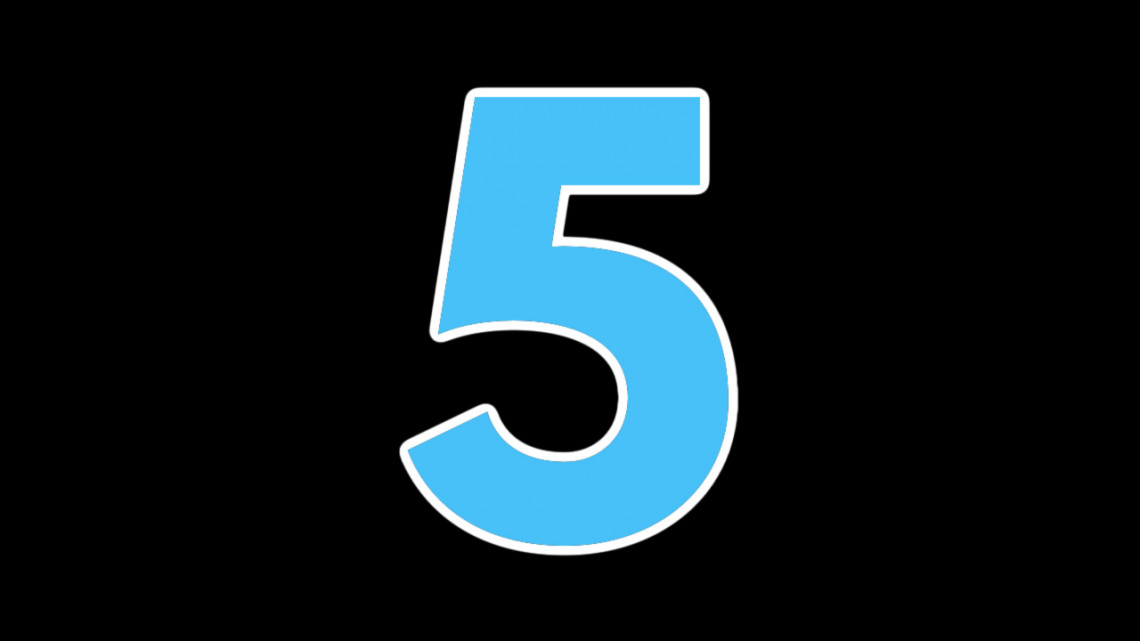 5) A Thriving Art Scene: From Street Art to World-Class Museums
Miami's art scene is a visual feast for the soul, combining diverse influences from around the world.
It's not just about Art Basel; there are countless galleries, museums, and street art installations to explore:
Whether you're an art aficionado or just appreciate a good mural, Miami's thriving art scene offers endless opportunities for inspiration and cultural enrichment.
So, grab your sketchbook, camera, or just your curiosity, and set out to explore the incredible artistic treasures that Miami has to offer!
**This article was written with the assistance of AI**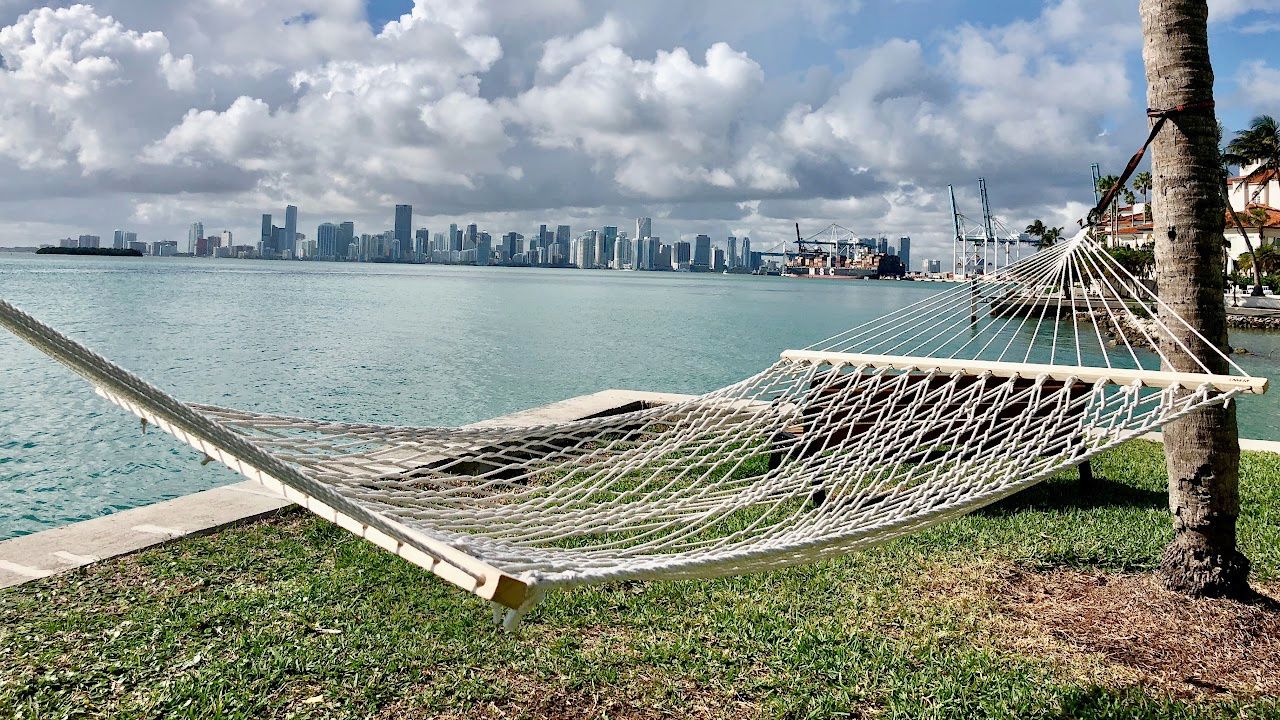 Discover Miami's top neighborhoods and schools with our comprehensive guide! Find the perf...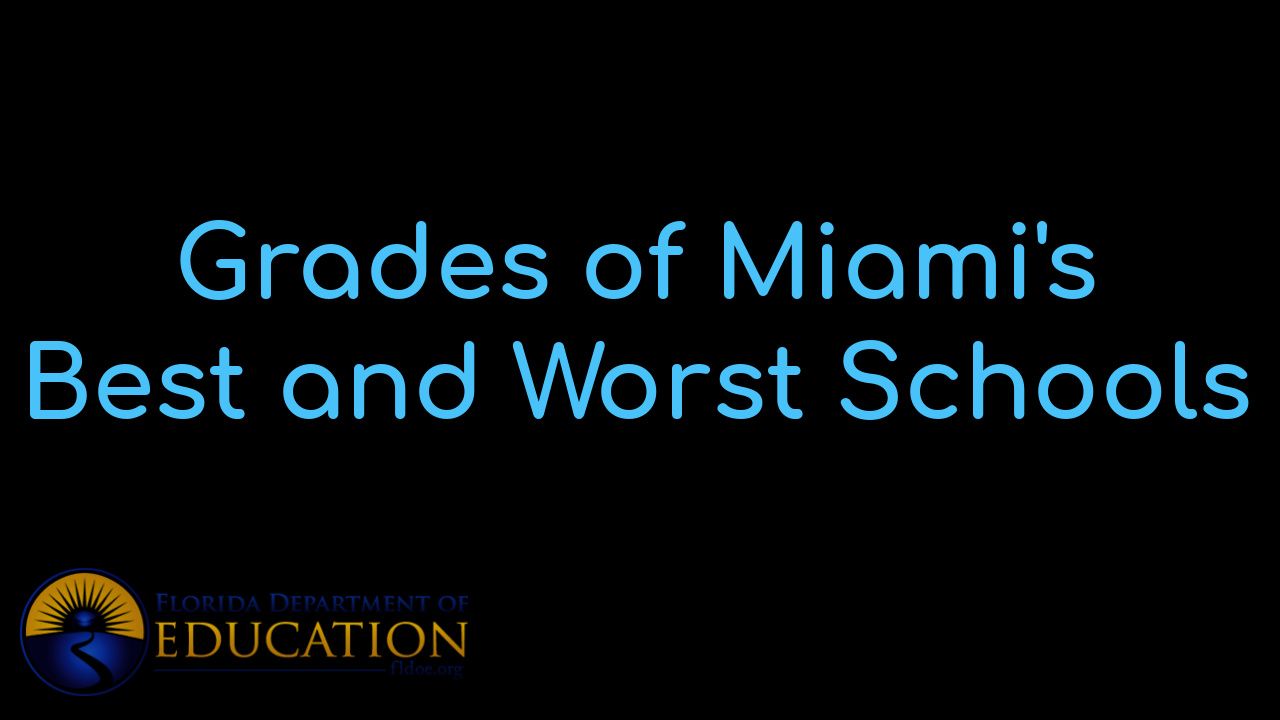 View Miami's BEST schools and the individual grades that each school received. Besides vie...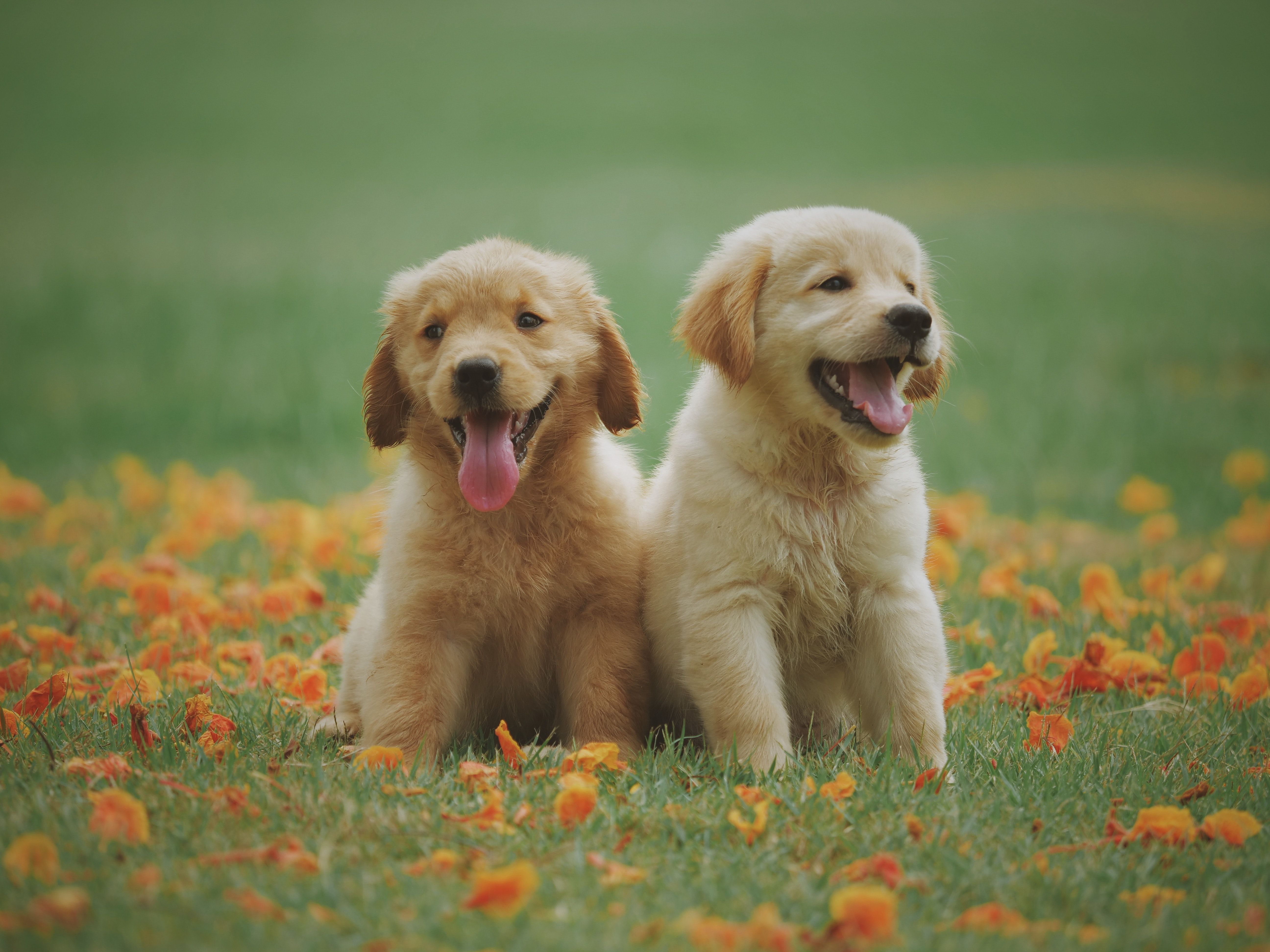 Here are the BEST dog parks in Miami. We analyzed 55 different neighborhoods in Miami and...
Who are we?
We are the ALL IN Miami Group out of Miami.
We are Colombian, Filipino, Cuban, German, Japanese, French, Indian, Irish, Syrian, and American.
We are Christian, Hindu, and Jewish.
We are many, but we are one.
We sell luxury homes in Miami, Florida.
Although some of our clients are celebrities, athletes, and people you read about online, we also help young adults find their first place to rent when they are ready to live on their own.
First-time buyers?
All the time!
No matter what your situation or price range is, we feel truly blessed and honored to play such a big part in your life.