5 Things I LOVE About Hurricane Irma
As many of you probably know, Hurricane Irma was extremely deadly and destructive. It was the first hurricane to hit to Florida since Hurricane Wilma made landfall in 2005. So far there have been 82 deaths caused by the storm.
Although there were a great deal of things caused by the hurricane that were absolutely horrible, there were also five things that I loved about Irma. Hopefully the items below stick around long into the future.
1) Spending Time with Family and Friends without Electronic Distractions
The strength of Hurricane Irma caused almost everyone in South Florida to lose power and internet access. This forced friends and families to not look at their electronic devices, social media, or any other form of technology that can sometimes take away from potentially meaningful time together.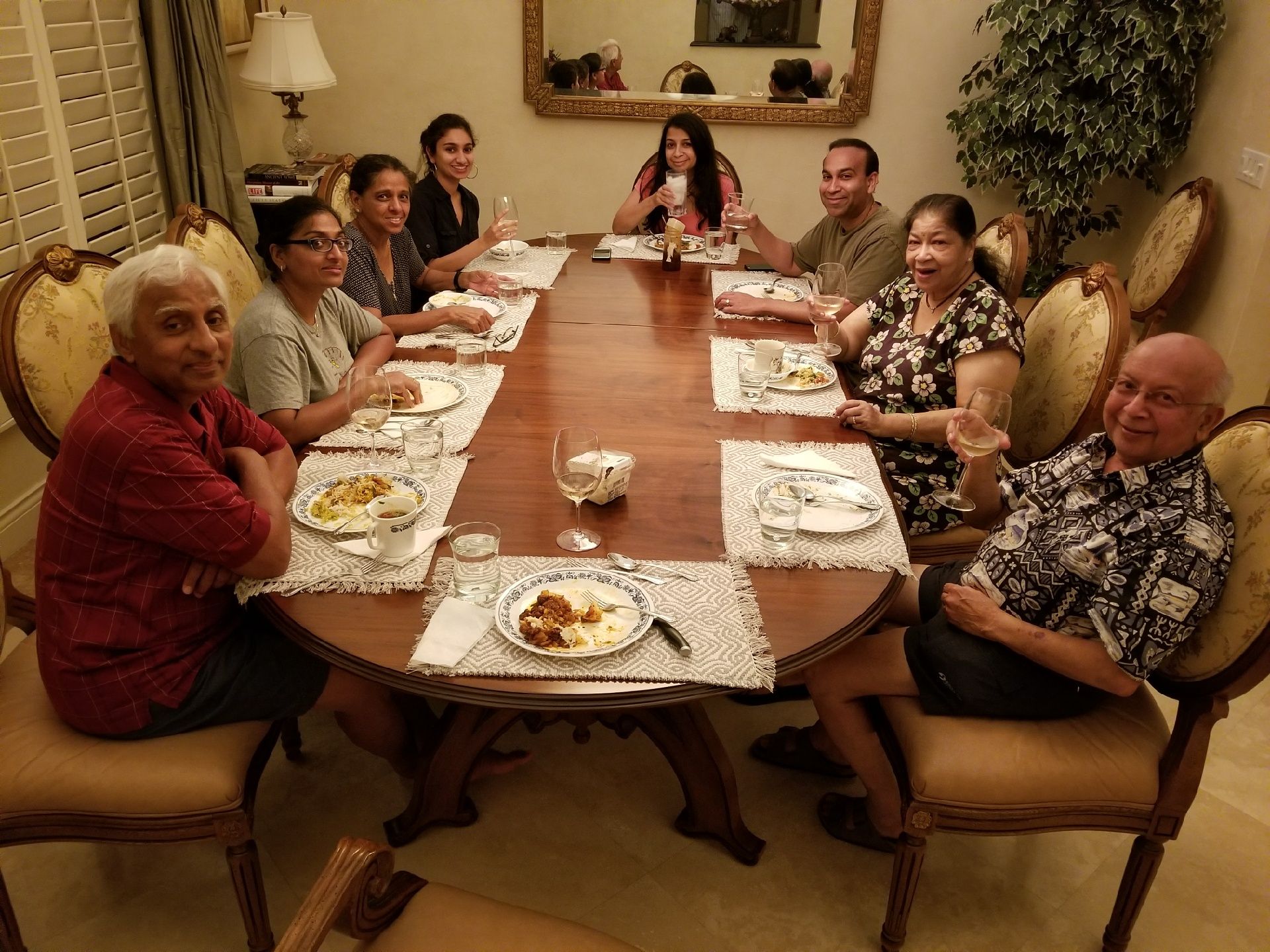 Because of Irma, nine of my family members and I stayed at my sister and brother in-law's home. We spent seven days just talking, playing Pictionary, and bonding. There is no way this type of gathering would have ever taken place, especially for the length of the time.
Some of these memories will be remembered forever and thought of as some of the best times of my life.
I'm sure many other people had similar experiences.
2) Strangers Helping Strangers
As much as people bicker over polarizing things on social media, whenever tragedy strikes people come together and forget about those difference. Before, during, and after Hurricane Irma, people went out of their way to help others that they never met before.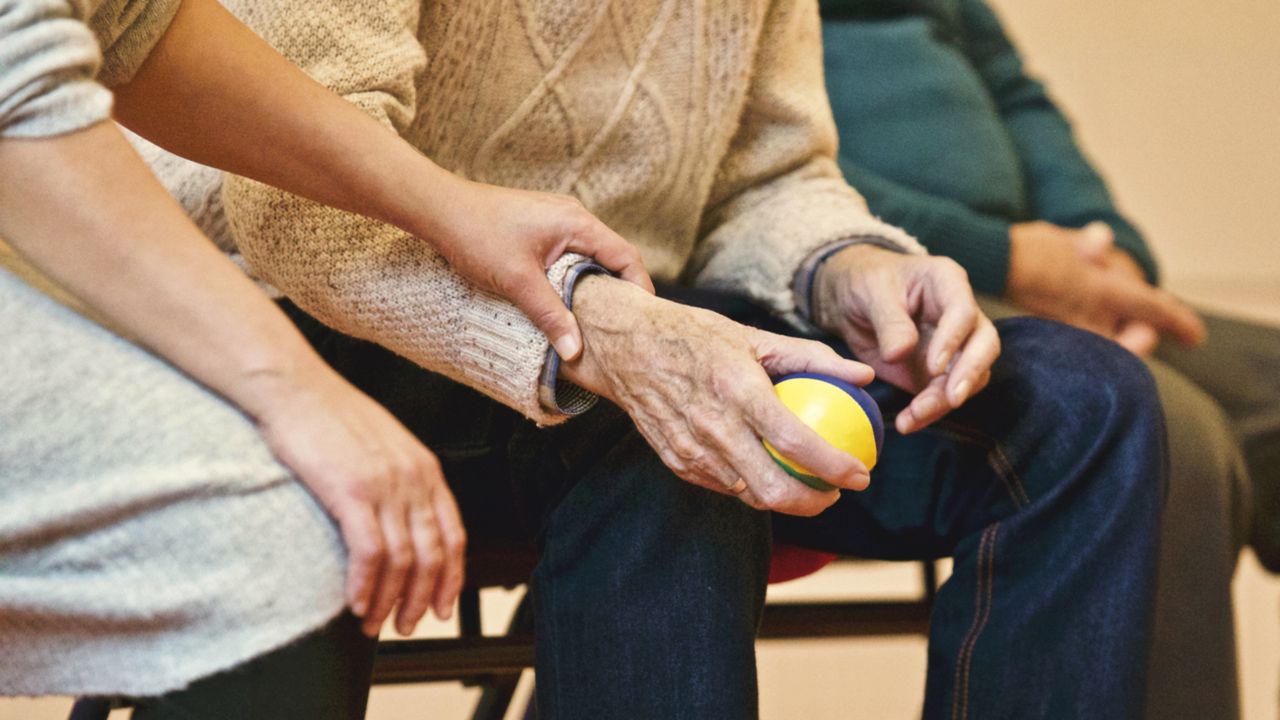 That giving feeling is contagious and was felt throughout the community.
3) Drivers Being Much More Patient than Normal
Living in a big city, we tend to not be that patient and aren't the most considerate. Following the hurricane, I saw so many people allow other drivers in front of them.
The impatience that normally exists was almost nonexistent. It will be wonderful if we continue to do this going forward.
4) Being Grateful for the Little Things in Life
Material objects are important to almost everyone. For the most part we are somewhat spoiled because all the blessings we take for granted. After the storm, it was nice to see people so grateful for ice and water, a hot meal, being able to drive and get gas, air conditioning, internet access, and so many other things.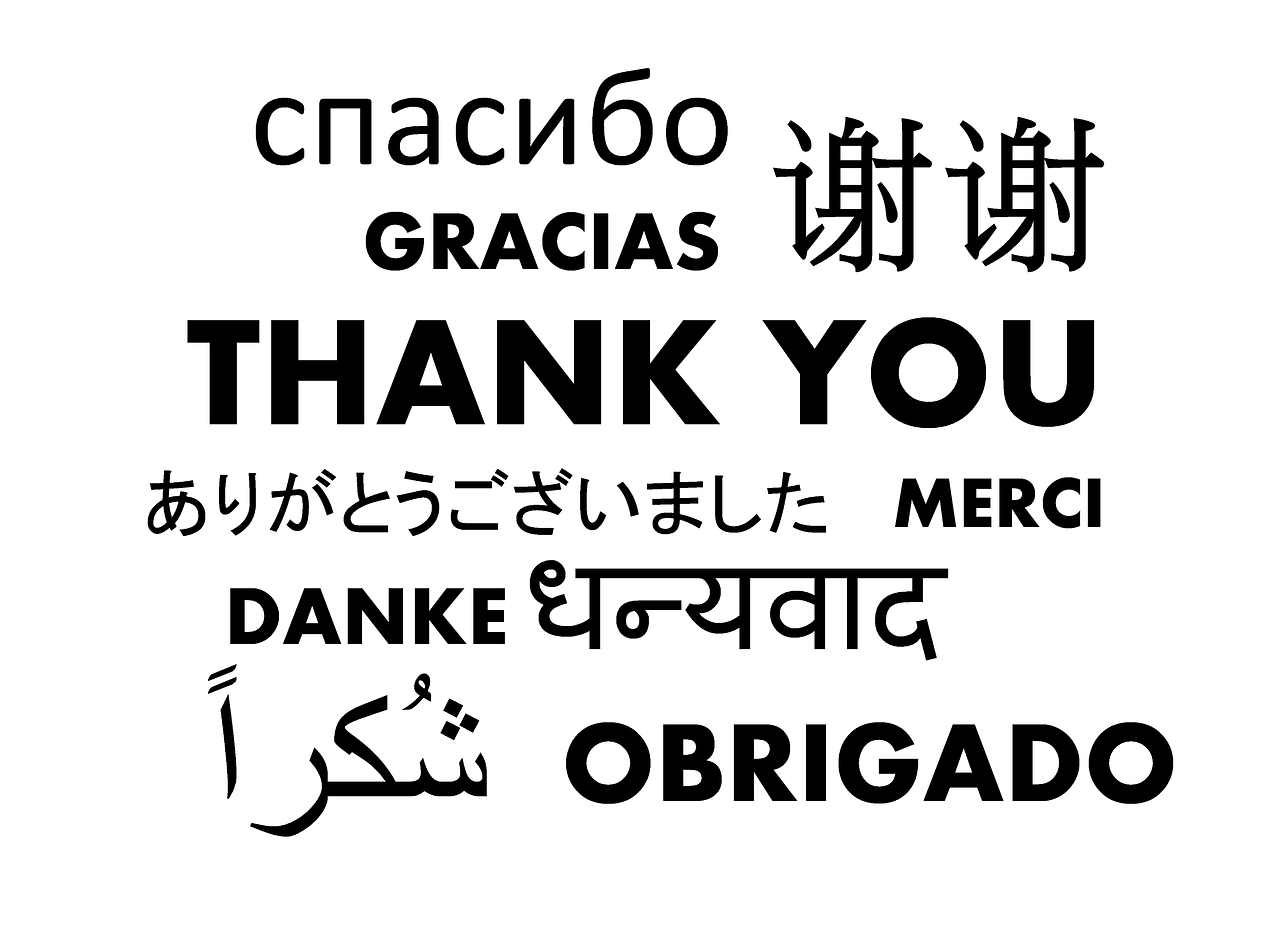 In many countries, these items are much more difficult to get than we can here. For me, it was nice to count my blessings for many things that I take for granted.
5) Realizing that the Real Heroes Aren't Athletes but Rather Normal People with Normal Jobs
I'm a HUGE sports fan like many other people. There are many athletes that I would consider heroes. Although they have accomplished so much on the field for me, that does not make them heroes.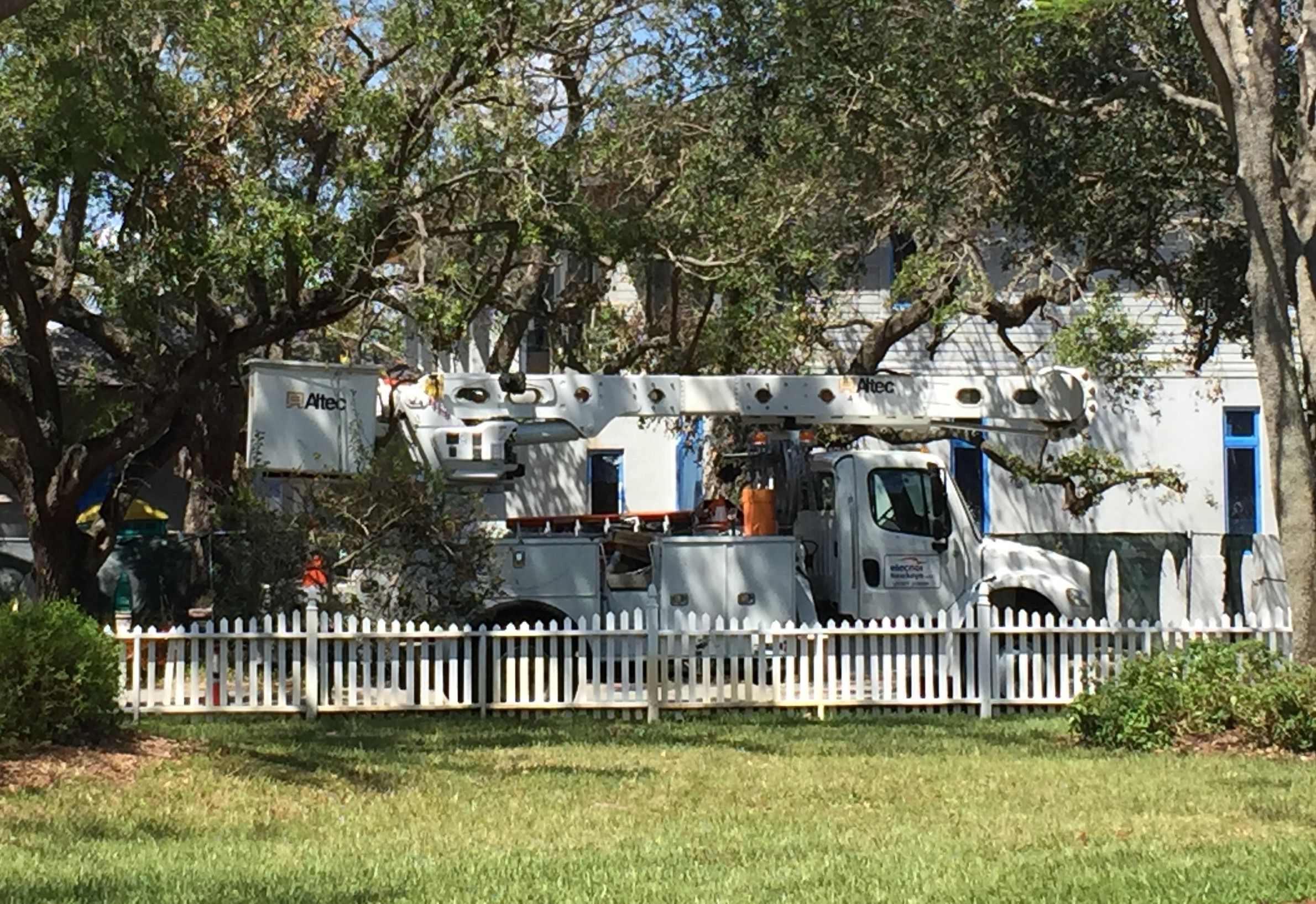 For me, the biggest heroes after Irma were all the people working so hard to give us power again. These included FPL employees and all the other workers that came down to our area from all different parts of the country.
Even though I still don't have power, that doesn't take away anything at all away from theses heroes' 16 hour a day efforts to try and make our daily lives normal again.
The amount of sacrifice from these workers is something I will never forget. I am truly touched.