4 Easy Ways You Can Own a Home in Thailand - GUEST BLOG
By David Lane - Thailand Property.Net - 09/22/2017
Owning a home in Thailand can be a rewarding decision in the long run. Not only does it enable a person to live in his own personal space but the high capital value of the property gives you another reason to buy it. There is a common notion that buying your own place in Thailand is a tedious task, especially for foreigners. Yes, the rules are quite stringent for foreigners, but if a person adheres to the Thai property laws, then he can easily have his own dream home in Thailand.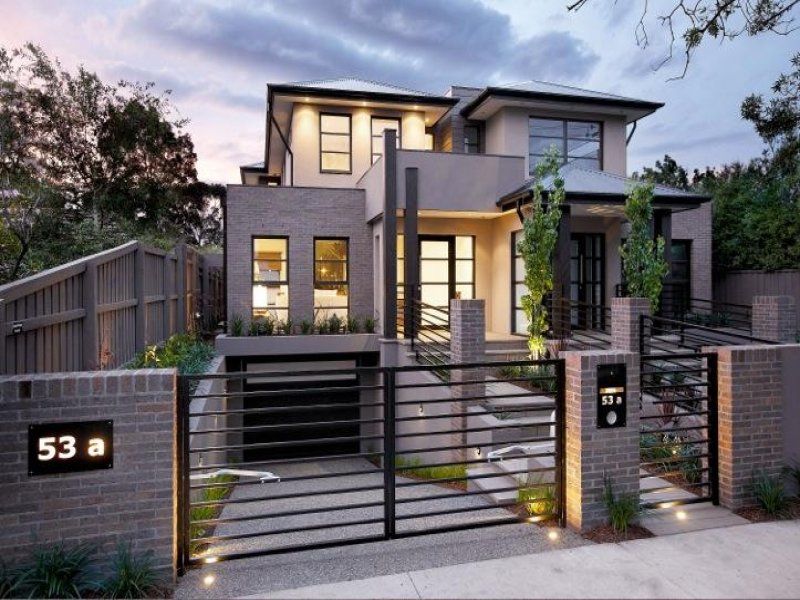 Below are some of the easy ways in which a person can have ownership of his own home in Thailand.
Look For a Local Property Agent
Being new to the Thai real estate market, it is always advised to hire a local real estate agent. The agent will assist you in searching and finally buying the property of your choice. As the Thai property market may appear to be quite complex especially to a foreigner, he needs a person who is aware all the local real estate laws and advises the buyer of all the legalities.
Open A Savings Account in Thailand
Having your own account in any of the Thai banks will enable you to save up the money for the deposit that will have to pay for the home. Another great benefit of opening an account will help you in having a talk with all the concerned experts. You can ask these experts about all the information that will be necessary for putting the 10 down payment.
Be Careful About the Deposits
For buying a particular property in Thailand, you will have to deposit some percentage of the total cost of the property to the seller. By doing this, you will be able to ensure the property in your name. However, after making the deposit if you feel that you want to forfeit the whole buying process, then you will lose the deposit amount. The seller or the property agent will return you the deposit back.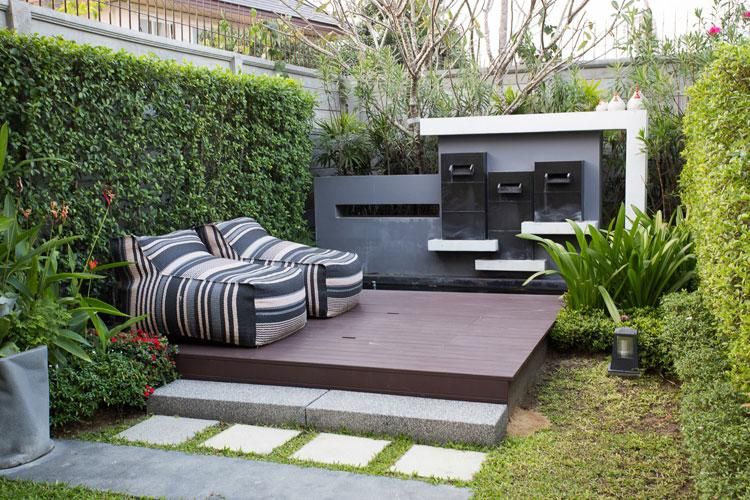 Do a Thorough Research on the Property
Yes, hiring a property agent in Thailand will be beneficial for you but you should do a thorough research on your own end. This research needs to be done regarding the property and also the property agent that you are going to hire.
Only hire a property agent which has a good rapport with his/her clients. As buying a property or home in Thailand involves a significant amount of investment, you must consider all the possible important points that will ensure you a great investment.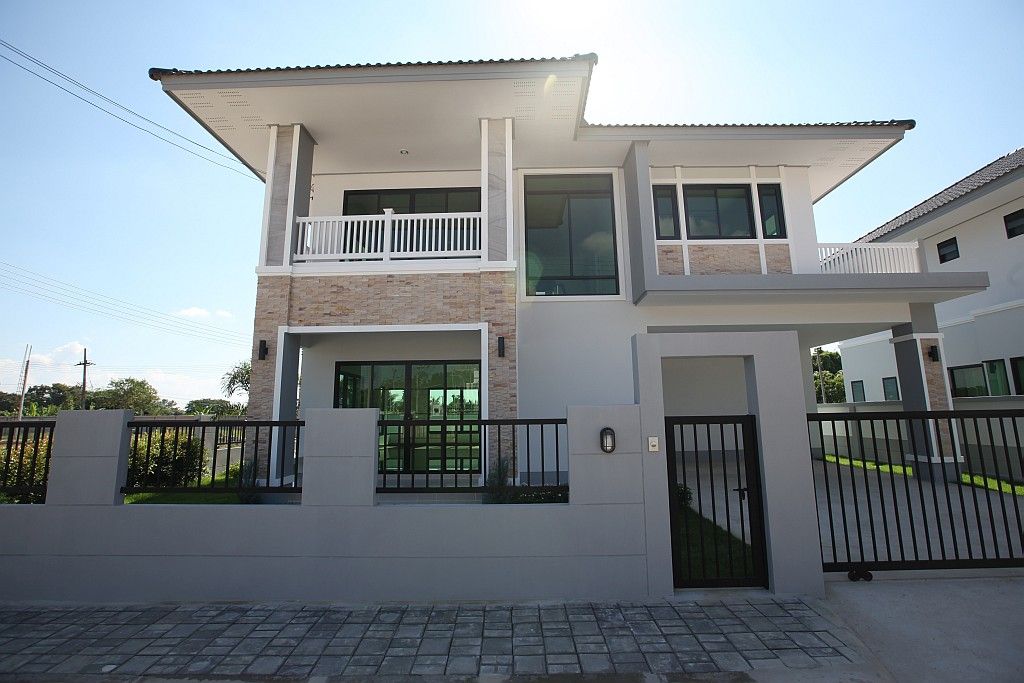 In The End
All the points which are mentioned in this article, are among a few of the simple ways that will enable a person to buy his first home in Thailand. The property market in Thailand is on a constant rise and it is going to remain the same at least for the coming years. So, if you are planning to buy your own dream home in Thailand, do not give a second thought about it.
Author bio - This post was written by David Lane. He was born and raised in Thailand. He works as a Realtor for Thailand-property, offering the best Thai properties for their clients. David is highly regarded by customers for his enthusiasm, patience, and loyalty. Apart from this, David enjoys flying fishing, clay, sports, and golf.