Go Skydiving!
Jumping out of a plane, free falling, then slowing down with a parachute is the thrill of a lifetime. Now if it's your first time doing it, you can try tandem skydiving with an instructor. You'll learn the basics and maybe with a few more tries, you can do it on your own!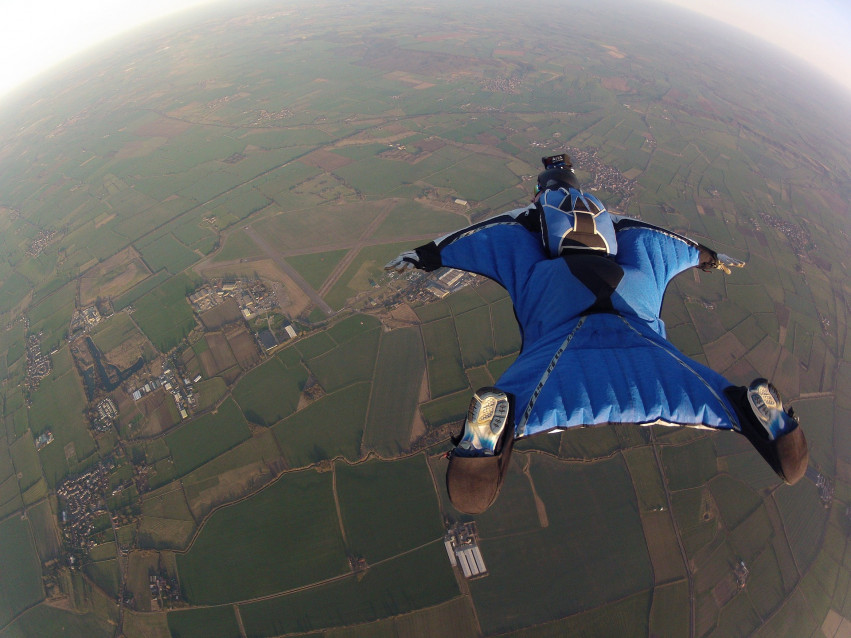 Visit the Louvre
Visit the Louvre Museum in Paris, France. It occupies over 650,000 square feet in the center of Paris. The Louvre houses one of the world's greatest art collections.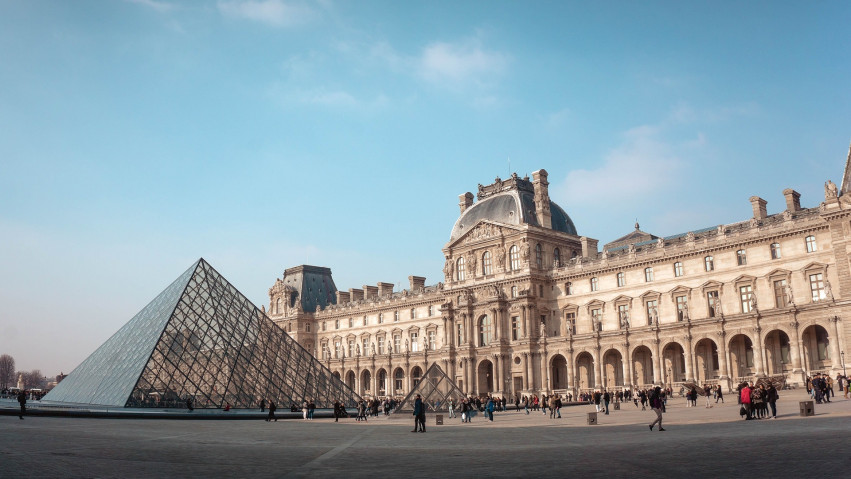 Learn Archery
The bow and arrow have been around for thousands upon thousands of years. If you're a hunter, you can use archery for hunting. If you're not a hunter, but want to shoot solely for competition and recreation, there are many events you can participate in.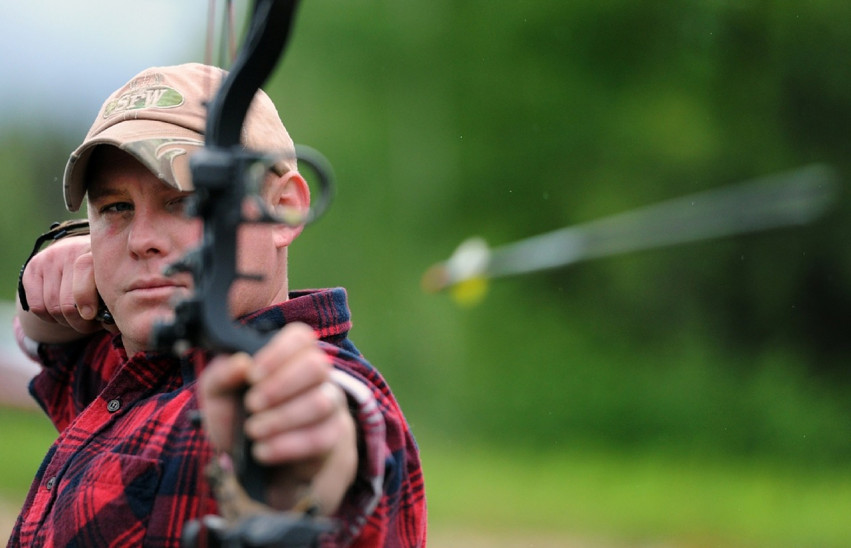 Take a Dip at the World's Largest Pool
Swim in the largest swimming pool in the world at the San Alfonso del Mar Resort in Algarrobo, Chile. The pool is over 1,000 yards long, covers 20 acres, has a 115-foot deep end, and holds 66 million gallons of water.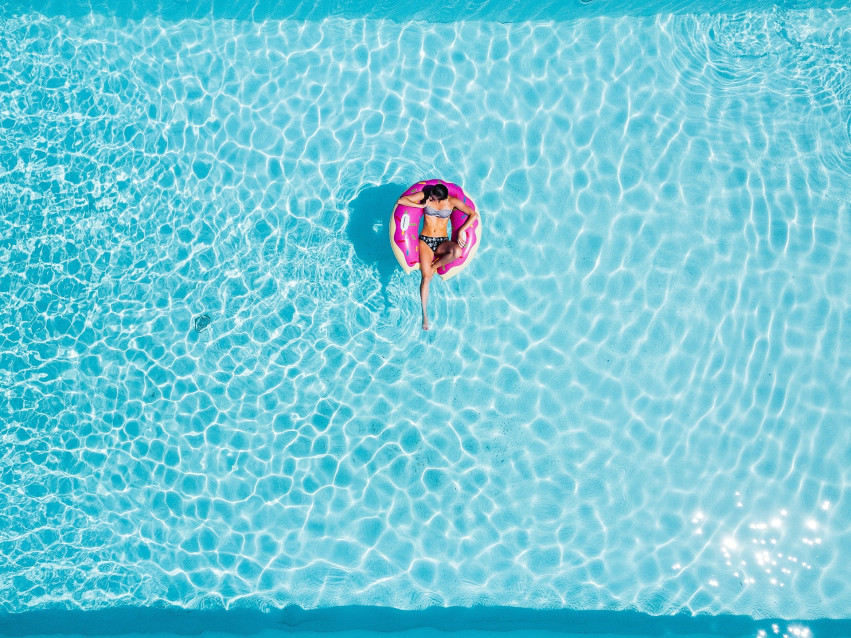 Try Crossfit
CrossFit is a mix of aerobic exercise, body weight exercises, gymnastics, and weight lifting. It's along the lines of circuit training. What a great way to start the new year with health and fitness in mind, right?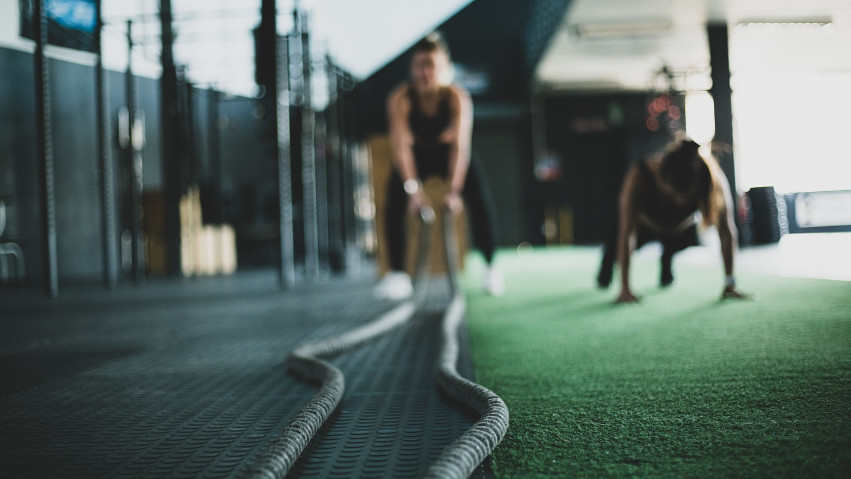 See the Pyramids of Giza
Visit the Giza Necropolis on the outskirts of Cairo, Egypt. This complex of ancient monuments includes the three pyramid complexes known as the Great Pyramids and the massive sculpture known as the Great Sphinx.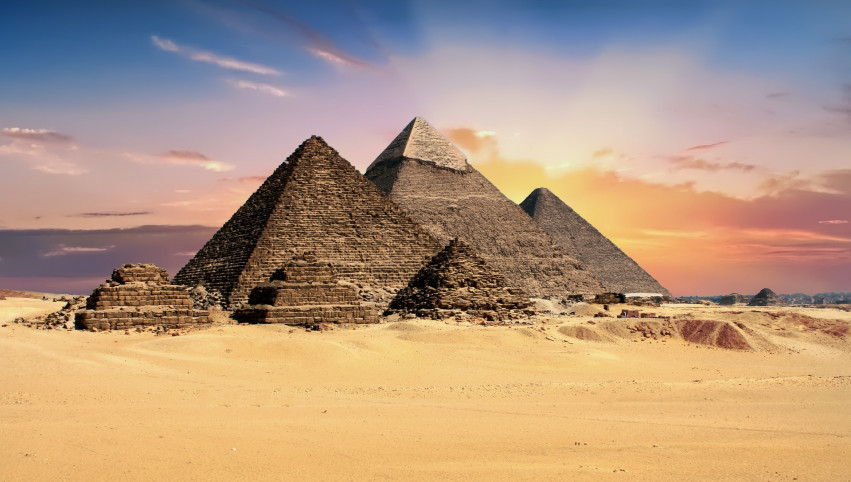 Have Fun at Work
Grab lunch with your office buddies more often or join the team building activities. Research shows that a fun work environment leads to increased productivity and creativity, as well as an increase in employee morale.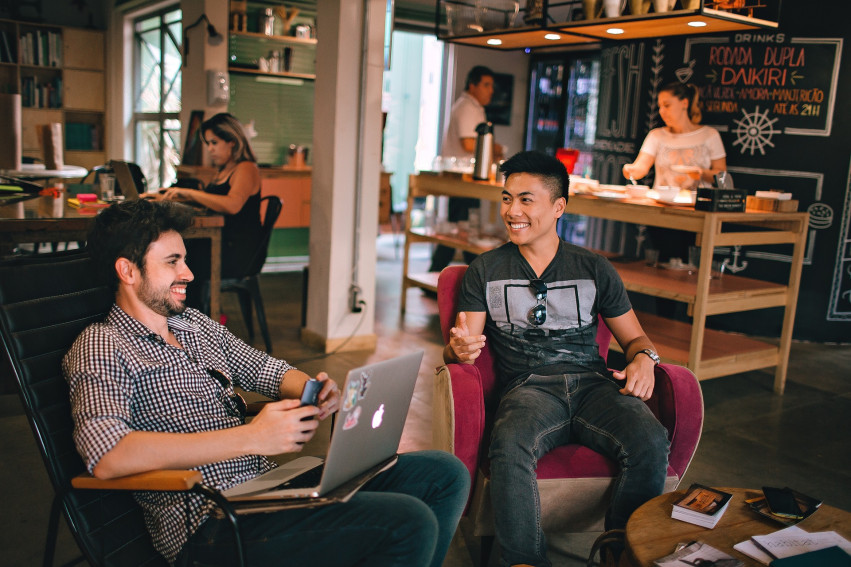 Volunteer!
The celebration of the new year is also about giving back. You can check your local dog shelters and offer help by donating dog food and treats or join Habitat for Humanity and help build homes for the less fortunate folks.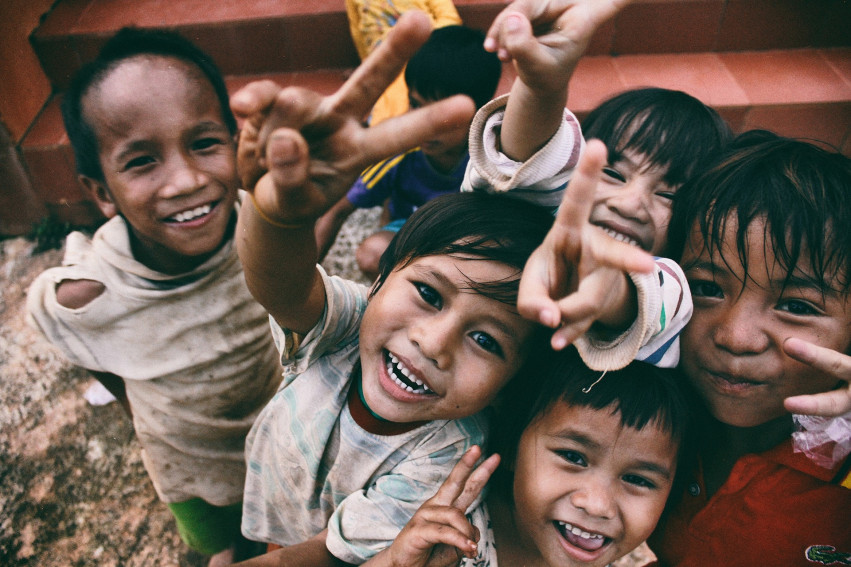 "Our home, priced at $1,225,000 was on the market for ONE YEAR with a local realtor without any offers...... Amit sold it in 34 days at a price we were very happy with."
- Alicia Sandoval
"His high-end, digital marketing for sellers is truly cutting-edge and worlds ahead of the competition. Amit also offers hands-on buyer services that are the best you will find in the Coral Gables area. Hire him for all your real estate needs!"