10 Reasons Homes Don't Sell and How to Avoid Those Mistakes
As the residential real estate market begins to shift more towards a buyer's market than a seller's market, more and more homes for sale are coming off the market unsold.
When a property is listed for sale and doesn't sell during the listing contract, it is known as an expired listing.
So how exactly is a buyer's market or seller's market-determined?
Without getting into too many details, a buyer's market has more than six months of inventory based on closed sales.
A seller's market is also known as having less than three months of inventory based on closed sales, and a neutral (or balanced) market is defined as three to six months of inventory based on closed sales.
The bottom line is that it is going to get harder for sellers to sell their homes.
Here are the top ten reasons why homes don't sell and also what to do to get your home sold.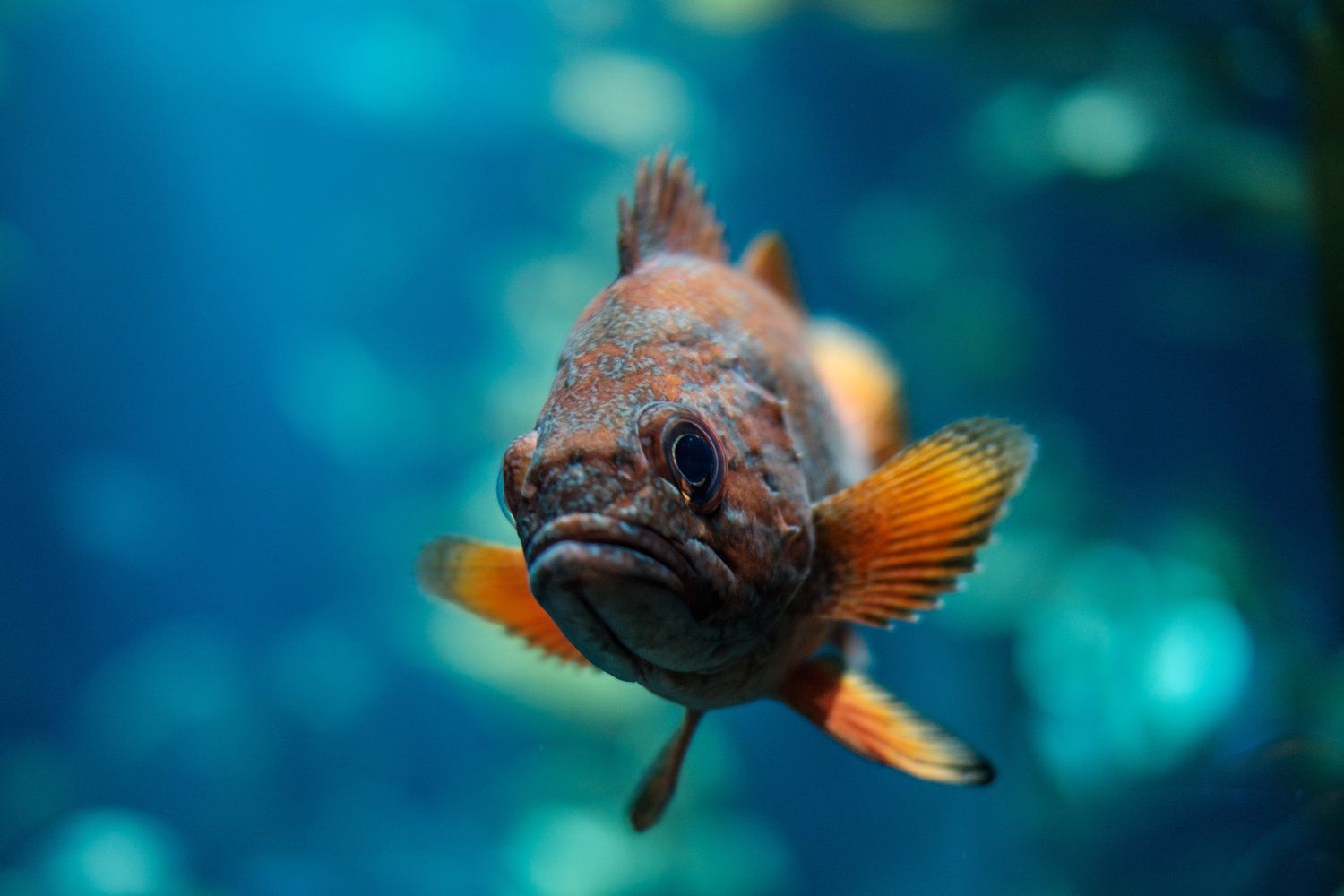 1. Photo Order
According to a 2015 Microsoft study, the average attention span for a person is eight seconds (one second less than a goldfish).
Each year it gets shorter and shorter.
The way most real estate apps and websites are set up are to only show the first photo or just a few photos of a home.
To get to the next one, you need to click on the next one and so on.
The problem is that almost all Realtors and For Sale By Owner (FSBO) sellers put the front of the home as the first photo.
Nearly all homes' BEST photos aren't the front of the house.
The problem is that with an eight-second attention span, most potential buyers may never have the patience to get to the best photo or features of the home and will click to the next property.
Solution – Put at least the first five best pictures of the home as the first five photos.
Most people that have clicked thru the property's top five photos will continue to click away to see the others.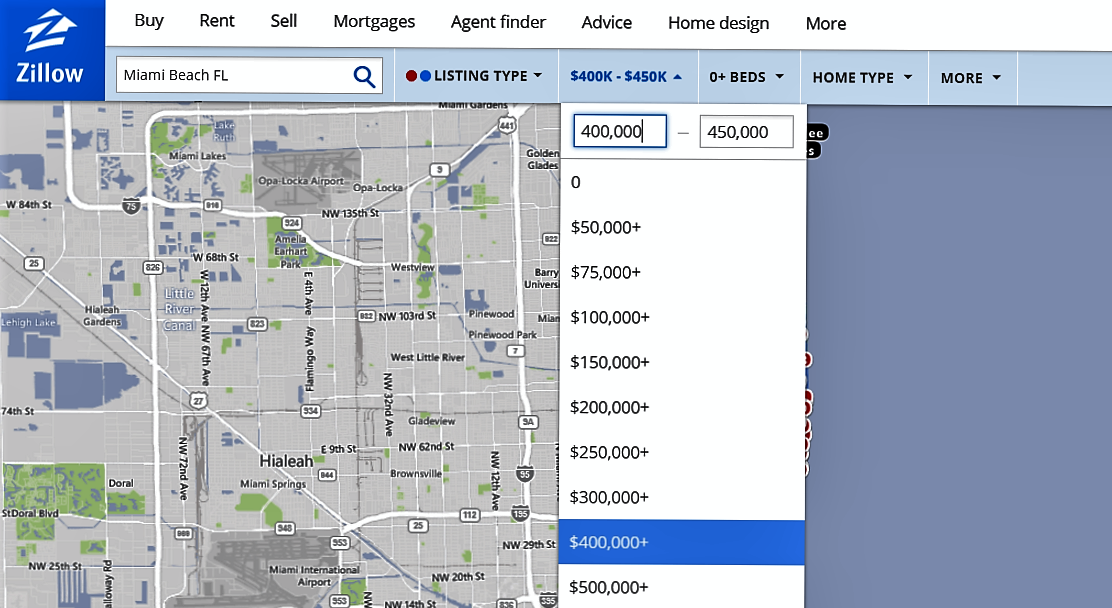 2. Price Band Errors
Most homes are listed at prices that have 9's instead of whole numbers.
For example, it is extremely common for a property to be listed at $399,990 instead of $400,000.
Doing this is a major mistake! Most real estate websites and apps have price bands that end in whole numbers.
For example, Zillow's price bands are $350,000 to $400,000 and $400,000 to $450,000.
When a home is priced at $399,990, none of the buyers searching from $400,000 to $450,000 would see the home in that search.
What makes it worse is that the lower price band buyer is at his/her limit.
Whereas, the higher price banded buyer would be at his/her beginning point.
If the property is on the market for $400,000, both sets of customers would be able to see the home in their search.
Solution – If possible, price the home in a way that it will be in both price bands, $400,000 instead of $399,990.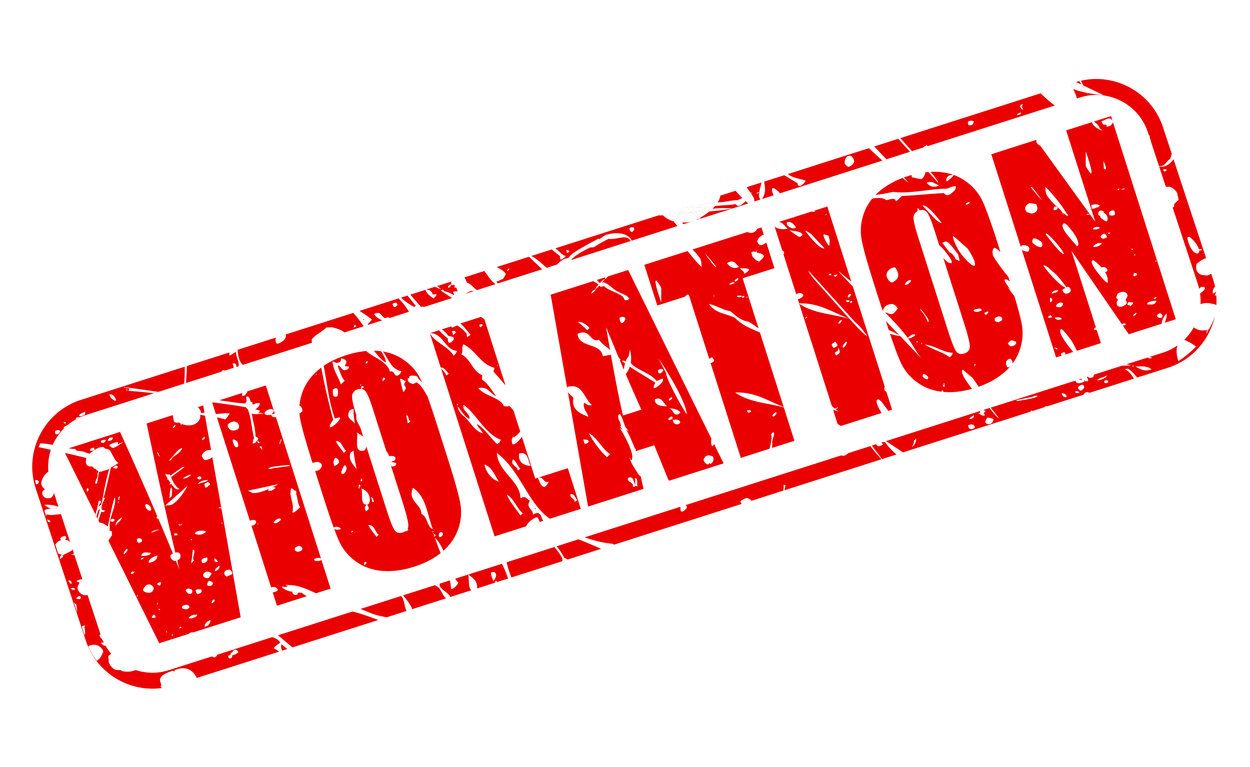 3. Not doing the research before putting a home on the market
Hardly any real estate agents or FSBO sellers check to see if there are any open permits, violations, or additional liens on the property.
In my seventeen-plus years of selling luxury real estate, I have heard many agents tell me that they were less than a week from closing when they found out that there was either an open permit, violation, or additional lien on the home.
The sellers had already paid their moving company to move their furniture, but in the end, they weren't able to close.
Talk about a major headache and loss of money!
Solution – Have your attorney or Realtor guide you in the right direction to do your due diligence on your home before putting it on the market.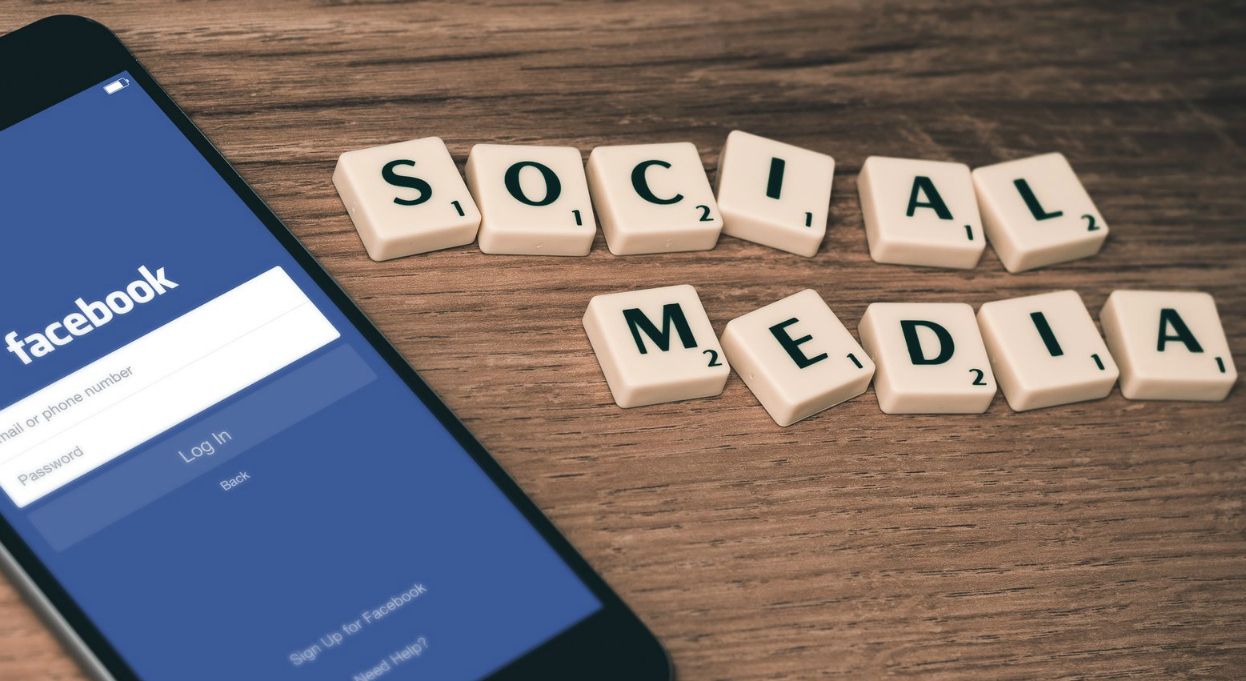 4. Thinks he/she knows how to market on social media, but has no clue
If I had to give you my best guess regarding how many Realtors or sellers know how to market on social media effectively, I would say only about two percent know what to do.
The majority of agents have very few sales that they made from a direct social media advertisement.
Most of them put too much information online, and the potential buyer has no reason to get more details from the Realtor/seller.
The strategy would be ok if the property sold itself, but hardly any properties sell themselves.
Solution – This solution is a lot more complicated than the other solutions.
One of the most important things to do is not to give all of the information in the ad.
Think of it like a movie preview that teases the buyer into contacting the agent for more details.
The reason you want the customer to communicate with you is that you have a much better chance of answering questions and giving more benefits to purchasing the home.
If your agent is a pro at social media advertising, he/she will know everything about who the most likely buyer to target.
An example would be to advertise to 35-44-year-old females that are on Facebook on Tuesday nights between 7 pm and 8 pm with Apple iOS devices that live in Coral Gables with zip code 33156.
If a person knows exactly who the most qualified buyer is and when to advertise to her/him, the chance of getting a home sold is much greater.
Bottom line, interview agents until one proves that he/she knows exactly what they are talking about.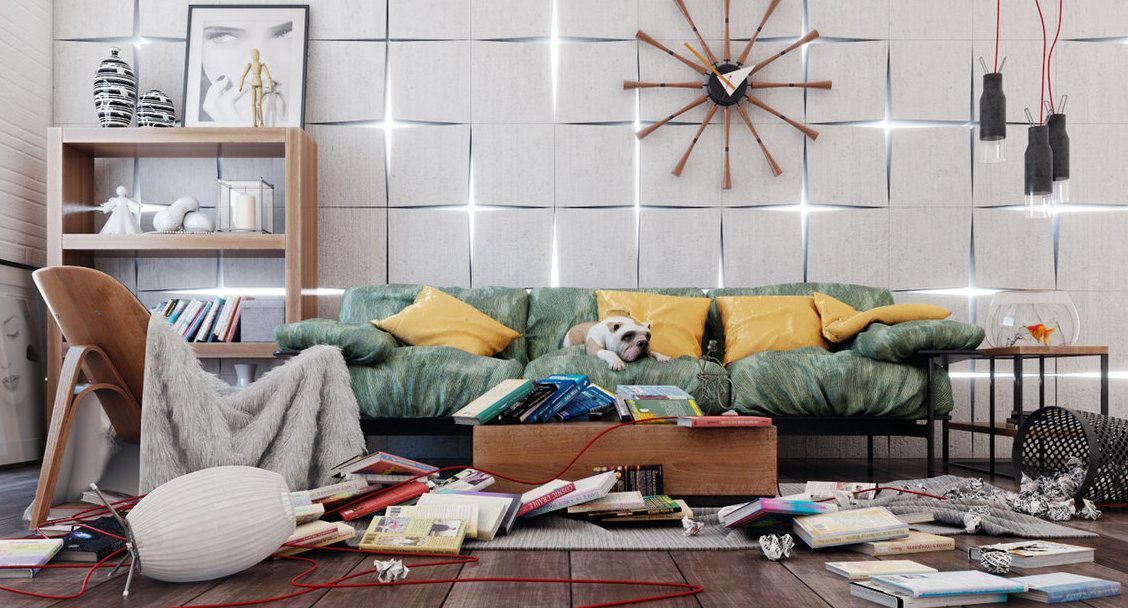 5. Not spending the time to get the home properly prepared and staged before photos and videos
Almost all real estate agents are so worried about the average number of days their listing is on the market before it has an offer accepted, they speed up the process to get the home online.
The majority of the time the home isn't ready to be shown or photo-ready.
A seller only has one chance to make a first impression to buyers that have many choices to select from.
Solution – Don't be in such a rush to get the home on the market.
If more time is spent upfront getting the home staged, personal photos removed, and decluttered, a great first impression will be made.
And, many times the home will be on the market much less time than if it wasn't done.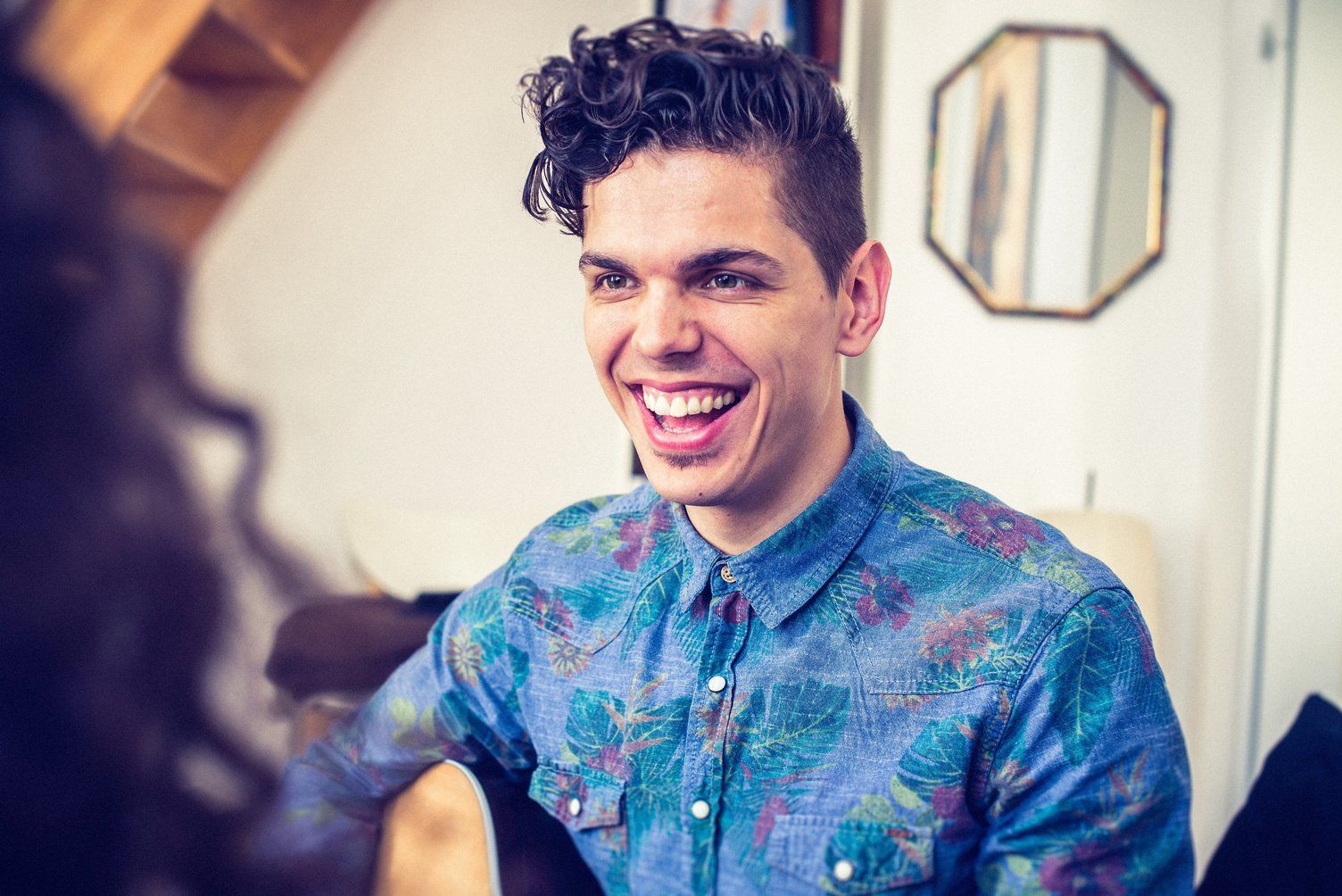 6. Hiring a family member or friend without interviewing other agents to see who is most qualified to do the job
More than ninety percent of all Realtors do the same thing - put up a FOR SALE sign, enter the home on the MLS, promote the home on a bunch of websites, hold an open house, advertise ineffectively on social media, and make a brochure for the home.
As home inventory increases, doing only these things will most probably not get the home sold.
If the seller is lucky enough to sell the home using these techniques, the length of time for the sale will usually be much longer and the amount netted will be less.
Solution – Interview Realtors until an agent is found that has an effective marketing plan of action with proven results and testimonials from satisfied clients.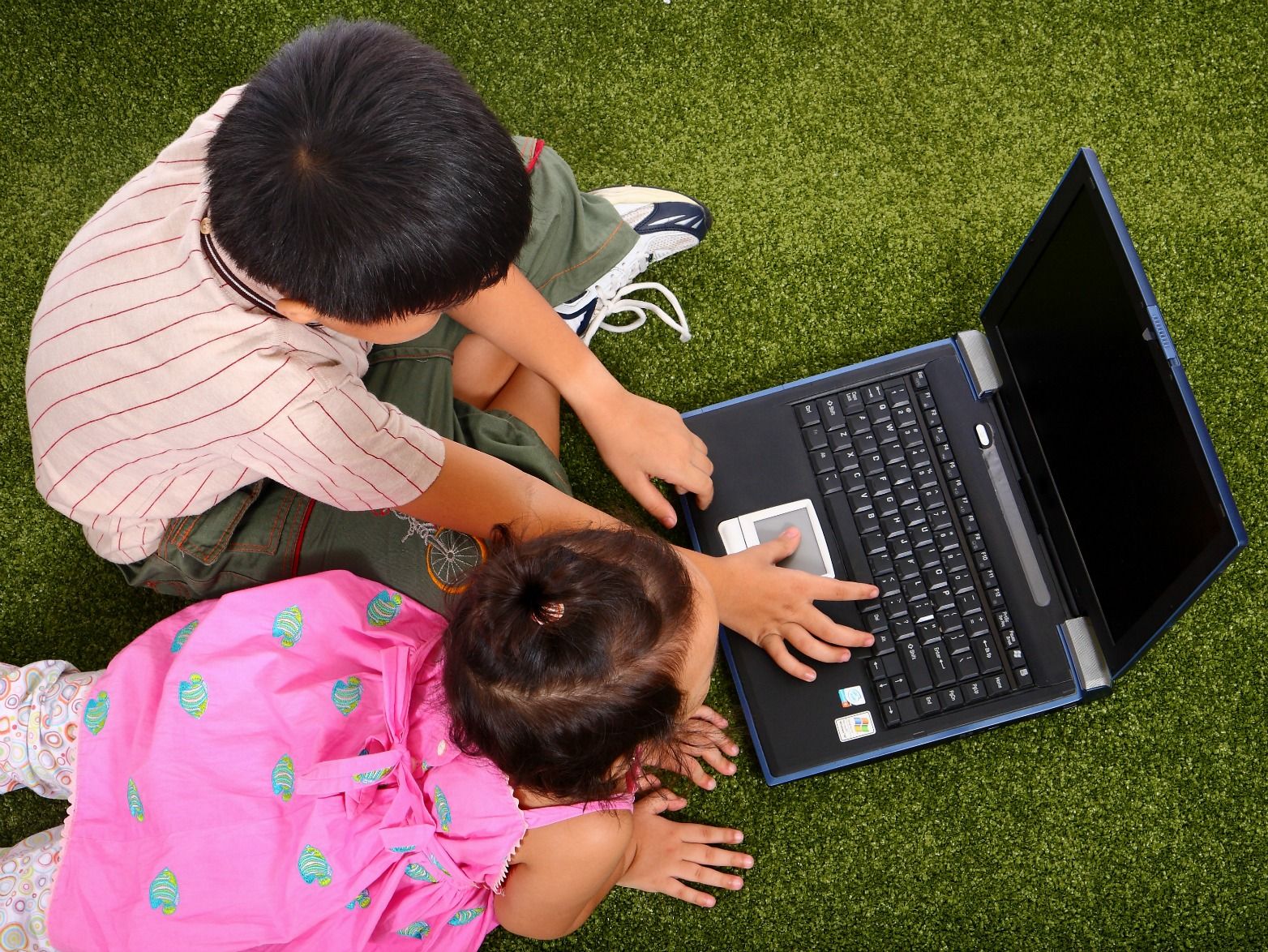 7. Not having the right network of buyers and agents that sell homes in your area
The average agent will email blast every client and every Realtor on his/her list on every listing they have for sale.
It may sound like a good idea, but it is the worst idea.
Almost always, there are a large number of people on an email list that aren't interested in the email.
They could live in a different area, aren't interested in the topic of the email, or have numerous other reasons.
When people see emails from a sender that they aren't interested in, many times they will ignore the rest of the emails sent over time, even the ones that they would have been interested in.
Also, if enough reports of spam are communicated by those receiving the emails, that sender can be blacklisted which means that their emails will go to spam.
Solution – Categorize the recipients that receive email.
For example, a person could be tagged as a buyer looking to purchase in Miami Beach or a Realtor that sells homes in Key Biscayne.
If the Realtor has a new listing in Orlando, it won't make sense for him to email the agent in Key Biscayne.
Sending smaller email campaigns (also known as bursts) to relevant groups will increase the open rates substantially and will cause the emails to have a much lower chance of going to a spam folder.
The seller interviewing the Realtor should also make sure that that agent knows many real estate agents and clients that will help get the home sold.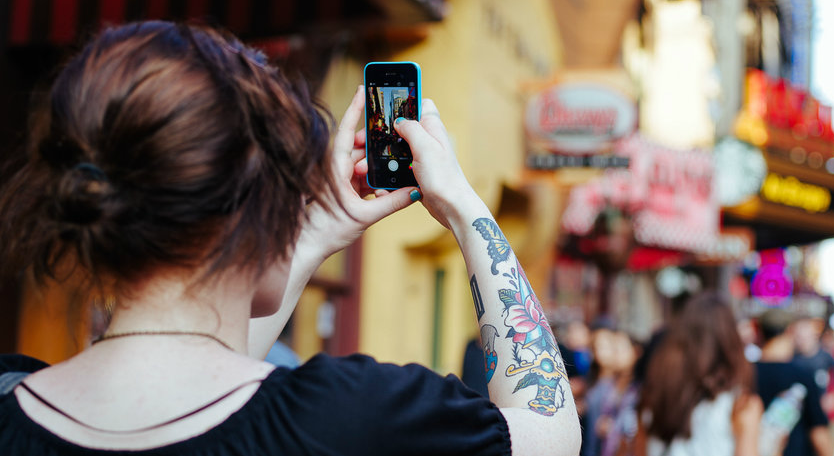 8. Not using video and professional photography
The average agent is incredibly cheap when it comes to spending money on marketing. Many will take the photos themselves on their iPhones, Androids, or their DSLR cameras.
If they happen to do a video, they will usually do it on their own and do it as a slideshow with still photos.
As mentioned earlier in this article, a seller only has one chance to make a great first impression. Doing photos and videos without a true professional will make a negative first impression.
Solution – Spend the money! I never think about the money I am spending when I have a listing. It is not uncommon for me to spend $4,000 or MUCH MORE on photos, drone videos, and 3D immersive tours.
Sometimes I'll be at property multiple days for more than ten hours just to make sure that the photos are PERFECT.
The amount of time and care an engaged couple spends on selecting their photographer and videographer is the same time and budget I use for a listing.
Interviewing agents and finding one that feels this same way will almost always help a home get sold.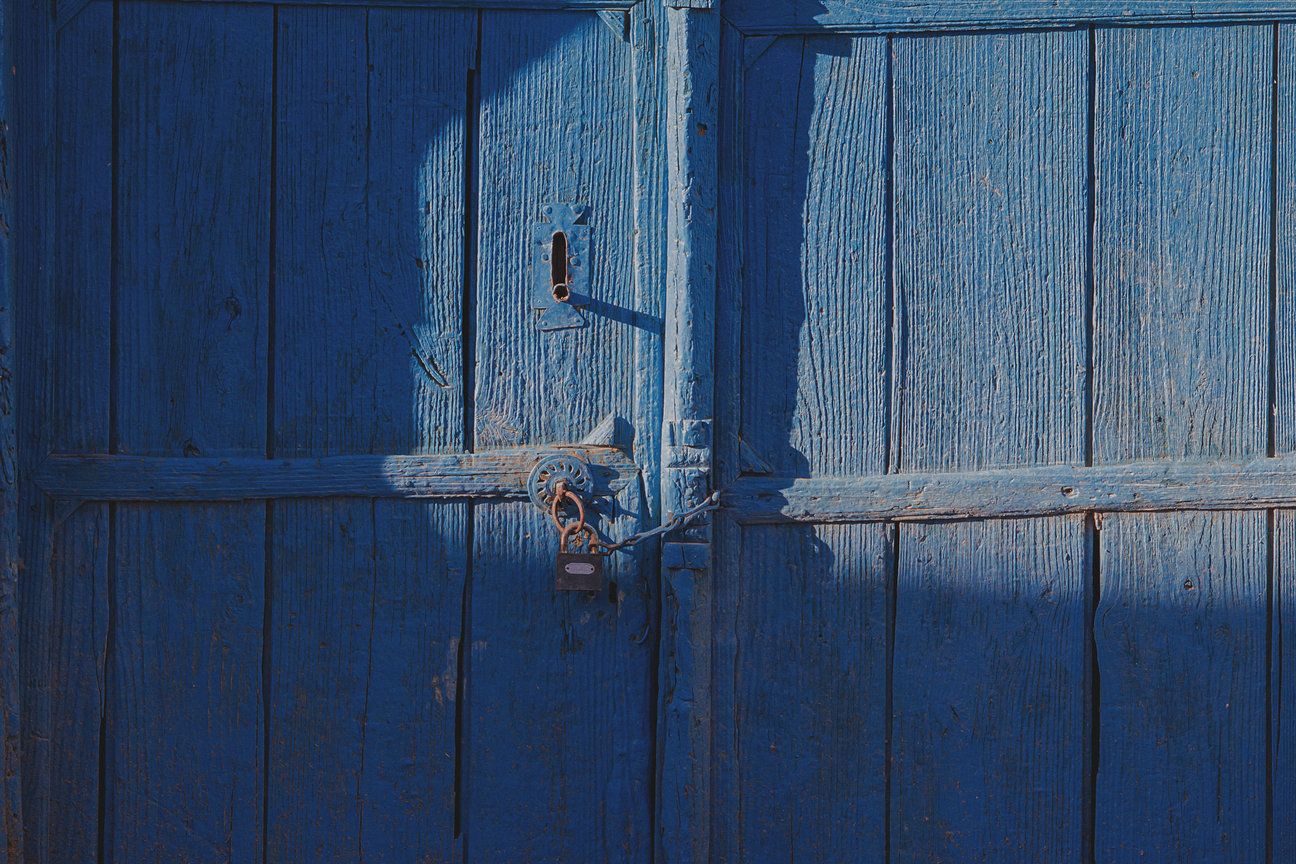 9. Poor accessibility to view a home
Since inventory is increasing quite a bit each month, Realtors and buyers have numerous choices to select when viewing homes.
If an agent is scheduling four or five showings for his client and a home isn't available to be seen with the others, the odds of that real estate agent to come back on another day just to see that home is highly unlikely.
Solution – Sellers should do what they can to make the house show-ready at all times and have a plan that allows the home to be viewed with just a little notice.
Give the Realtor a key to the home, so he or his team member can show the home when no one is at the house.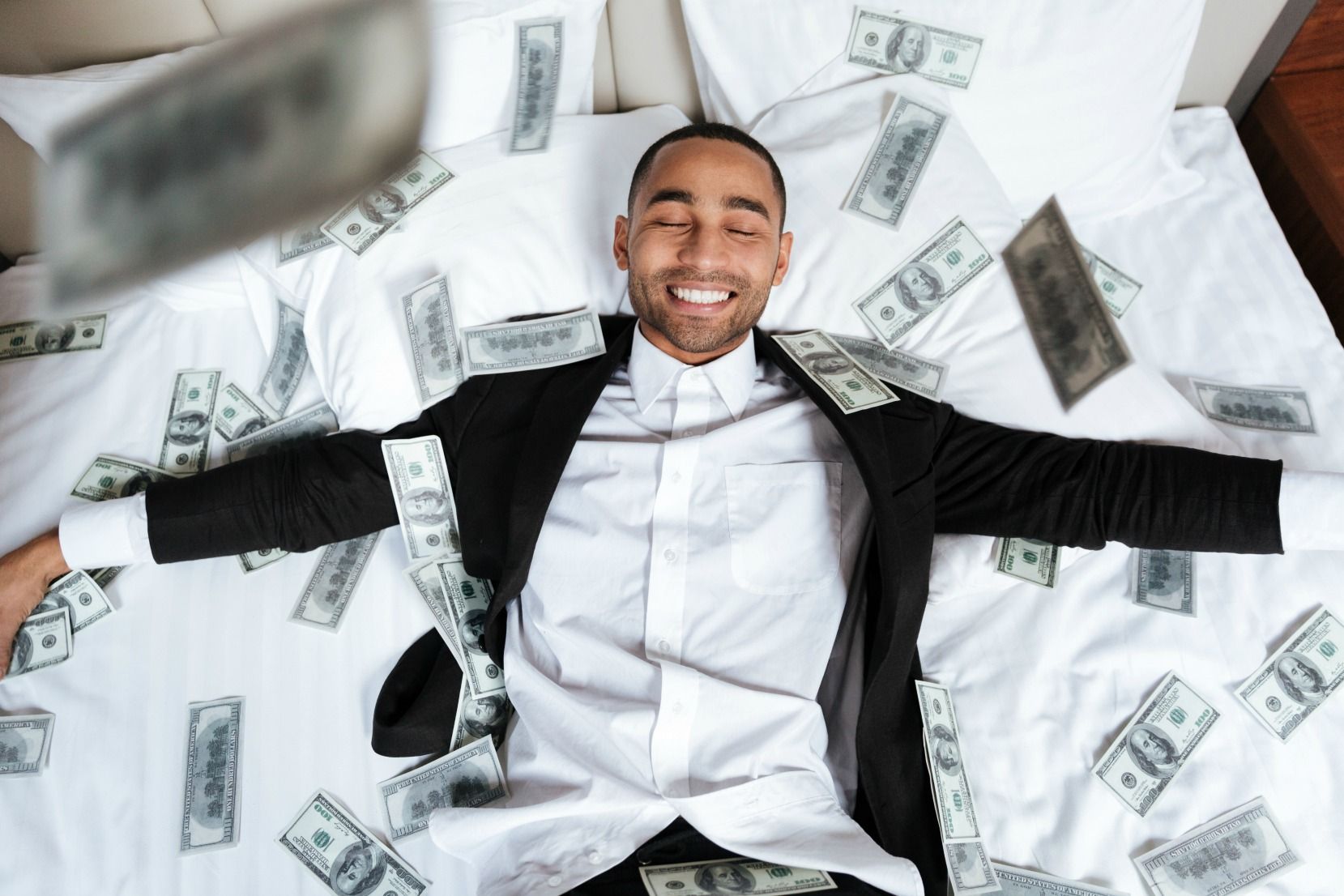 10. Looking at the home thru a Seller's eyes instead of a Buyer's eyes
With so many home automated sites out there, many times sellers and agents will look at the site's estimates and average them out and get a list price for the home.
Other times they will look at previous sales and determine the price based on those things.
The problem with these methods is that they are inconsistent.
Sometimes Zillow's (or similar sites) estimates are too high, sometimes too low, and sometimes just right.
Zillow's former CEO, Spencer Rascoff, sold his home for forty percent less than Zillow's Zestimate.
Solution – It is critical to look at what the current competition is for the subject property, what similar properties have recently sold, and in what direction the market is heading.
The most motivated buyers are looking at the market and inventory numerous times a day and know exactly what homes are selling for and all of the properties for sale.
Always keep in mind, sellers are competing with individuals that not only want to sell but also HAVE TO SELL.
Interviewing agents and finding one that is aware of all of these things will help get the home sold in the quickest time frame.
Who are we?
We are the ALL IN Miami Group out of Miami.
We are Brazilian, German, Hispanic, Indian, Syrian, and American.
We are Christian, Hindu, and Jewish. We are many, but we are one.
We sell luxury homes in Miami, Florida.
Although some of our clients are celebrities, athletes, and people you read about online, we also help young adults find their first place to rent when they are ready to live on their own.
First-time buyers? All the time!
We feel so honored and lucky to play that big a part in someone's life.

"Our home, priced at $1,225,000 was on the market for ONE YEAR with a local realtor without any offers...... the team sold it in 34 days at a price we were very happy with."
- Alicia Sandoval
"His high-end, digital marketing for sellers is truly cutting-edge and worlds ahead of the competition. Amit also offers hands-on buyer services that are the best you will find in the Coral Gables area. Hire him for all your real estate needs!"