10 Inexpensive Ways to Increase the Value of Your Home
By Amit Bhuta - ONE Sotheby's International Realty
When investors purchase outdated properties, many times they spend thousands and thousands of dollars renovating the bathrooms, kitchens, floors, and many other things. Of course, they do this to increase the value of the home and create more potential buyers when they put it on the market.
If most sellers had the money, they would probably update their kitchens and bathrooms before listing their house with a real estate agent. The problem is that many of the sellers need every dollar they have for the purchase of the new home they will be buying.
Below is a list of 10 inexpensive ways to increase the value of your home.
1) Paint Your Walls
There is a feeling of brand newness that accompanies a freshly painted room. Make sure to use a neutral color. This small investment has a huge return on the value. Many buyers will immediately disqualify a home from their list when walls look dirty or are an odd color.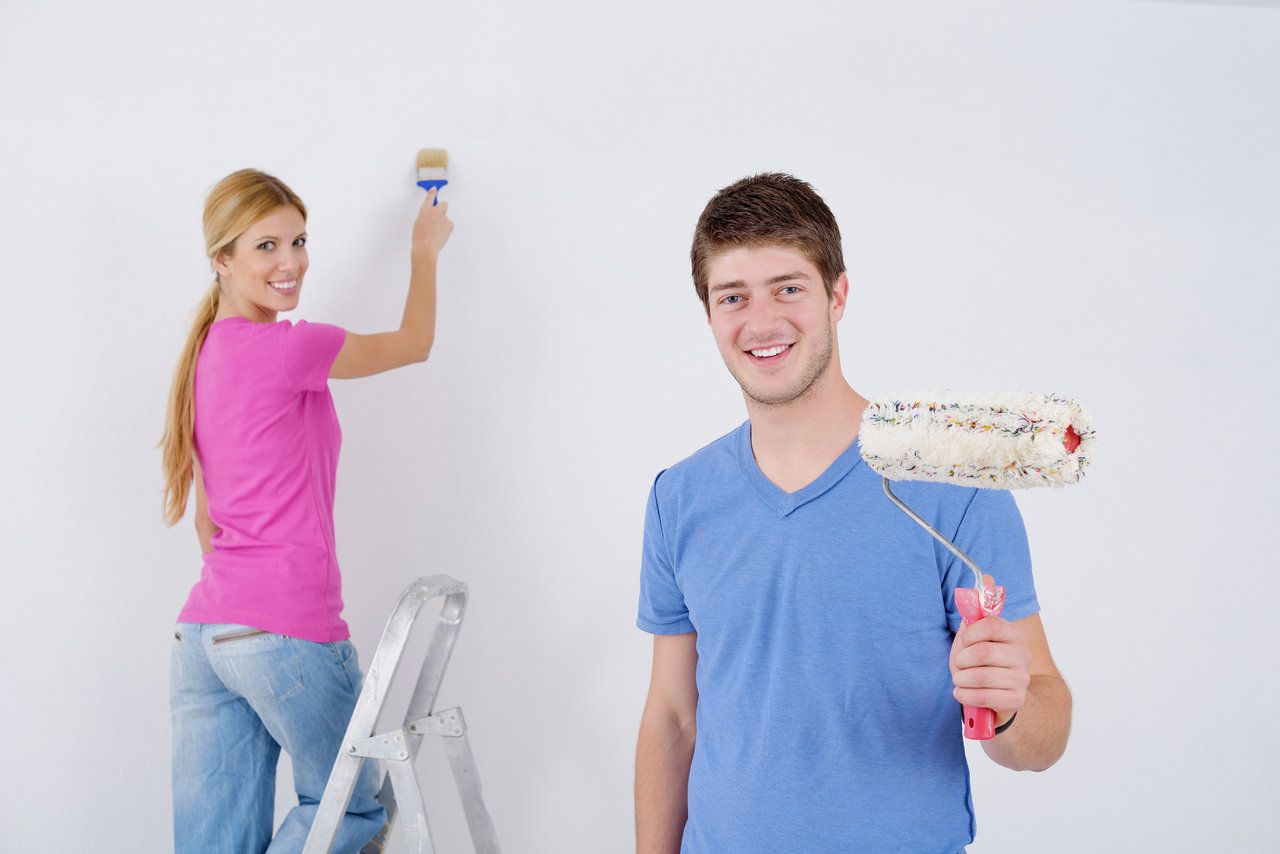 2) Deep Clean Your Home
Hire someone or spend the time yourself thoroughly cleaning and detailing the home just as you would with a used car for sale. Every nook and cranny should be able to pass a white glove test. In a home sale comparison match, clean beats updated and filthy every time.
3) Re-Caulk Your Sinks and Tubs
Removing all of the old caulk and replacing it provides a squeaky clean and new impression in those areas that tend to show a lot of wear and tear. A HUGE turnoff for a motivated buyer is to view a home's bathroom and see dirty and moldy caulk.
4) Buy Matching Front Panels for Appliances
Appliances are not part of the property, they are a freebie that the buyer most likely will acquire through the sale. New appliances don't necessarily add value to the property but can influence a buyer. Having all brand new appliances is nice, but appliances that match and look clean and new can also provide a similar result.
5) Put New Handles on All Your Cabinets
A cabinet makeover can have as much impact as replacing the cabinets, as long as you have taken the time to properly clean the cabinets as well as replace the handles.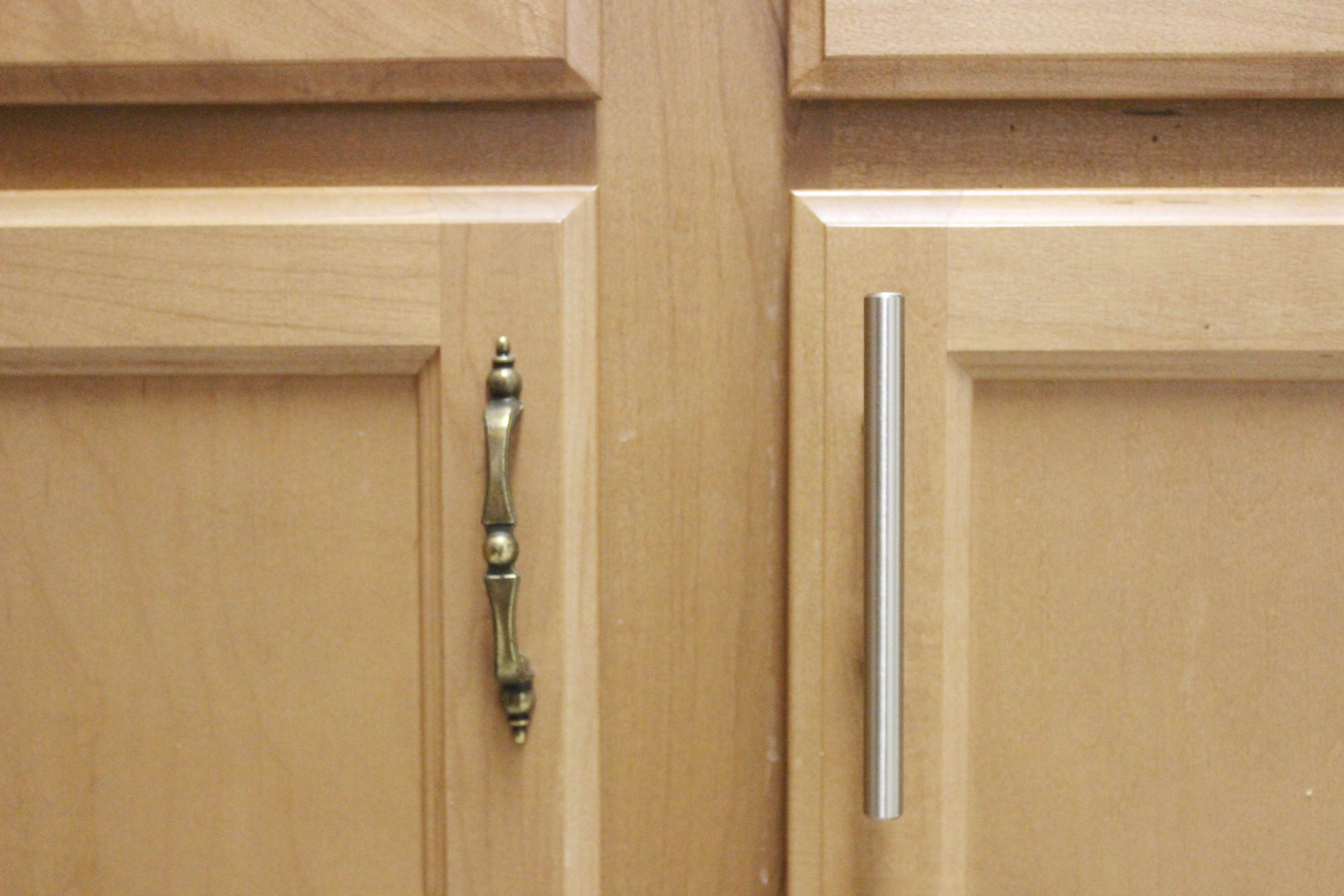 6) Purchase New Shades for Old Lamps and Change Bulbs to Bright LED's
When you're creating an image, small improvements add to the overall effect. Today's bright lighting improves the look of the whole home.
7) Purchase New Faucets
A brand new faucet to match the new cabinet hardware really pulls together the overall look.
8) Update Flooring
Remove any stained or old, outdated carpet. There are numerous flooring products on the market to provide the look of expensive wood or tile, many of which you can install yourself in an afternoon. Make sure not to spend too much money on this. Only do this if you find an incredible deal on a neutral colored flooring product.
9) Spruce Up Your Landscaping
Trim or pull any overgrown bushes, trees, or plants. Add some new soil, mulch, or sod, and keep flower beds tidy and neat.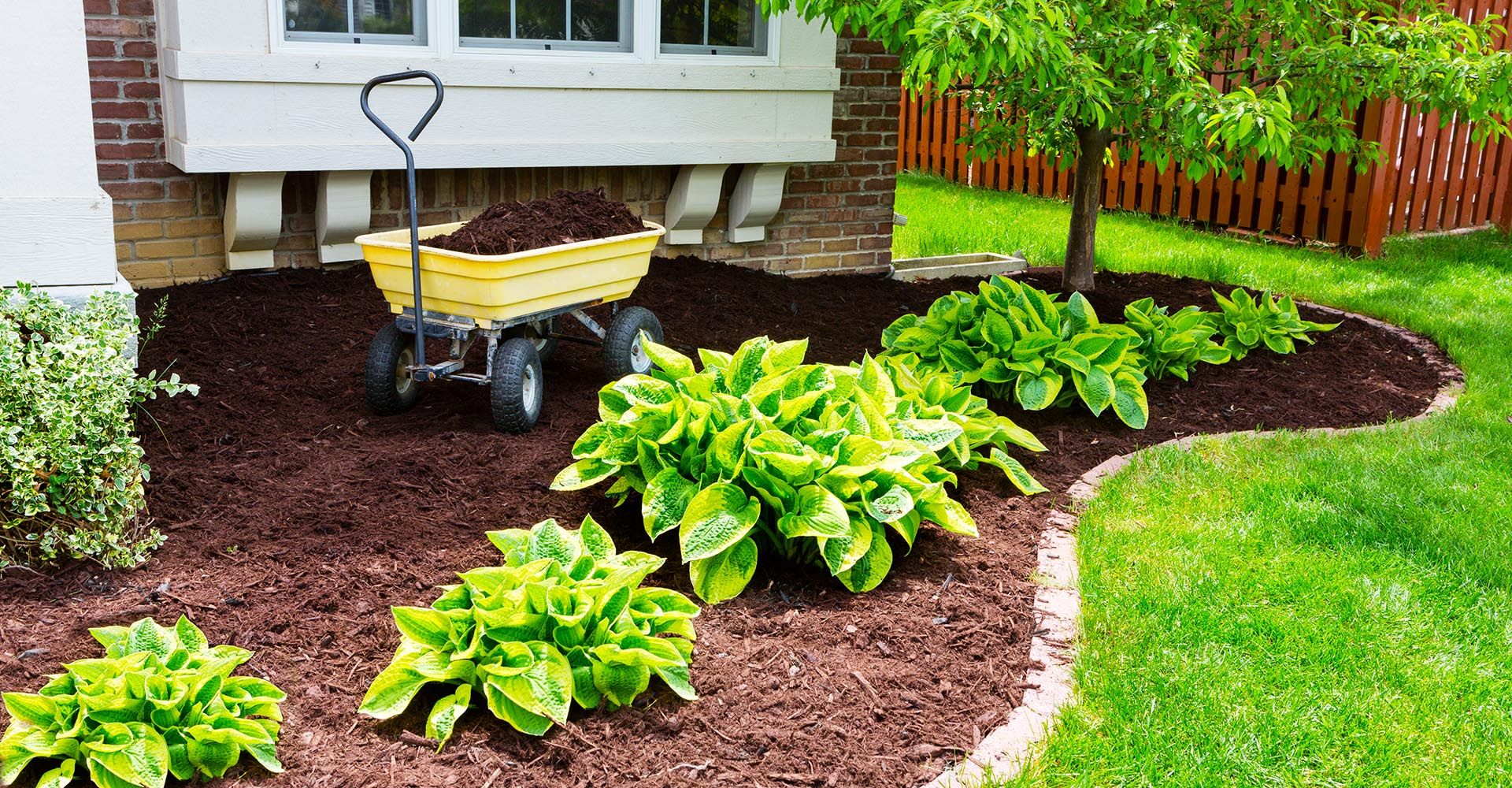 10) Protect Your Home with a Home Warranty
A home warranty is a service contract that covers the repair or replacement of important home system components and appliances. Most of these will cover the AC, plumbing, appliances and many other things. The majority of them cost between $300 to $600 for coverage for the whole year.
While the home is on the market, the last thing you want to have to deal with is a $5,000 air conditioning repair. By spending the few hundred dollars, you can protect yourself, and more than anything, have peace of mind.
If you are planning to sell, these affordable updates add value to your home and attract a much better offer. If you continue to live in the home, you can give your home the look and feel of a brand new house without spending the big bucks.